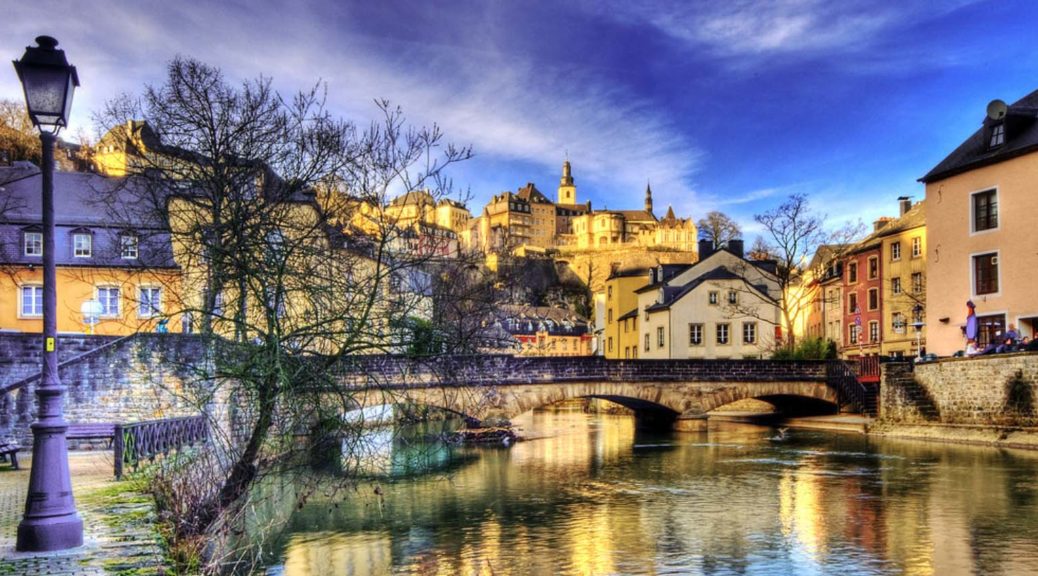 Naturism in Luxembourg
Naturism in Luxembourg
Luxembourg, one of the smallest countries of Europe, does surprisingly well when it comes to providing options for the naked traveler.
Luxembourg is home to 4 naturist campings, located in the northern part of the country which is covered with lush nature.
The many hiking trails and forests are also great for nude hiking. Because Luxembourg is surrounded by nude-friendly countries like France, Germany and Belgium, the general attitude against public and social nudity is quite relaxed.

Blogs about naturism in Austria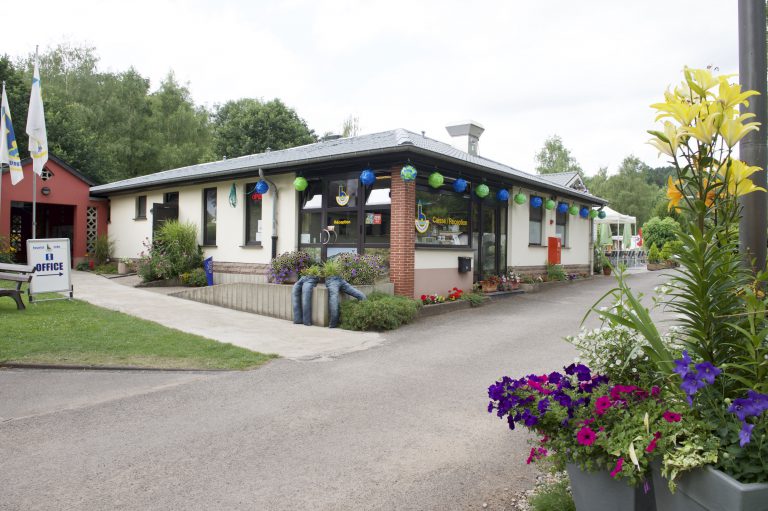 This post was last Updated on September 17, 2020 A little side note may be necessary for this Naked Travels article. Campground Bleesbruck was the...