By the way, have you noticed how we've been switching between the terms "naturist" and "nudist" in this introduction? Although our guide is called "Naturism in Mexico", the official term in the country is "nudism". Because "naturism" ("naturismo" in Spanish) has already been picked up by another movement. You'll find plenty of naturist shops in Mexico, but don't expect them to sell sarongs or sunscreen.
Best time to visit
Mexico is just massive and has different climates depending on the region. But we can give you some tips about the best times to visit the country. The coolest and driest months are between December and April and this is also the time when most tourists find their way to Mexico. Especially the beach areas can get pretty busy during this period and prices of hotels and resorts tend to rise.
From May to October, the rains start to come in certain regions although it rare if it rains all day. Sudden showers can happen while during the rest of the day there might be a clear blue sky. August and September are the hottest and wettest months and at the coasts, there is a chance of a hurricane passing by. Many hotel businesses close down during this period.
Christmas, New Year's Eve and Easter are particularly busy so make sure to book upfront if you're planning to visit Mexico around these dates. Also during the Nude Festival in Zipolite in early February, the nudist hotels tend to get full very fast.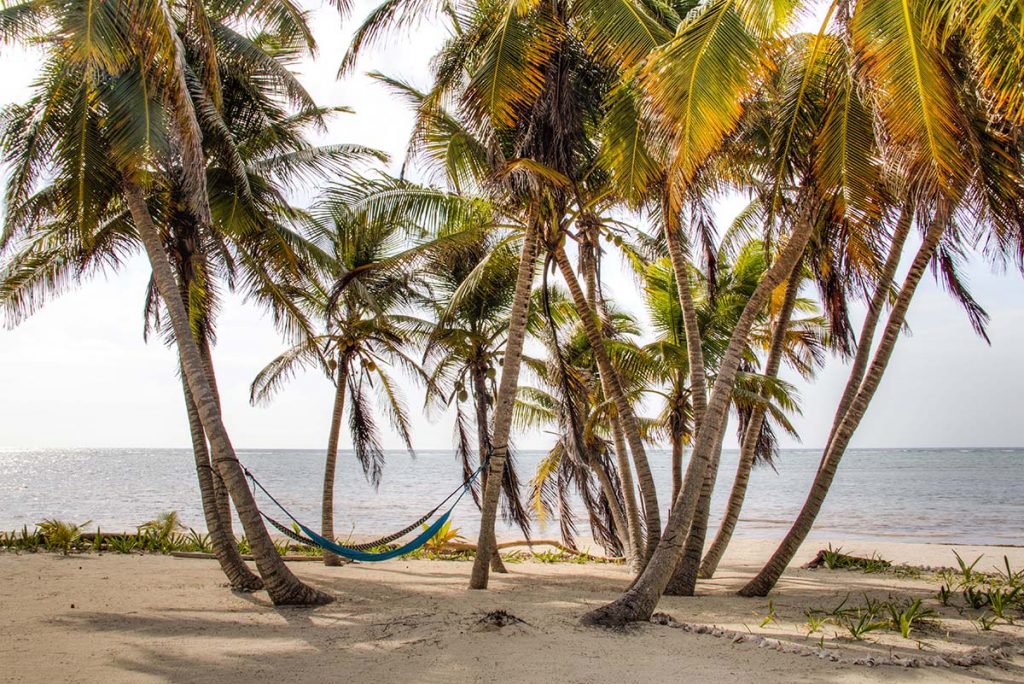 Where to go
The Pacific Coast
This is the wild coast of Mexico, located right at the Pacific ocean. The beaches might not be as idyllic as on the east side of the country but the opportunities of having a great time are just as much. The huge waves and bohemian atmosphere attract surfers and other water sports addicts from around the world.
Baja California
This small peninsula in the north of Mexico is because of its location a favorite for many American travelers. Its border town Tijuana has been the setting of more movies than anyone can remember and further down there are mountains, valleys, pristine beaches, giant cacti, whales, sea lions, and lots of tacos and tequila. Baja California could be the perfect place to start a nudist resort but unfortunately, we seem to be the only ones who have thought about this. There is another way to explore the region naked, however…
Jalisco
The Jalisco state is home to some of Mexico's most famous: Tequila and Mariachis, no wonder this area is often called the "real Mexico". The state's capital Guadalajara has one of the most vibrant nudist communities in the country and we'll tell you all about this later in the "In the city" part. Let's focus on Jalisco's beach now.
Zipolite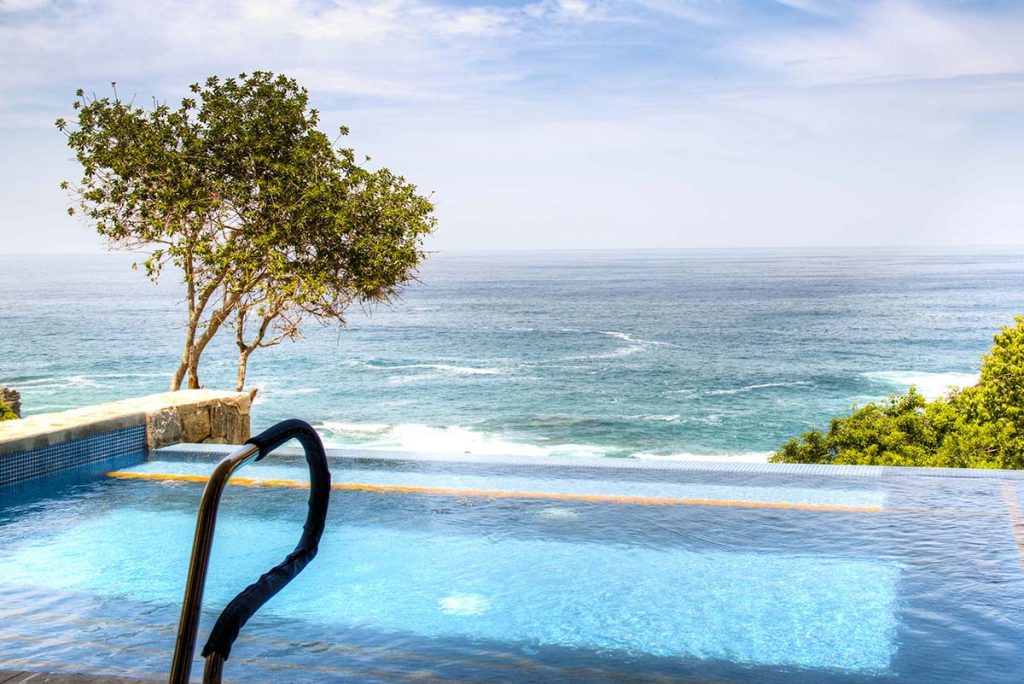 Casablanca Guest House – RECOMMENDED
For those of you who like western comfort in a little beach town in Mexico, Casablanca is certainly the place to go. Kelly and Sherry have built their four guest rooms as if they were for themselves. Extremely soft beds, air conditioning, fully supplied kitchens and a large balcony overlooking the Pacific ocean. Casablanca has one of the fastest internet connections in town, a salt water infinity pool and a common area with games like darts or the Canadian "corn hole".
This clothing optional guest house is located in a quiet area at a 15 minute walk from the main beach. Scooters are available for rent.
The Riviera Maya
An area that once was a backpacker destination has now been turned into a strip of all inclusive resorts and party hotels. The Riviera Maya is the only part of Mexico facing the Caribbean sea with its calm crystal clear turquoise water, white beaches and palm trees. Cities like Cancun, Playa del Carmen and Tulum attract thousands of tourists every year who like to get indulged in Mexican delicacies and amazing weather. And there's more than just sunbathing and partying. Some of the best Mayan ruins can be found in the area including the world famous Chitzen Itza, as well as botanical gardens, national parks and caves. A visit to the islands Cozumel and Isla Mujeres should certainly be included in your trip as well as a scuba course because the Riviera Maya has some of the best diving spots in the world.
Xcalak
The last area of the Riviera Maya which hasn't been overrun by tourists (yet) is this little village right next to the border of Belize. This is still the riviera how it looked 50 years ago. A sleepy fishing town with only a handful of restaurants, bars and hotels. Located right next to the Mesoamerican Barrier Reef makes this town an excellent spot for those interested in diving, snorkelling or fishing.
Tulum
One of the latest towns in the Riviera Maya where mass tourism has gotten its grip on. During the last several years Tulum has been converted from a bohemian town to a fancy boutique hotel city. Yet the town has been able to maintain a laid back vibe on its white sandy beaches. Tulum is a hot spot for yoga retreats, shopping and amazing nightlife. And for naturist vacations as well.
Playa del Carmen
Some love it, others hate it. Playa del Carmen has certainly become the party town of the Riviera Maya with lots of bars and clubs. Because of its location it's also a great hub for travellers who want to explore the whole Caribbean coast of Mexico and it's the gateway towards the lovely Cozumel island. If you're staying at Playa town be prepared to sleep all day and party all night. But you could also opt to stay out of town, at a wonderful nudist resort for example.
Puerto Morelos
Although located right between the popular cities Playa del Carmen and Cancun, Puerto Moreles has somehow remained off the tourist radar. This sleepy fishing village with several decent restaurants is perfect to get away from the crowds and to keep yourself busy for a couple of hours. The town also has two resorts which don't exactly classify under the term "naturist" or "nudist". They are "sensual resorts". The reason why we decided to add them is because we can vouch from personal experience that they provide a top class clothing optional atmosphere where harassment is certainly not done. But keep in mind that sex is allowed at the public spaces.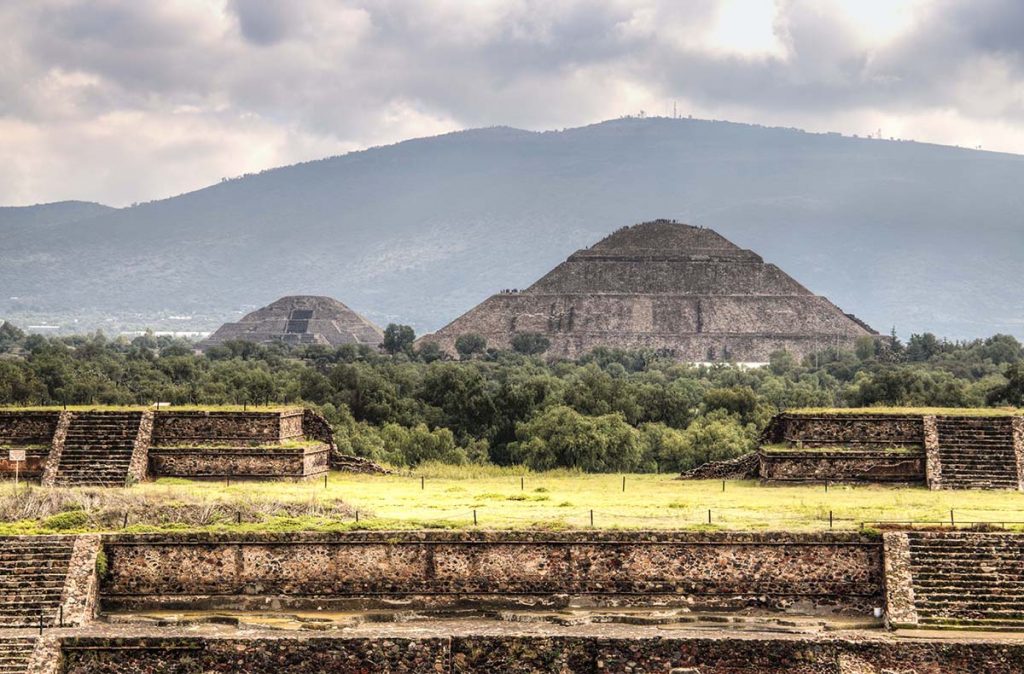 In the city
Mexico City
Guadalajara