2020 was a crazy year, no doubt about that. If it had been the storyline of a sci-fi movie, we'd probably classified it as "meh, too unrealistic".
Yet, it did happen. A virus spread around the world in the speed of light and country after country went in lockdown. An experience that will be in the history books for ages to come.
Now that the end of the pandemic is in sight, we want to reflect on what happened. How we had 48 hours to escape from Cuba, how we ended up getting stuck in Mexico, why we did decide to travel through France in the summer and why we are now in Spain.
More importantly, during this Q&A session we also want to look at the future. What will happen when the world opens up again? Will the pandemic have been beneficial for naturism? What have we learned? And where will this new year take us?
As this is a Q&A session, we'll of course also answer all your questions.
This session has ended, watch the replay below
---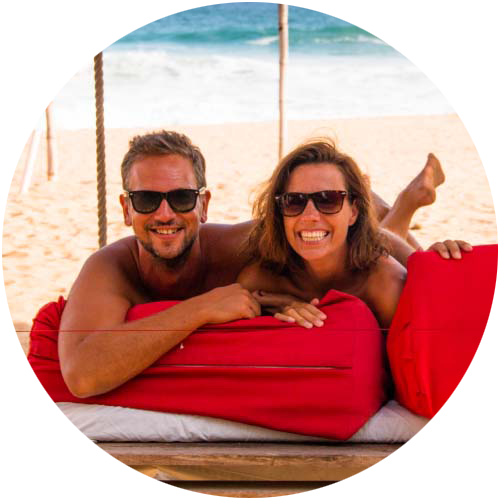 Support Naked Wanderings
Do you like what we do for naturism and naturists? Did we make you laugh or cry? Did we help you find the information you were looking for? Then definitely join our Patreon community!
---