In the summer of 2017, we started an epic journey in search of the world's most wonderful naturist resorts, nudist events, and nude beaches. A journey which has already taken us to 4 continents and an uncountable number of magnificent places.
If you like to read about all the places we already visited, check out our Destinations Page.
Our journey is still far from an end. There are still lots of naturist places which we haven't visited yet. Are you curious about what's coming up next?
Then you came to the right place!
IMPORTANT: This page is updated regularly, so come back now and then to see the latest additions to our itinerary!
The Naked Wanderings Itinerary
December 11 – 15, 2021
:
El Portus
, Murcia, Spain
December 15, 2021 – January 12, 2022
:
Vera Playa
, Andalucia, Spain
Help us get the best out of our journey!
For most of the places in our itinerary, it will be our first visit. Of course, we do a lot of research, but we also know that the best tips come from previous visitors.
If you happen to be a connoisseur of one of the regions we're going to visit,
If you happen to know an excellent nude beach nearby,
or a cool bar,
a secluded forest where we can hike naked,
a tourist highlight that we shouldn't miss,
or anything else that could be interesting for us,
Leave a comment!
And make our journey even more amazing than it already is.
---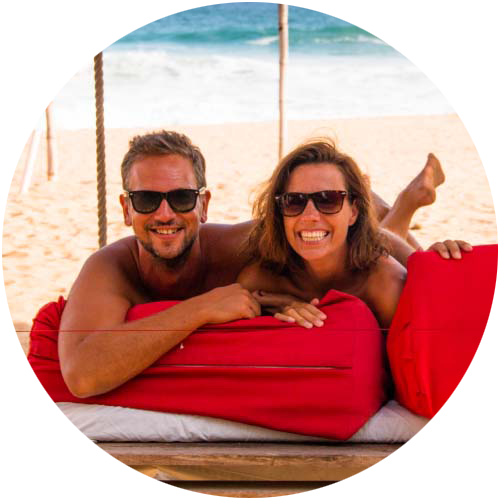 Support Naked Wanderings
Do you like what we do for naturism and naturists? Did we make you laugh or cry? Did we help you find the information you were looking for? Then definitely join our Patreon community!
---