Because of the local culture, traditions, and religion, naturism or nudism in Turkey is pretty much non-existing. At least not in an official way.
There are rumors about beaches at the Aegean Sea which are sometimes used for skinny dipping, but the reports are scarse and few people seem to be able or willing to provide detailed information.
A very popular form of social nudity in Turkey, albeit gender separated, can be found in the many bathhouses or hammams. This is a traditional way of communal bathing which can also be enjoyed by tourists. The use of a towel as cover is most often required.

Blogs about naturism in Turkey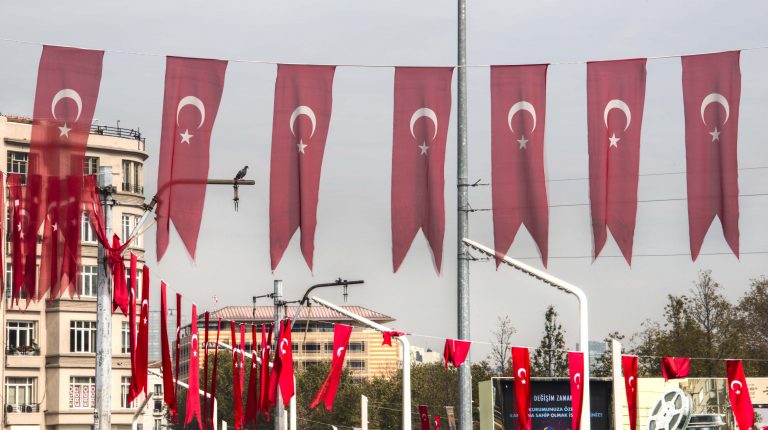 Our research for a flight to Sri Lanka that wouldn't drown most of our monthly budget gave us Istanbul as the perfect place to fly...
Read More
---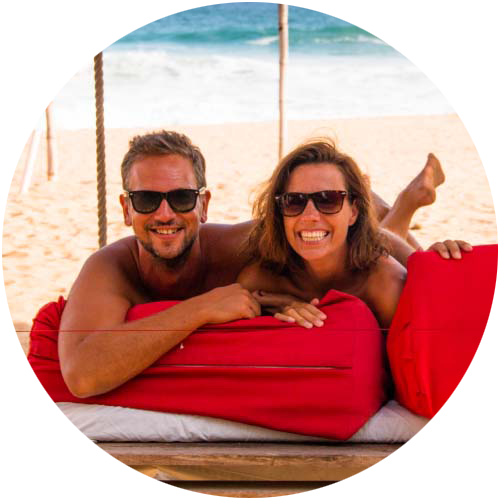 Support Naked Wanderings
Do you like what we do for naturism and naturists? Did we make you laugh or cry? Did we help you find the information you were looking for? Then definitely join our Patreon community!
---