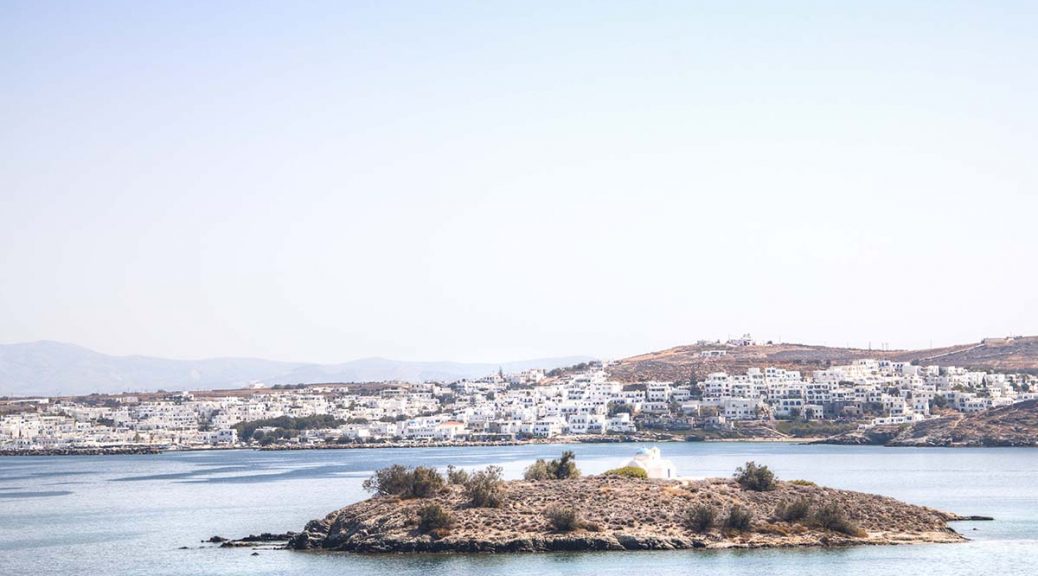 Getting naked on Paros, Greece
From our Naked Wanderings Cyclade Islands Basecamp on
Antiparos
it was only a fifteen minute ferry ride to the neighboring and much bigger island Paros. So on a nice Sunday morning we woke up early, walked to the scooter rental shop, went through some useless price negotiations and ended up with a black ...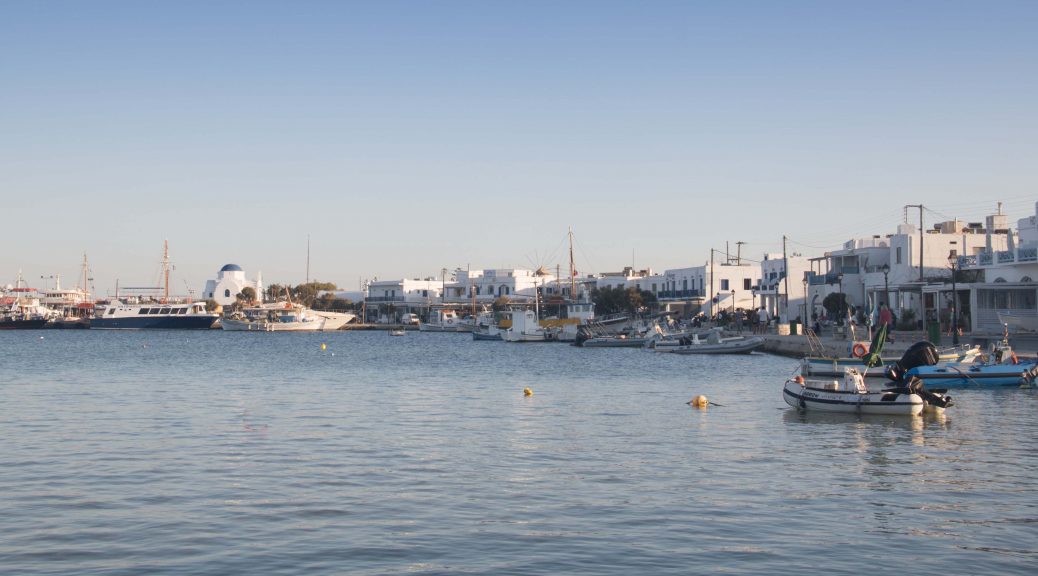 Getting naked on Antiparos, Greece
When we say the name "Cyclades", images of white and blue houses covered in Bougainvillea plants might pop into your head, as well as exotic names like Santorini, Naxos or Mykonos. Indeed, that's where we are at the moment! We did however chose one of the lesser known islands: Antiparos. A small island nearby its bigger brother ...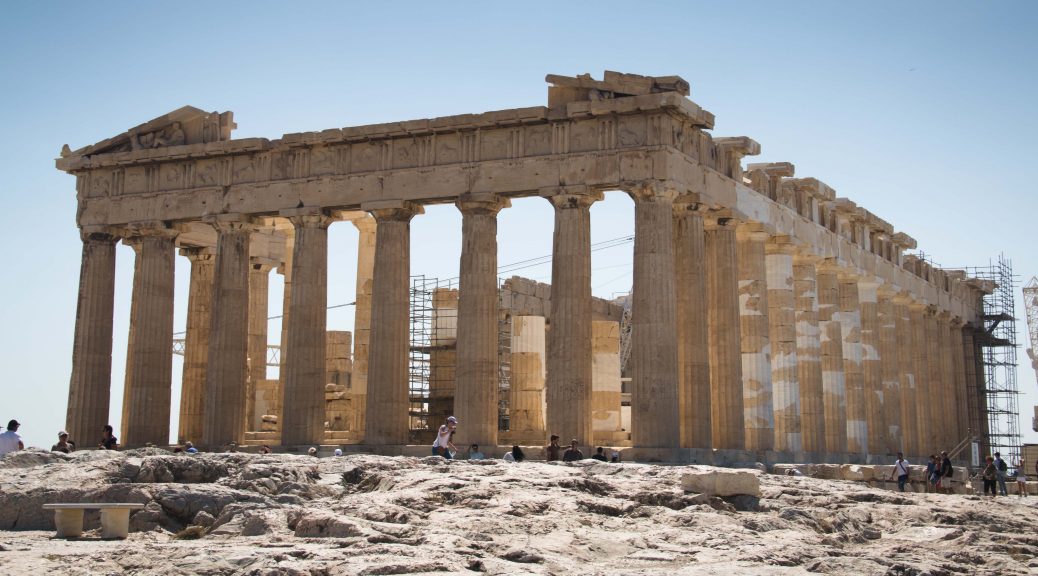 Getting naked around Athens, Greece
Athens… It had been on our to-go list for such a long time, but somehow we always managed to go somewhere else instead.  Except for this time of course, a couple of days ago we finally dived into the city. And it met all expectations, Athens is an amazing place which can cover everybody's likes. Whether ...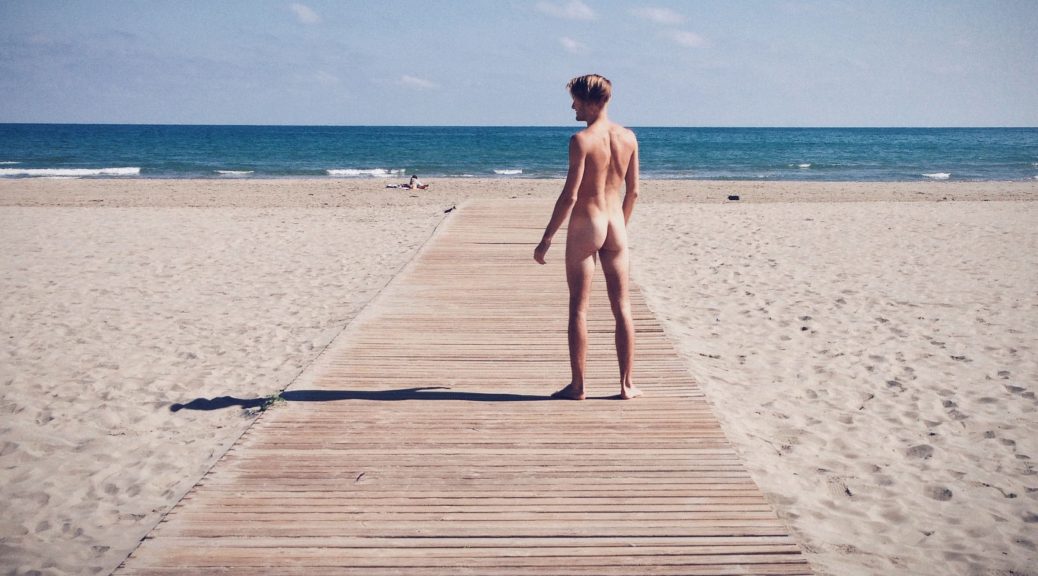 6 other reasons to go on a nude holiday
The idea of being naked among others can be very scary, in fact, it's the subject of many nightmares. Then why should you do that for something that should be relaxing, for something that should be fun, for those couple of weeks a year when you're supposed to release all stress, for your holiday? We'll tell ...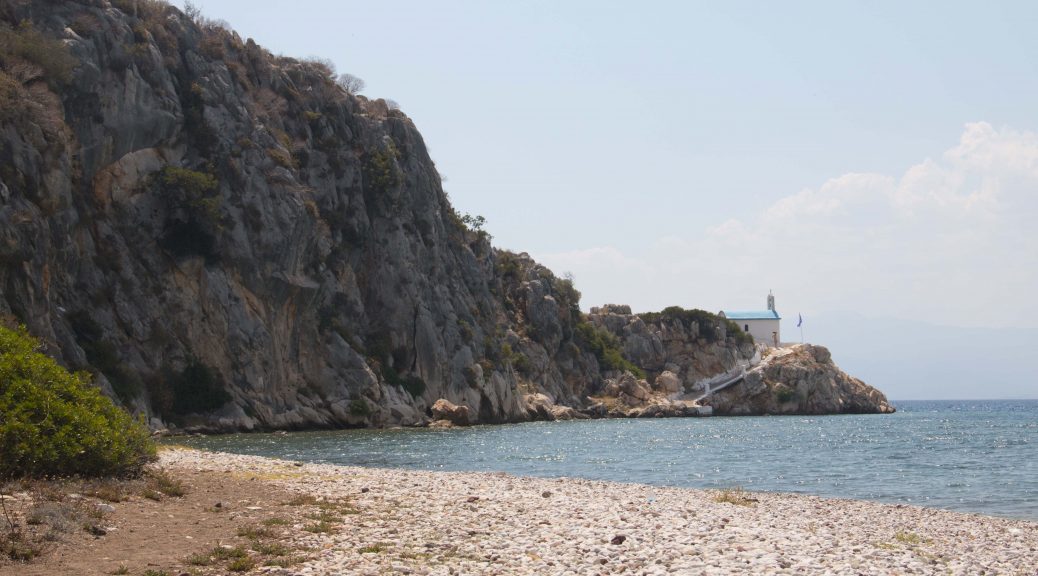 Getting naked around Nafplio, Greece
All of you who have ever heard of Nafplio, please raise your hands! Haha, not that many eh... But no worries, before we came here, we also didn't know anything about the existence of this city and probably neither do many who haven't visited Greece yet or who don't have a genuine interest in Greek history. But ...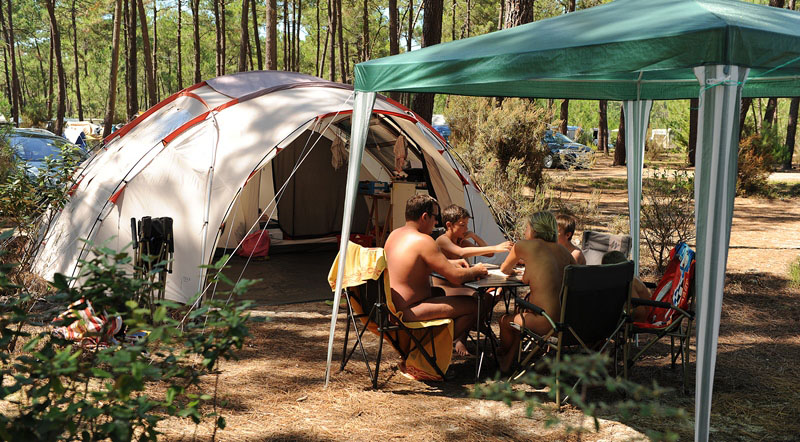 Size does matter: Big vs small nudist camps
The difference in nudist camps is enormous, ranging from the small 10 spot campground which normally caters only to members and once in a while a guest to huge naturist villages like Cap d'agde in France. The choice can be difficult, where do we want to go? Both types have of course their advantages and disadvantages, and ...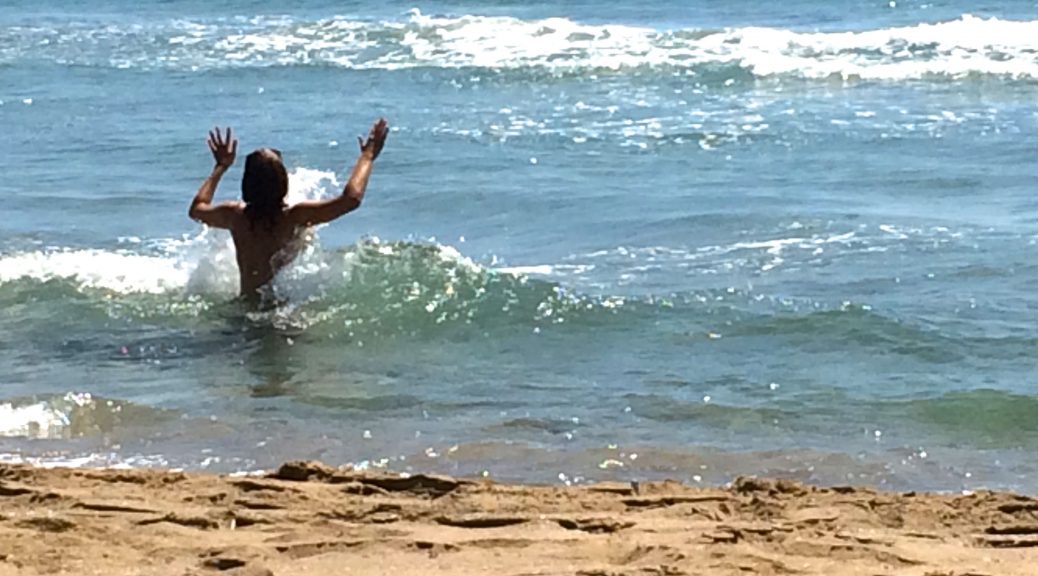 Getting naked in southern Kefalonia in Greece
If you want to wake up naked, get your breakfast naked, have a naked swim, relax and wander around naked, have some naked beers, in short, spend your holiday 24/7 naked on Kefalonia, you only have one option:
Vassaliki Naturist Club
. But if you have the opportunity to spend your holidays in Kefalonia, you ...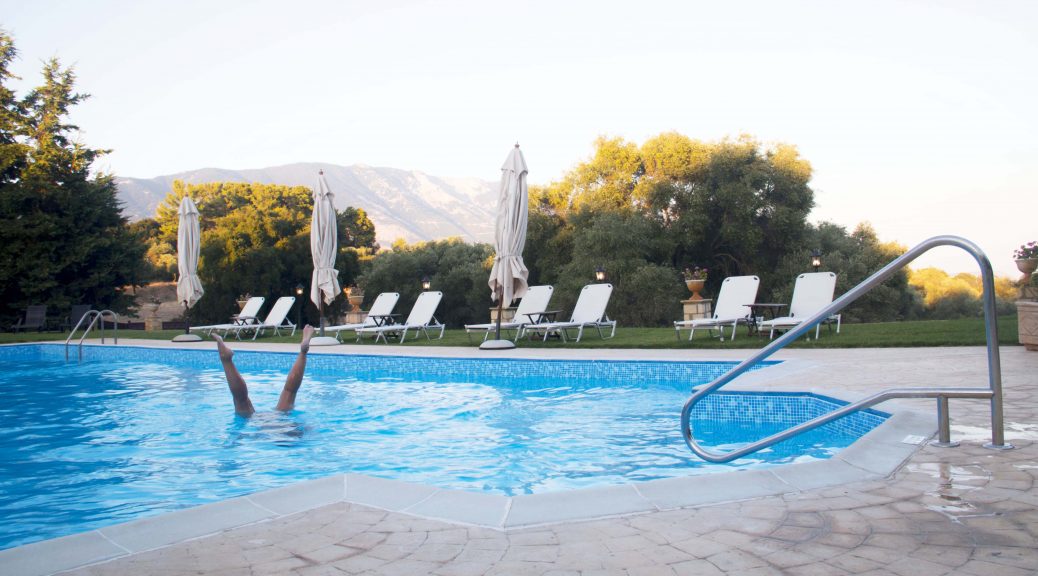 Review: Vassaliki Naturist Club in Kefalonia, Greece
Suppose you received an e-mail this morning from an old school friend, who tells you that he and his wife have this huge mansion on some Greek island. They invite you and about twenty of their other friends to come over for a couple of days to check it out. And by the way, don't ...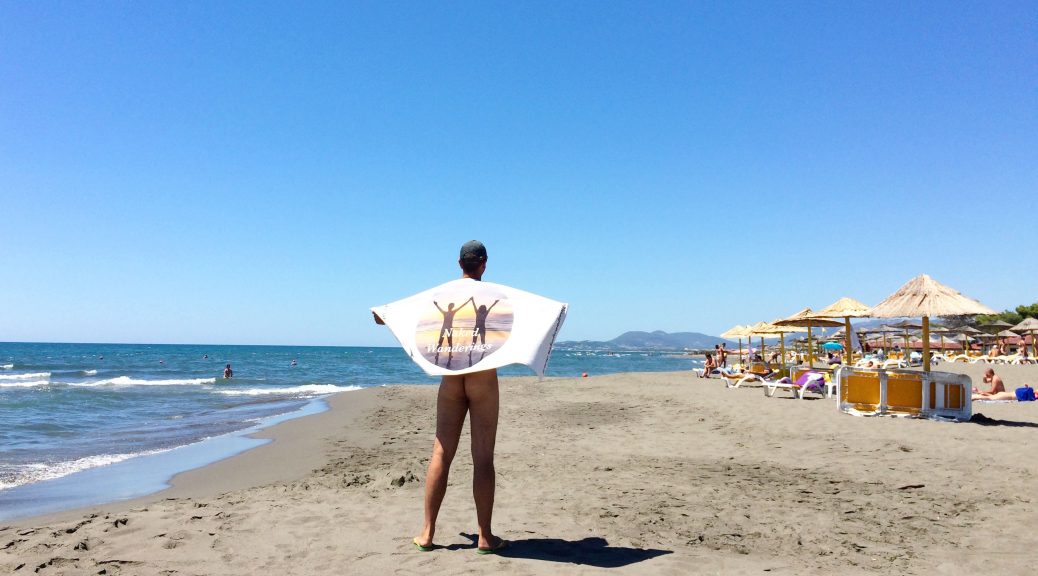 Getting naked on Ada Bojana island in Montenegro
In
our previous post
we've reviewed the FKK campground on Ada Bojana island, and we weren't exactly raving about it. Shortly summarized, we've been to way better places than this one. But that was just about the campground. The island is something else, in a good way. In a very good way.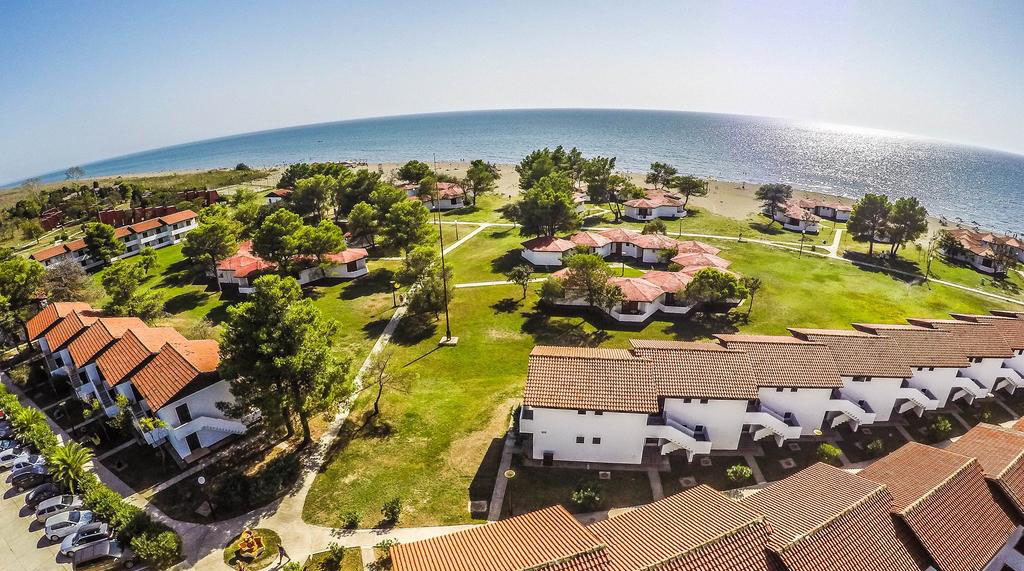 Review: FKK Campground in Ada Bojana, Montenegro
Talking about a culture shock... The difference with
campground Full Monte
, our previous stop in Montenegro could hardly be any bigger. Only the morning before we had packed our tent from the shady spot overlooking a flower garden an now we had arrived on... well, the best way to describe this campground is ...