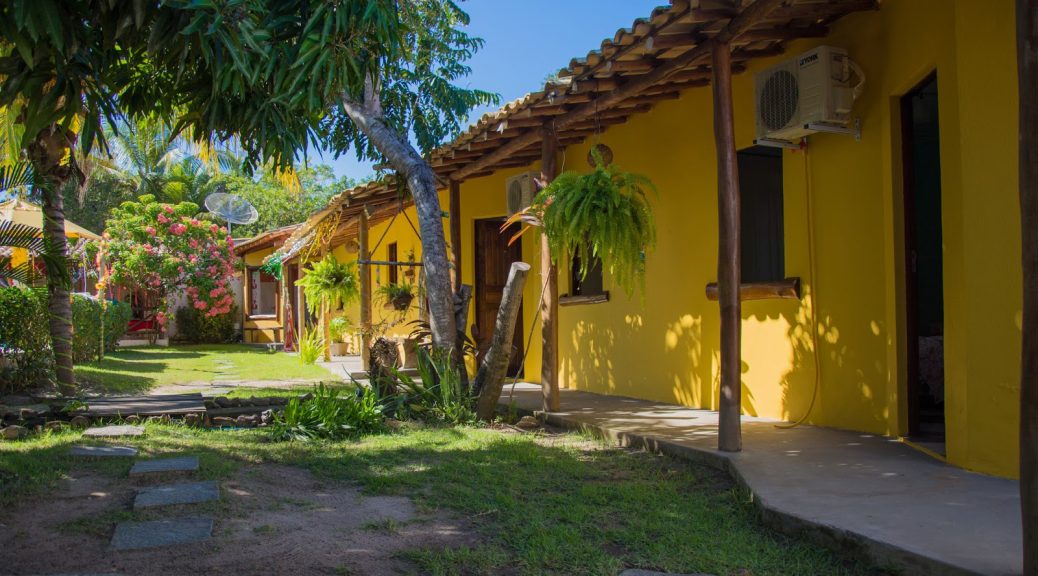 Naked Travels: Pousada Encanto de Massarandupió in Massarandupió, Brazil
Brazil is a bit of a strange country when it comes to nudism. When you look at the year round temperatures, you can hardly see a reason to own any clothes at all. And the Brazilians adore their bodies, they spend lots of times in the gym (and often at the plastic surgeon too) to ...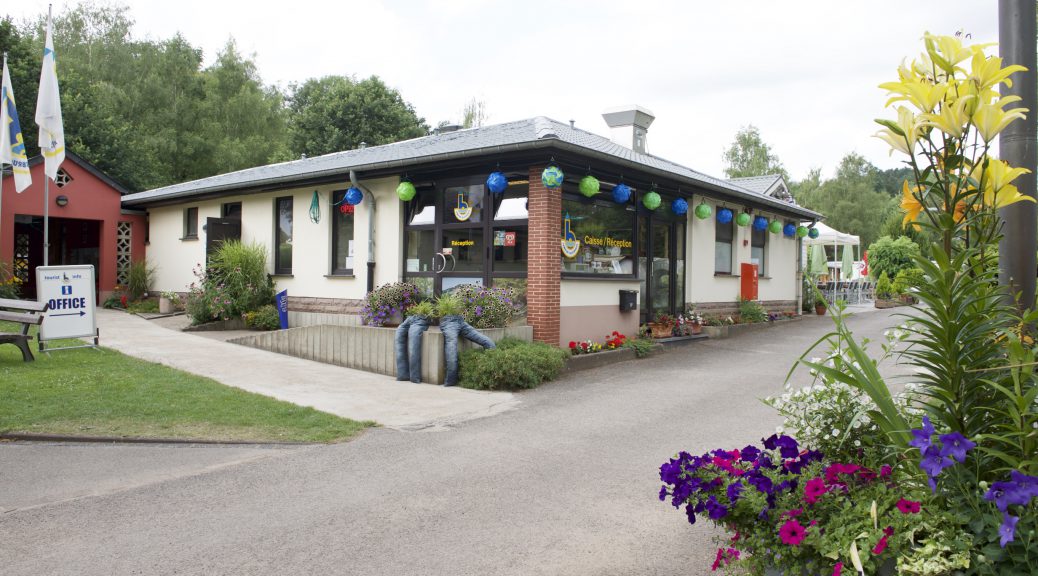 Naked Travels: Campground Bleesbruck in Diekirch, Luxembourg
A little side note may be necessary for this Naked Travels article.
Campground Bleesbruck was the first naturist campground we had ever been to, so our opinion could be a little bit spiced up by first-timer-excitement. Nevertheless, we went back several times to this place, which means we did really enjoy it.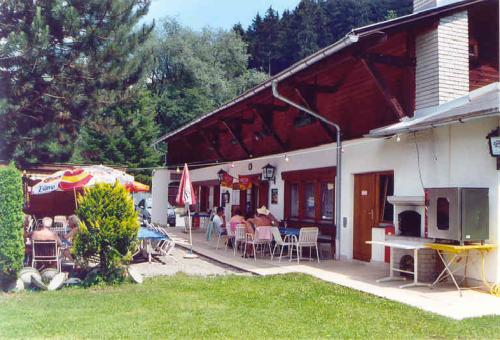 Naked Travels: Campground Liga Völs in Völs, Austria
Because Austria is so close to Germany and because it has such great nature, one would think that there would be an abundance of naturist spots.
Apparently not, as we discovered minutes before we entered the country.
Especially in the area where we wanted to go, around the city of Innsbruck, we could find only one nudist campground... ...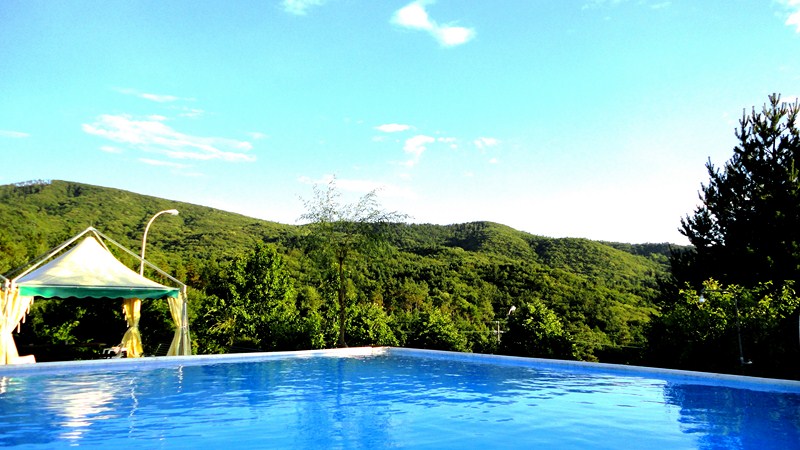 Naked Travels: Campground Costalunga in Sassello, Italy
What? Not a Naturist Talks this week?
Indeed. With the new year we thought it was time for a bit of a change.
What's "Naked Travels"?
In this series of articles we are going to discuss several nudist locations that we've visited, hoping that they can be an inspiration for your future travels.