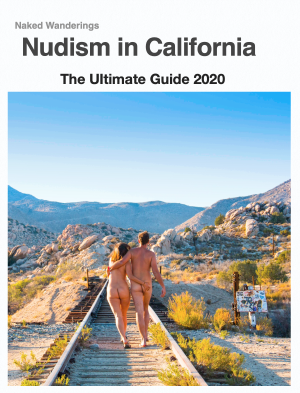 Naked Wanderings' Ultimate Guide for Nudism in California
Get on Kindle
Made with love by nudists for nudists.

Last updated: January 2020
Pages: 92
Size: 73MB
Language: English

Explore the nudist options in California
If there is one place in this world which could be called the Underdog of Nudism, it must be California.
This south-western American state has everything to fulfil the needs of the nudist. Nice nude beaches, a wide variety in nudist resorts, great weather and a whole bunch of friendly local nudists. Although nudism in California is gaining importance, the state has not (yet) managed to take a top place on the nude traveler's destination list.
A real shame, if you ask us.
We are pretty sure that by the time you've finished reading this guide, you've already booked a couple of flight tickets to Los Angeles. Or you're at least seriously considering doing so.
Welcome to California!

How this guide will help you
✅ Get an accurate map with all the nudist resorts in California.
✅ Get an overview of the best nude beaches in California, and tips for nearby accommodations.
✅ Get detailed information about every nudist resort in California, including availability and contact info.
✅ Read complete reviews of the nudist resorts that we personally visited.
✅ Get ALL the essential information about visiting California. How to get there, what to eat, the best time to visit, visa regulations and much more.
✅ Find the best resources for organizing your vacation to California.
✅ Get lots of insider tips and tricks to make your nudist vacation in California one of the best ever!


💚 Lots of photos
💚 A complete review of nudist B&B Arroyo del Sol in Pasadena
💚 A complete review of Deanza Springs Resort in Jacuma
💚 A complete review of Desert Sun Resort in Palm Springs
💚 A complete review of Lupin Lodge in Los Gatos
💚 A complete review of Olive Dell Ranch in Colton
💚 A detailed overview of the nude beaches in southern California
💚 A nude day at Deep Creek Hot Springs
💚 Comfortably nude: Maybe the only thing you want
💚 How to have a great time at a nudist camping
💚 9 Tips to make your naturist vacations more eco-friendly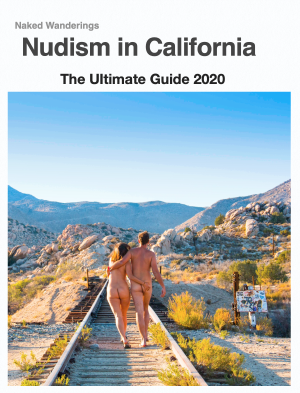 Naked Wanderings' Ultimate Guide for Nudism in California
Get on Kindle
Made with love by naturists for naturists.

Find more Ultimate Naturist Destination Guides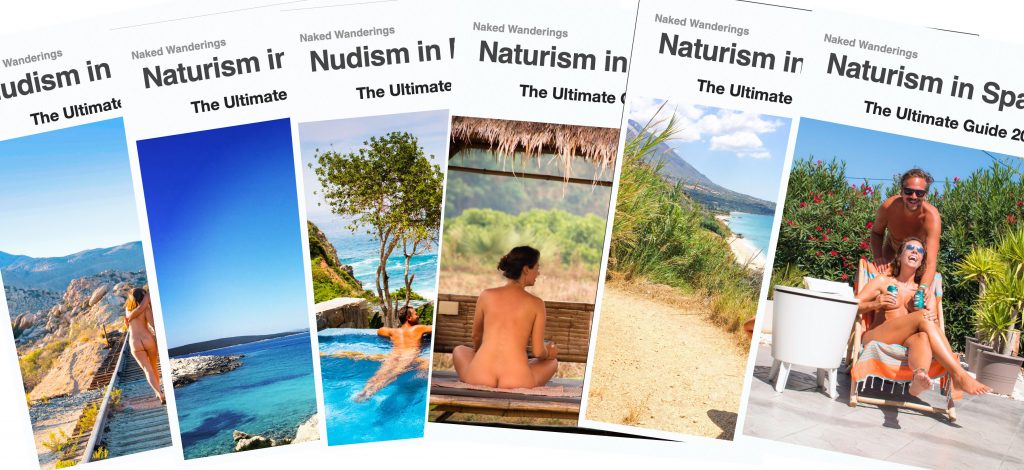 ---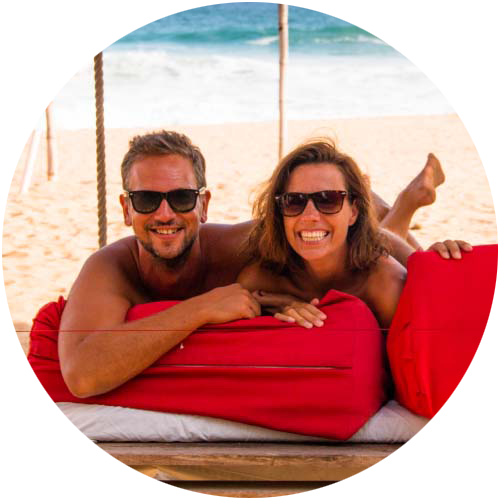 Support Naked Wanderings
Do you like what we do for naturism and naturists? Did we make you laugh or cry? Did we help you find the information you were looking for? Then definitely join our Patreon community!
---