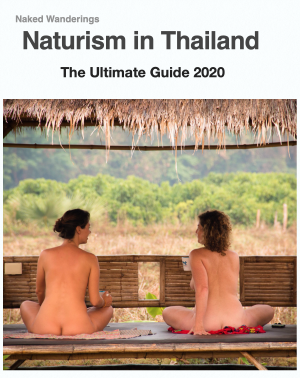 Naked Wanderings' Ultimate Guide for Naturism in Thailand
Get on Kindle
Made with love by naturists for naturists.

Last updated: January 2020
Pages: 63
Size: 54MB
Language: English

Explore the naturist options in Thailand
During the last decade Thailand has gained the status of one of the most visited countries in the world.
Tourists from all over the globe are choosing this Southeast Asian country for their holidays and relax on its stunning white sand beaches, visit its magnificent temples and sample its tasty food.
Also the naked travelers have found their way to the several naturist resorts in Thailand thanks to the popular Thai Naturist Federation.
This is one of the few places where you can still be comfortably naked at a pretty low price and be pretty sure that you'll go home with a nice equal tan.
Welcome to Thailand!

How this guide will help you
✅ Get an accurate map with all the naturist resorts in Thailand.
✅ Get detailed information about every naturist resort in Thailand, including availability and contact info.
✅ Read complete reviews of the naturist resorts that we personally visited.
✅ Get ALL the essential information about visiting Thailand. How to get there, what to eat, the best time to visit, visa regulations and much more.
✅ Find the best resources for organizing your vacation to Thailand.
✅ Get lots of insider tips and tricks to make your naturist vacation in Thailand one of the best ever!


💚 Lots of photos
💚 A complete review of Barefeet Naturist Resort in Bangkok
💚 A complete review of Phuan Naturist Village in Pattaya
💚 A complete review of Chan Resort in Pattaya
💚 A complete review of The Oriental Village in Chiang Mai
💚 Peaceful and blue: The new industry standard for naked in Asia
💚 Visiting Oriental Beach Village
💚 The first – really first – new nude beach trip
💚 I love it when a warm country chills out about social nudity
💚 Celebrating Songkran the naturist way
💚 How to pick the perfect naturist spot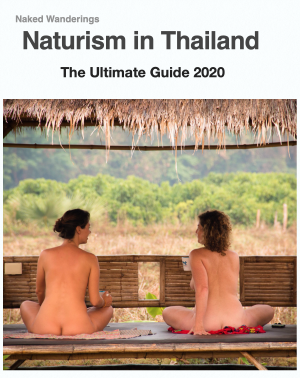 Naked Wanderings' Ultimate Guide for Naturism in Thailand
Get on Kindle
Made with love by naturists for naturists.

Find more Ultimate Naturist Destination Guides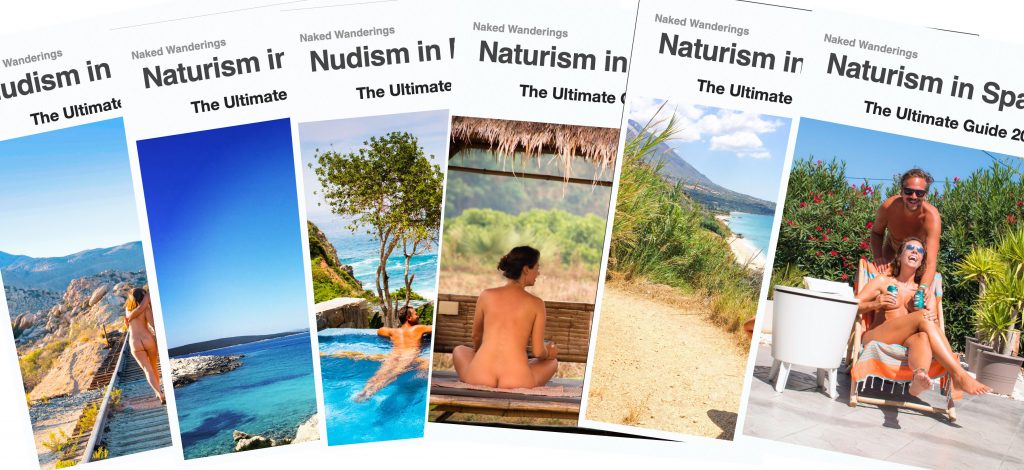 ---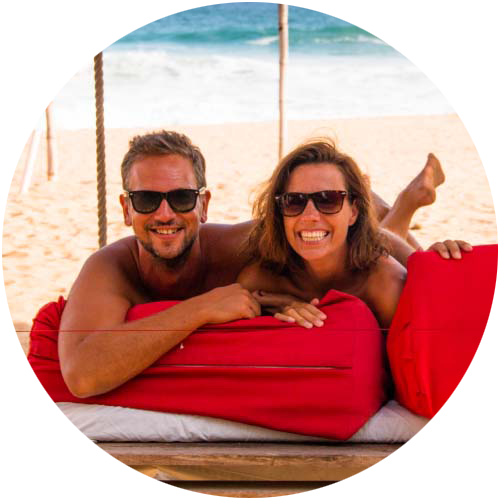 Support Naked Wanderings
Do you like what we do for naturism and naturists? Did we make you laugh or cry? Did we help you find the information you were looking for? Then definitely join our Patreon community!
---