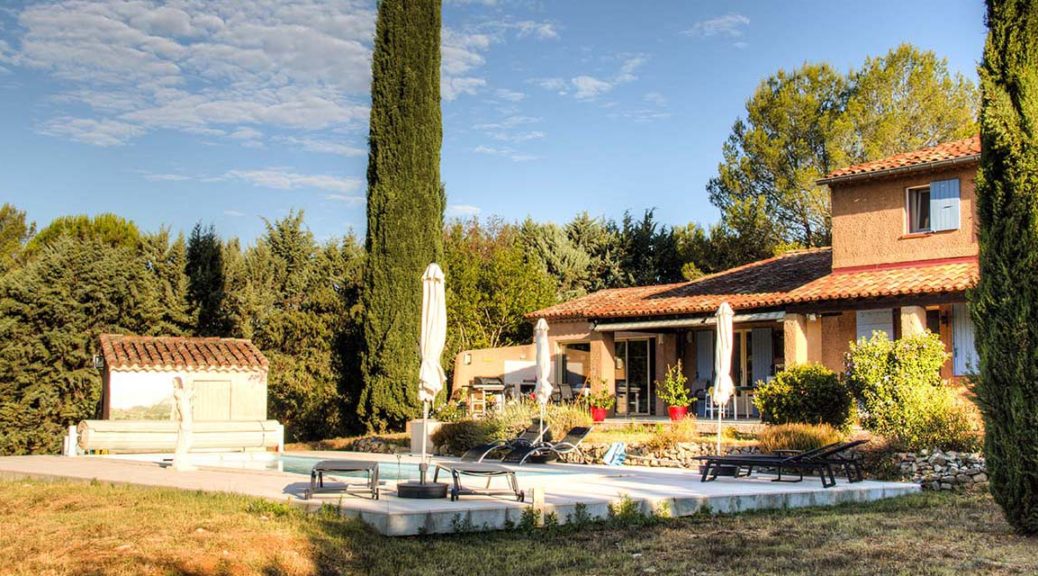 La Fenouillère
La Fenouillère
Need for rest, relaxation and sun? Do you wish to spend your well-earned holiday other than on crowded beaches with ill-tempered waiters and excessive prices? Leave behind the hustle and bustle of everyday life and come enjoy the bright sun and the clear azure blue sky of the Provence! At the swimming pool you will easily forget the stress and noise of the city and discover the beautiful side of life with a nice glass of cold rosé wine in your hand!
Naturist Bed & breakfast  «La Fenouillère» is a beautiful spacious villa built in the hills just outside the city of Brignoles, in the Var-Provence-France. The garden of 7000 m², with beautiful vegetation, is located between the vineyards and olive trees.
Located between Aix-en-Provence and Nice. Day trips to the Gorges du Verdon, the Côte d'Azur or Ile du Levant are perfectly possible.
The beautiful villa has been completely renovated in 2014 and is built in two floors.
In the villa, the Belgian owners have three guest rooms. They have deliberately chosen for a small-scale approach and can therefore welcome maximum six guests at a time. Because peace and quiet are important values at  "La Fenouillère", the location is less suitable for children.

La Fenouillère
481 Chemin de Peygon,
83170 Brignoles,
France
GPS: 43.479400, 6.267675

🌲 Domain size: 7 000 m²
🏠 Rooms: 3 
Food & Drinks
✅ Bar
✅ Breakfast included
✅ Meals on request
✅ Communal dinners
Activities
✅ Outdoor pool
Other
✅ Free parking
✅ Free wifi
Adults only

Languages: EN, NL, FR, DE

🏝️ Ile-du-Levant: This famous naturist island is often called the birthplace of French naturism. From La Fenouillère it's possible to visit the island on a day trip.
🏝️ Gorges du Verdon: A breath taking valley filled with small villages, rivers, lakes, high cliffs and winding roads.
🏝️ The French Riviera: Ideal for sunbathing, nightlife and celebrity spotting. Get some drinks in Cannes or Nice or check out the amazing beaches. There are also several nude beaches in the region.


There are currently no promotions for La Fenouillère