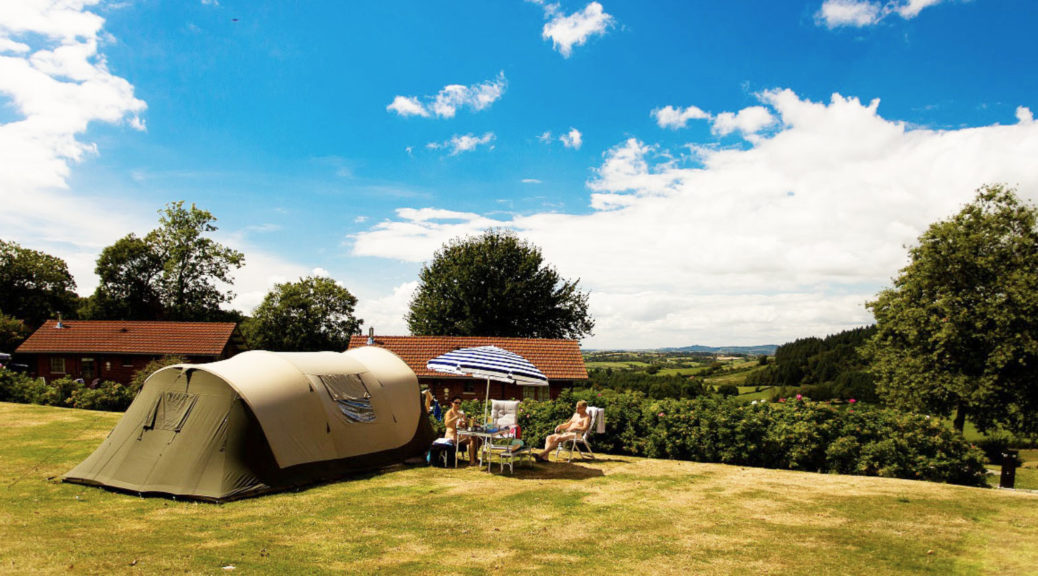 Domaine de la Gagère
Domaine de la Gagère
DELUXE CAMPING IN THE BUFF
At the end of a lane that winds its way upwards through meadows and along woods, streams and ponds lies Domaine de la Gagere, looking out on France's most beautiful sunset! La Gagère means experiencing naturism in the midst of the natural treasures of the beautiful Parc Naturel Régional du Morvan in the Burgundy region, rich in history and culture, but especially in beauty and tranquillity.

Domaine de la Gagère
58170 Luzy
France
GPS: 46.816944, 4.057183

🌲 Domain size: 5 ha
⛺ Pitches: 100
🏠 Rentals: 16 
Food & Drinks
✅ Bar
✅ Restaurant
✅ Shop
✅ Snack bar
Activities
✅ Outdoor pool
✅ Children's pool
✅ Petanque court
✅ Volleyball field
✅ Entertainment
✅ Children's club
✅ Playground
✅ Games
✅ Massage service
✅ Sauna
✅ Library
Other
✅ Free parking
✅ Paid wifi
✅ Dish washer
✅ Laundry service
✅ Pets welcome
Family friendly

Languages: EN, NL, FR, DE

Discount for BN/INF Federation members: 20% on camping pitches

🏝️ Morvan Natural Park: The nature park is well known for its adventurous walking routes, streams and scenic landscape. You can enjoy great walking and cycling trips, there are various small mountain lakes and waterfalls to visit, but just a day trip through the Morvan reveals astonishing natural scenery.
🏝️ Burgundy's Cultural History: The Roman town of Autun, the beautiful Beaune, the picturesque village of Vézelay, with its Sainte Madelaine basilica and the Abbey of Cluny are excellent examples of the rich local history.
🏝️ Dijon: The capital of the Burgundy region is world-renowed for its mustard, but there are so many more thing to enjoy in this wonderful city


There are currently no promotions for Domaine de la Gagère