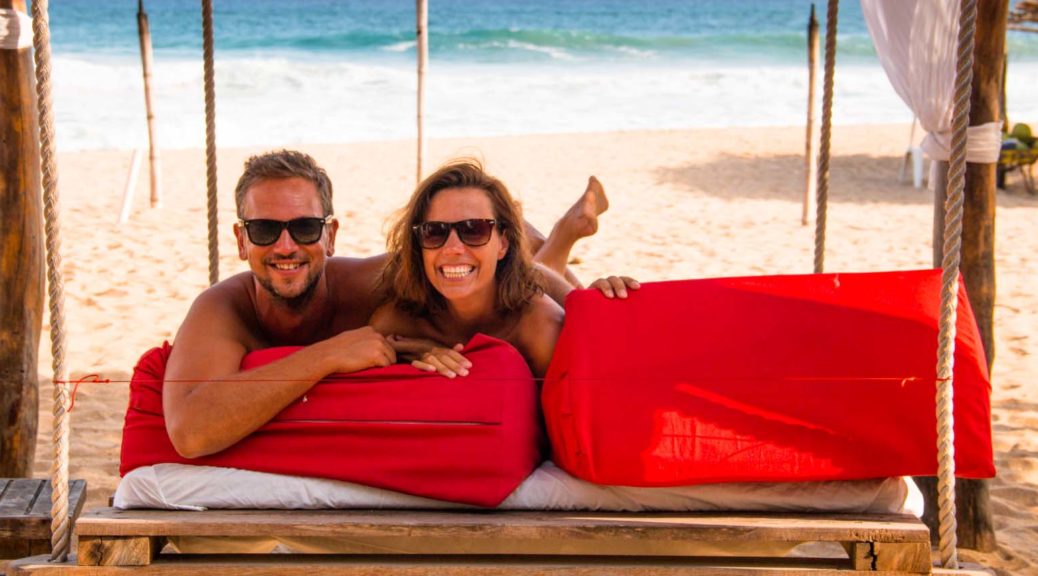 We receive lots of questions from you via e-mail or social media and we know that we can be a bit slow when it comes to responding.
So we want to try something different!
During the live Q&A, you can ask us questions and get an immediate response, how cool is that?
Tuesday, June 30th from 6 PM to 7 PM UTC
That's
1 AM to 2 AM in Bangkok
2 AM to 3 AM in Sydney
11 AM to 12 PM in Los Angeles
1 PM to 2 PM in Mexico City
2 PM to 3 PM in New York
3 PM to 4 PM in Rio de Janeiro
7 PM to 8 PM in London
8 PM to 9 PM in Brussels
10 PM to 11 PM in Moscow
There is currently no live Q&A session planned.
✔️ There's no need to go to the hairdresser or have a fresh shave, you won't be on camera.
✔️ We keep answering questions until the hour finishes or until there are no further questions.
✔️ We answer all questions about naturism/nudism and nude traveling.
✔️ Hate speech and indecent behavior are of course not tolerated and will result in immediate removal.
✔️ Let's all make this a fun online event!
Live Q&A - June 30th 2020