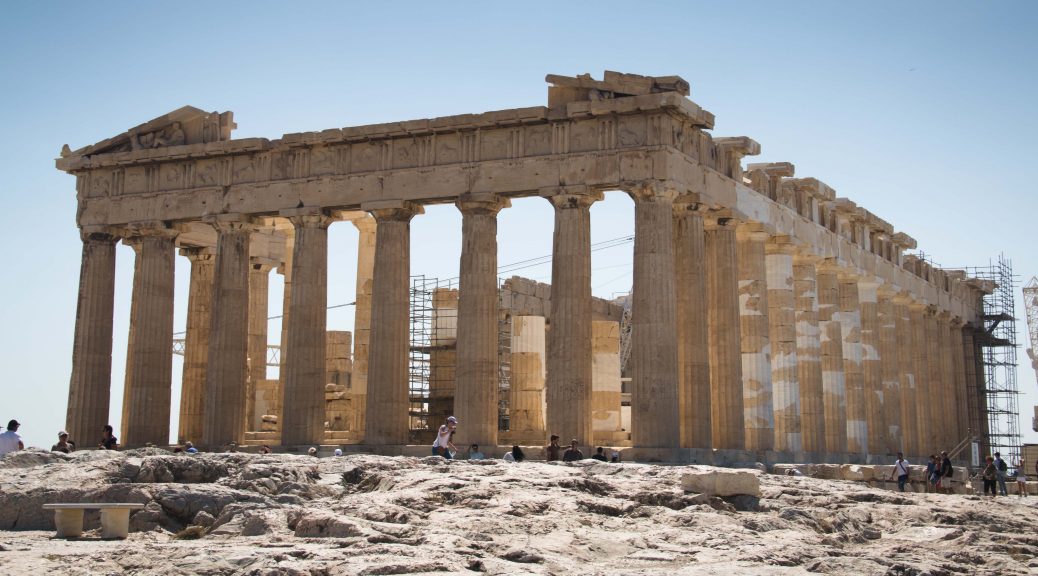 Getting naked around Athens, Greece
Athens… It had been on our to-go list for such a long time, but somehow we always managed to go somewhere else instead.  Except for this time of course, a couple of days ago we finally dived into the city. And it met all expectations, Athens is an amazing place which can cover everybody's likes. Whether ...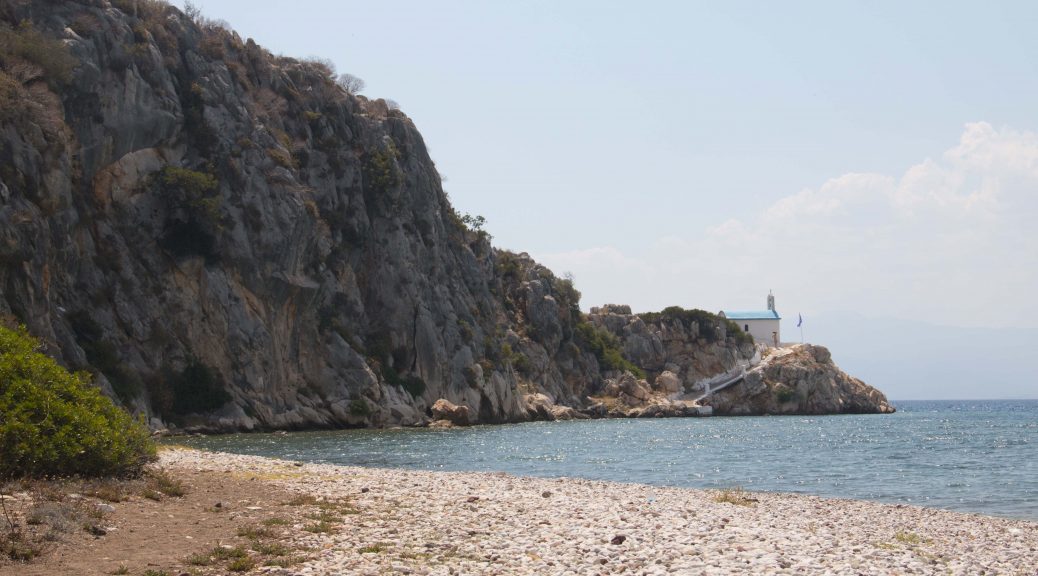 Getting naked around Nafplio, Greece
All of you who have ever heard of Nafplio, please raise your hands! Haha, not that many eh... But no worries, before we came here, we also didn't know anything about the existence of this city and probably neither do many who haven't visited Greece yet or who don't have a genuine interest in Greek history. But ...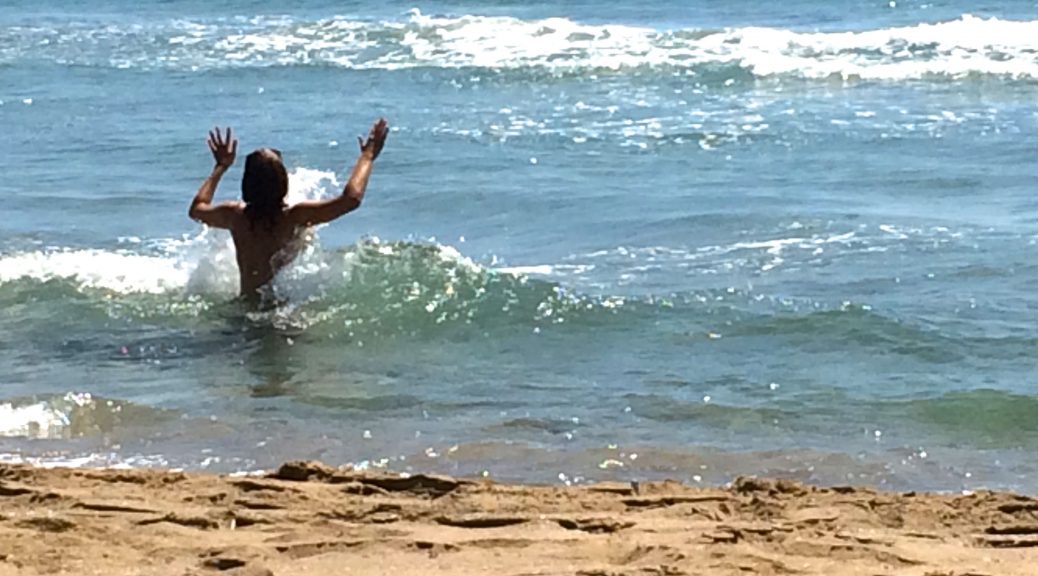 Getting naked in southern Kefalonia in Greece
If you want to wake up naked, get your breakfast naked, have a naked swim, relax and wander around naked, have some naked beers, in short, spend your holiday 24/7 naked on Kefalonia, you only have one option:
Vassaliki Naturist Club
. But if you have the opportunity to spend your holidays in Kefalonia, you ...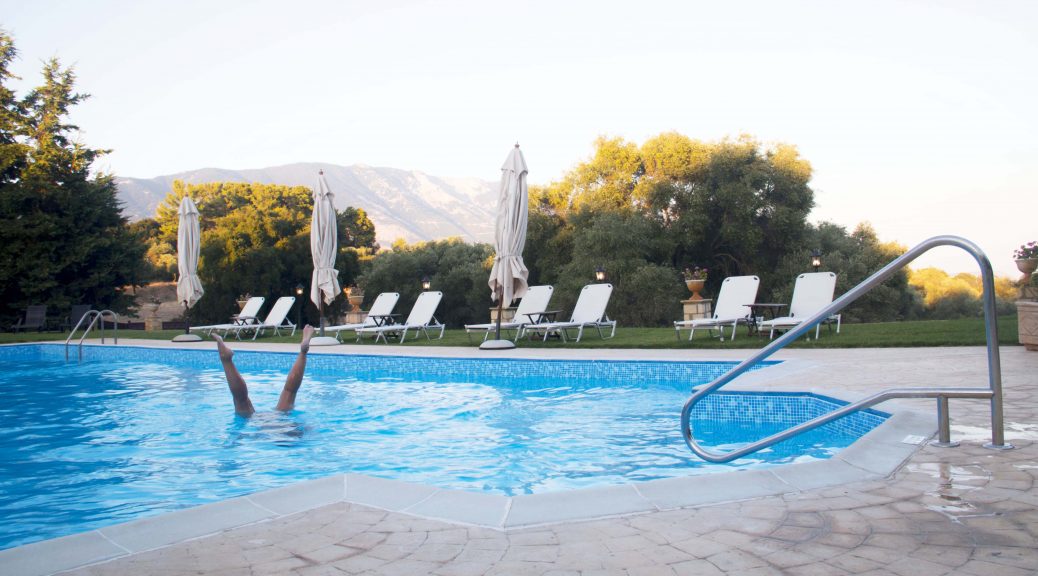 Review: Vassaliki Naturist Club in Kefalonia, Greece