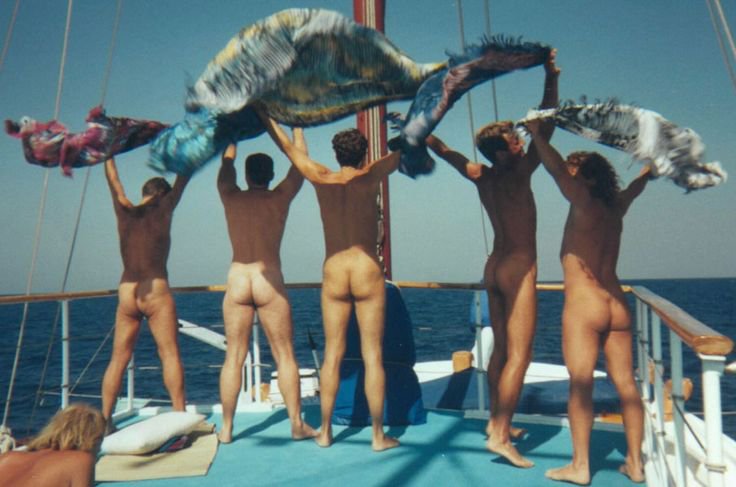 Naked Wanderings on the road
For those of you who are reading our
monthly newsletter
, this is already old news, but please do keep reading because we'll go a bit more into detail here about our plans.
For those of you who don't read our newsletter: Shame on you! No, we're kidding, we just want to announce some big news: ...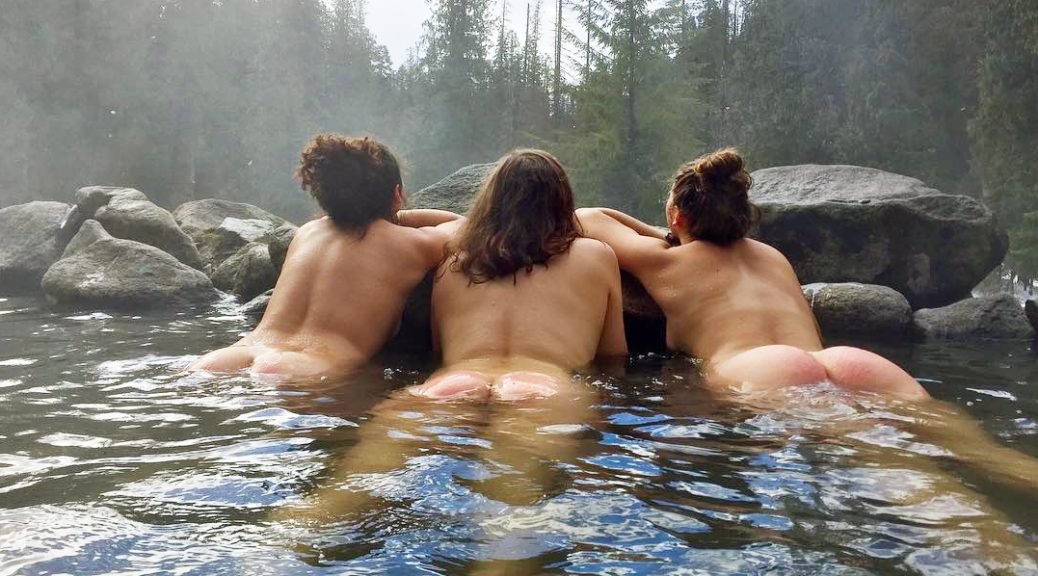 How to pick the perfect nudist spot?
We all share a common interest: The love for being nude. And when someone pronounces the term "nudist" or "naturist" we think of those friendly naked people gathering around the swimming pool or in the woods in their birthday suit. Because we consider ourselves equals, outsiders easily tend to believe that we're all the same. ...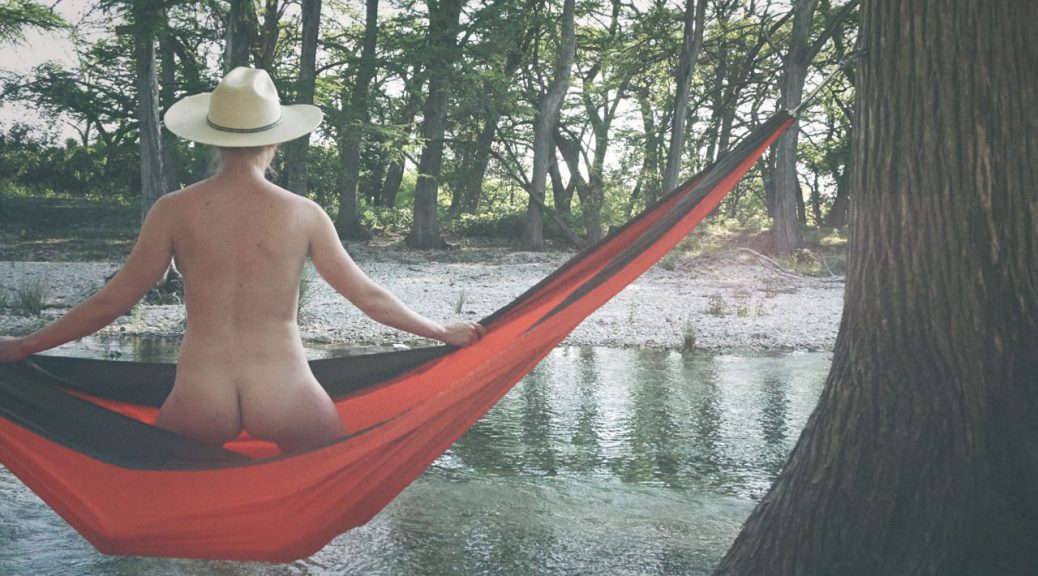 One of our biggest passions is traveling. Those of you who have been following us for a while have probably heard this a thousand times, but it's true. We love traveling!
But traveling costs money, lots of money, and is therefor often seen as a luxury product.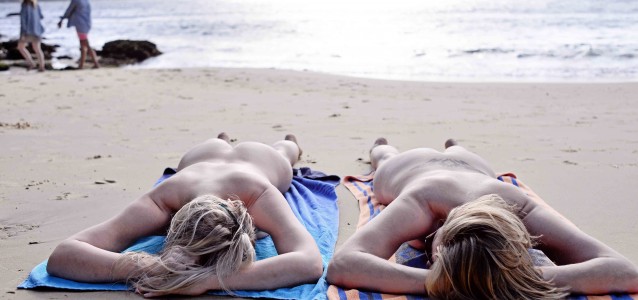 The do's and don'ts on a nude beach
We nudists care a lot about our freedom. It's not that we're anarchists (well, some of us might be), but we like to step away from the rules and measures that government and society try to impose on us.