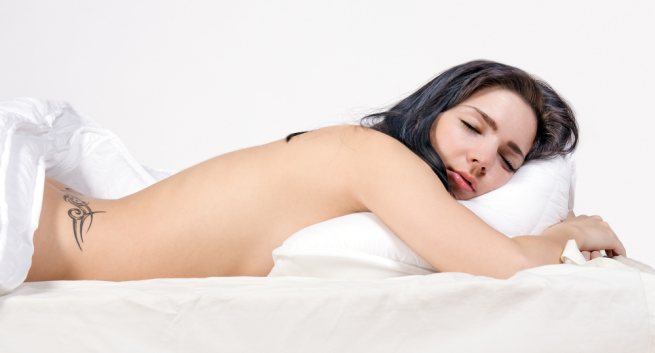 The benefits of sleeping naked
Depending on whose statistics you believe, about 10 to 25 percent of the world population sleeps in the nude. That's not much. Of course we can understand that if you're an eskimo living in an iglo or a nomad sleeping on the floor of a tent in the desert at temperatures going well below zero ...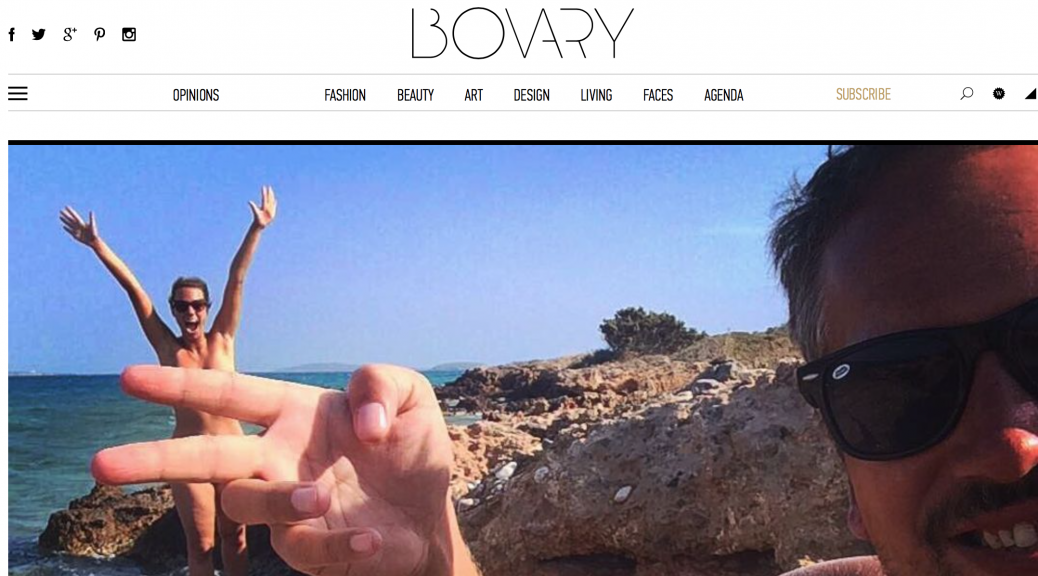 When the whole world knew that we are nudists
People become nudists in many different ways. Some were born in a nudist family, some were talked into it by a friend or partner, some saw the light after a nightly skinny dip or (like ourselves) after visiting a spa and some just followed their curiosity. Many of the first times end with a consensus: Let's ...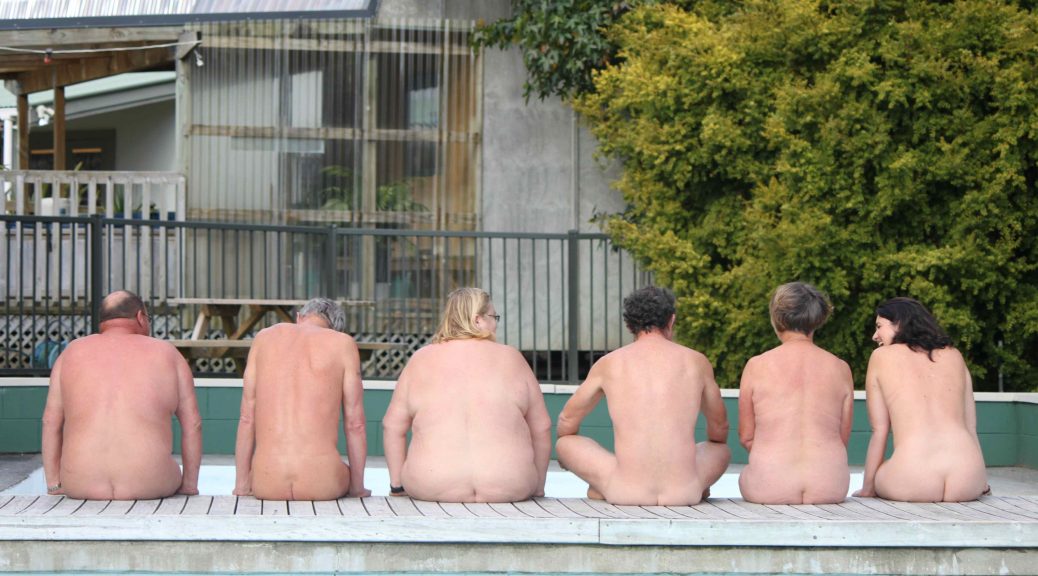 Why we think naturist federations should change their strategies
We like to see ourselves as revolutionary nudists. We try to spread the idea that naturism is not just something for a bunch of grannies who stopped caring about their body image ages ago but that it can be fun for anyone, no matter age, colour, shape or religion. As long as you're willing to look ...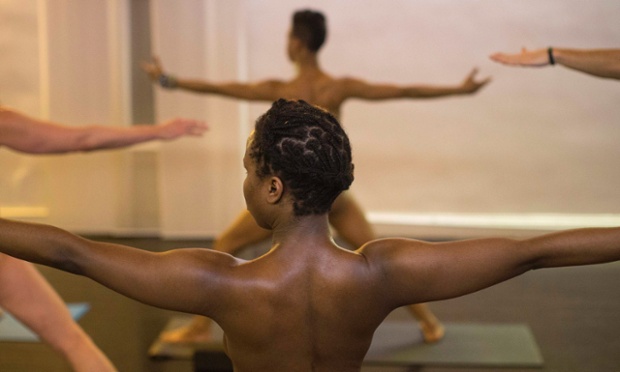 The link between naturism and yoga
Why do many naturists practice yoga and are many yogis interested in naturism? Well, that's simple. Both lifestyles are for women who had their puberty in the late sixties, took way too much acid, engaged on a lifetime search for enlightment and swore never to shave their armpits again. That's it. End of story. At least, that's ...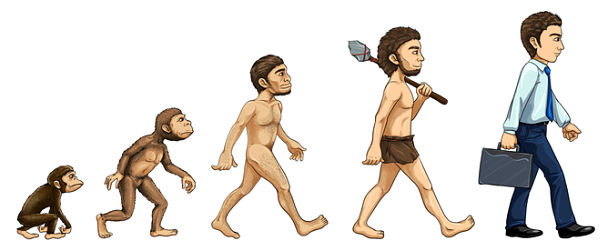 Our own history on clothing
Ah clothing… why do we need it? Wouldn't life for us nudists be so much better if it had never been invented? Okay, we'd probably still be living around the equator or otherwise be freezing our asses off, even in summer in most regions. But people make such a big deal about it. Only today ...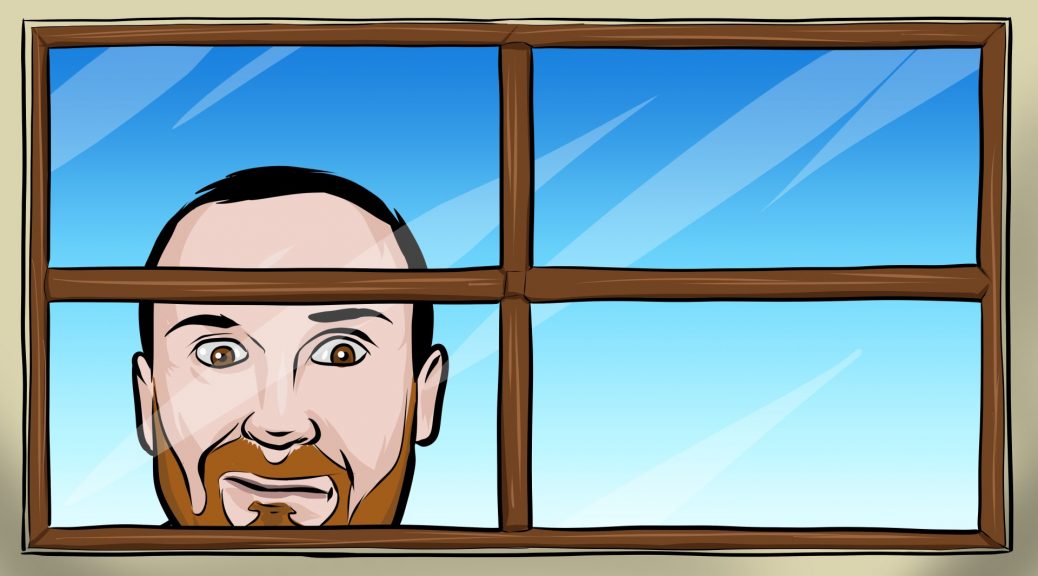 Do we need to be scared of perverts at the nude beach?
We've all heard the stories… Dirty old men sitting in the corner of a nude beach or behind a dune while looking at you (or your husband). Teenagers in board shorts passing by, checking out the "merchandise". Couples giving each other just that little too much attention just that little too close to you. And these ...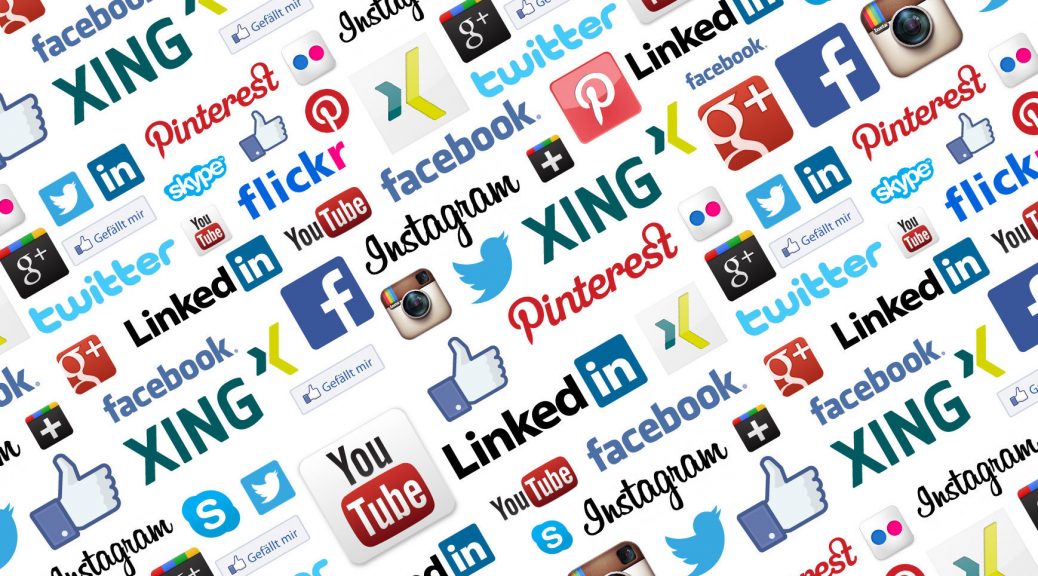 The pros and cons of social media for the future of nudism
"Dear Facebook, Several months ago we've sent you a message with complaints, but unfortunately we haven't heard anything back from you. We're still not satisfied…"
This could have been the start of
another open letter to Facebook
complaining about the fact that they still don't respect us, the nudists. Because they still seem to ...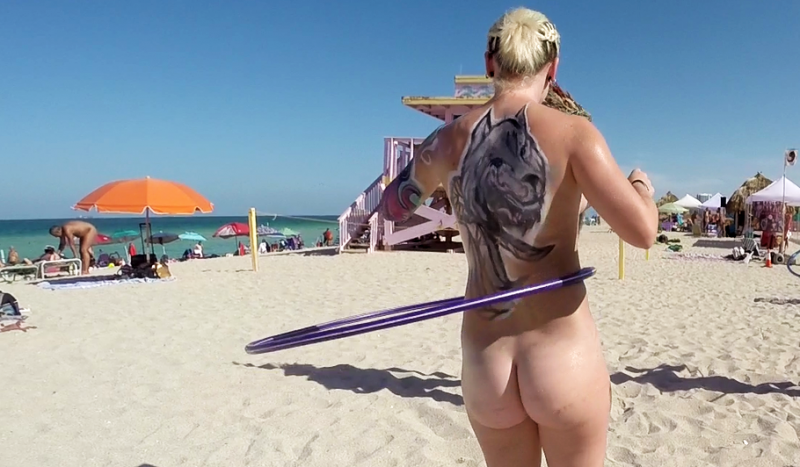 Why we need more naked beach parties
Many established naturist organizations are seeing black snow at the moment. The average age of their members is increasing and they struggle to attract new, younger members. So they came to a conclusion: Youth is not interested in naturism anymore. They have become prudes, they are too much focused on the beauty descriptions from the ...
Time flies, they say, and it might sound like a huge cliché but the day that we'd brought our
first blog post
online really seems like yesterday, even though already a year has passed. And on the other hand it actually doesn't, because so much has happened since then, incredible. A birthday is always ...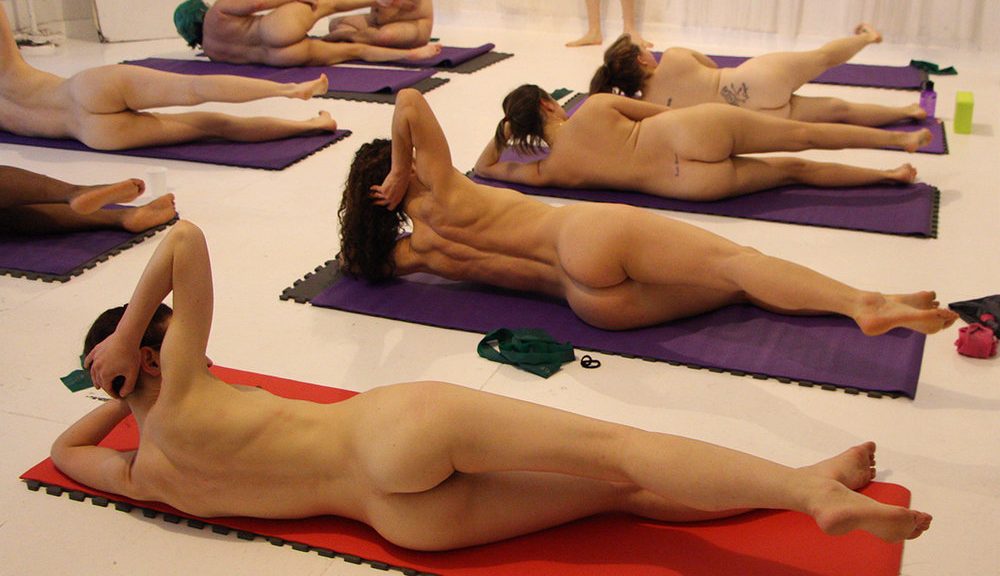 Our first naked pilates class
We are promoters of the naked lifestyle, all of you who have visited this website before already know that. And we think that getting naked and enjoying nudity has a lot to do with getting out of your comfort zone, especially in the beginning. It's often pretty difficult to explain to someone how comfortable your ...