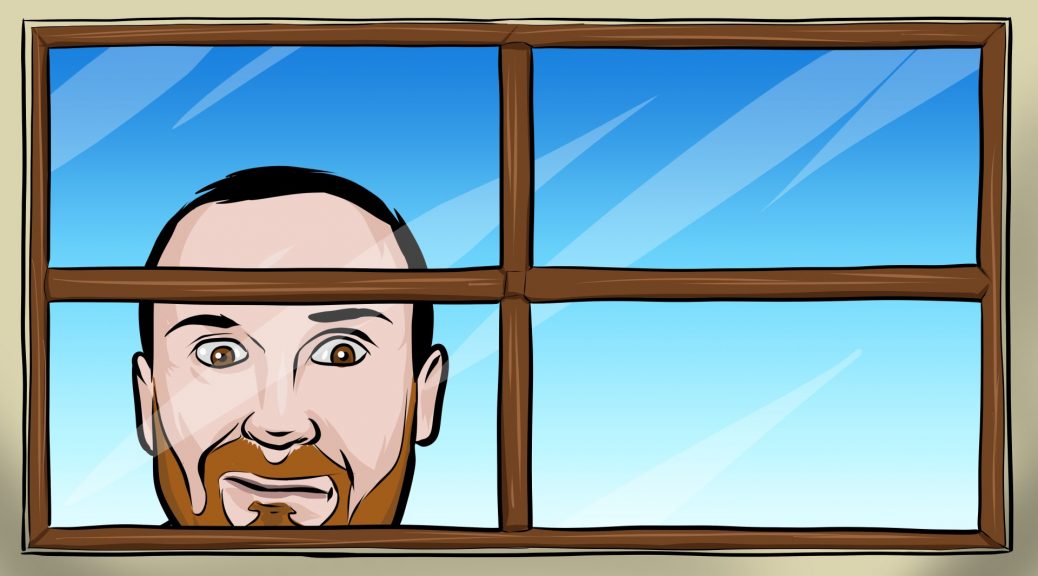 Do we need to be scared of perverts at the nude beach?
We've all heard the stories… Dirty old men sitting in the corner of a nude beach or behind a dune while looking at you (or your husband). Teenagers in board shorts passing by, checking out the "merchandise". Couples giving each other just that little too much attention just that little too close to you. And these ...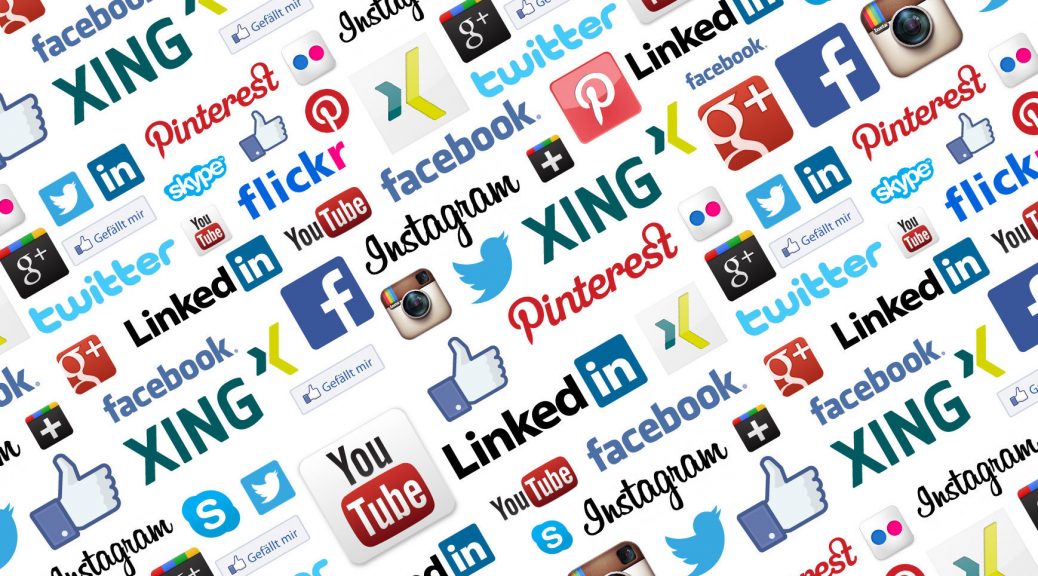 The pros and cons of social media for the future of nudism
"Dear Facebook, Several months ago we've sent you a message with complaints, but unfortunately we haven't heard anything back from you. We're still not satisfied…"
This could have been the start of
another open letter to Facebook
complaining about the fact that they still don't respect us, the nudists. Because they still seem to ...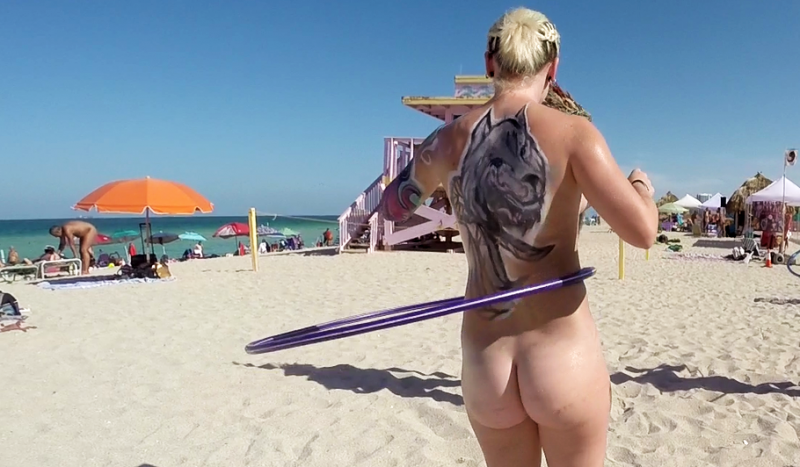 Why we need more naked beach parties
Many established naturist organizations are seeing black snow at the moment. The average age of their members is increasing and they struggle to attract new, younger members. So they came to a conclusion: Youth is not interested in naturism anymore. They have become prudes, they are too much focused on the beauty descriptions from the ...
Time flies, they say, and it might sound like a huge cliché but the day that we'd brought our
first blog post
online really seems like yesterday, even though already a year has passed. And on the other hand it actually doesn't, because so much has happened since then, incredible. A birthday is always ...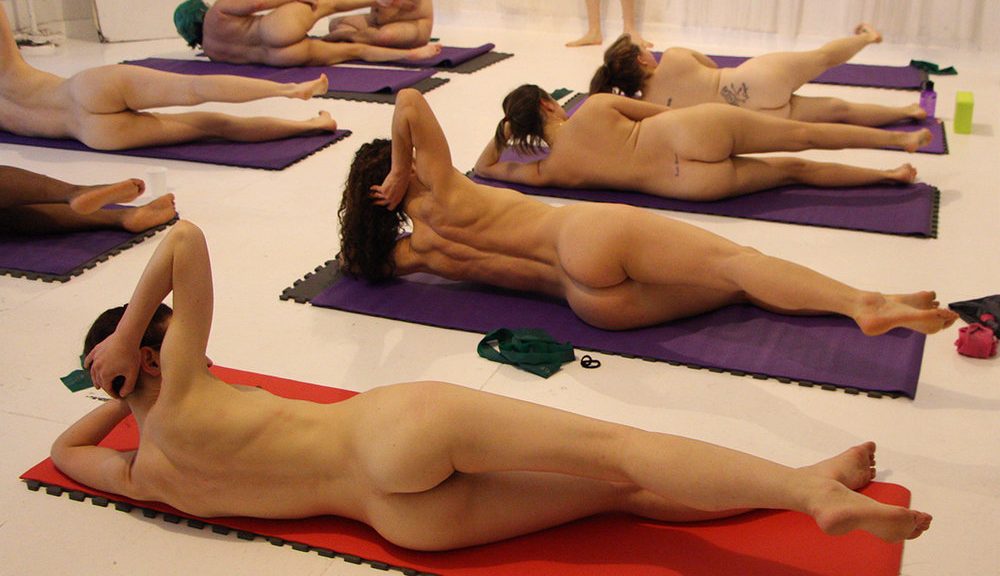 Our first naked pilates class
We are promoters of the naked lifestyle, all of you who have visited this website before already know that. And we think that getting naked and enjoying nudity has a lot to do with getting out of your comfort zone, especially in the beginning. It's often pretty difficult to explain to someone how comfortable your ...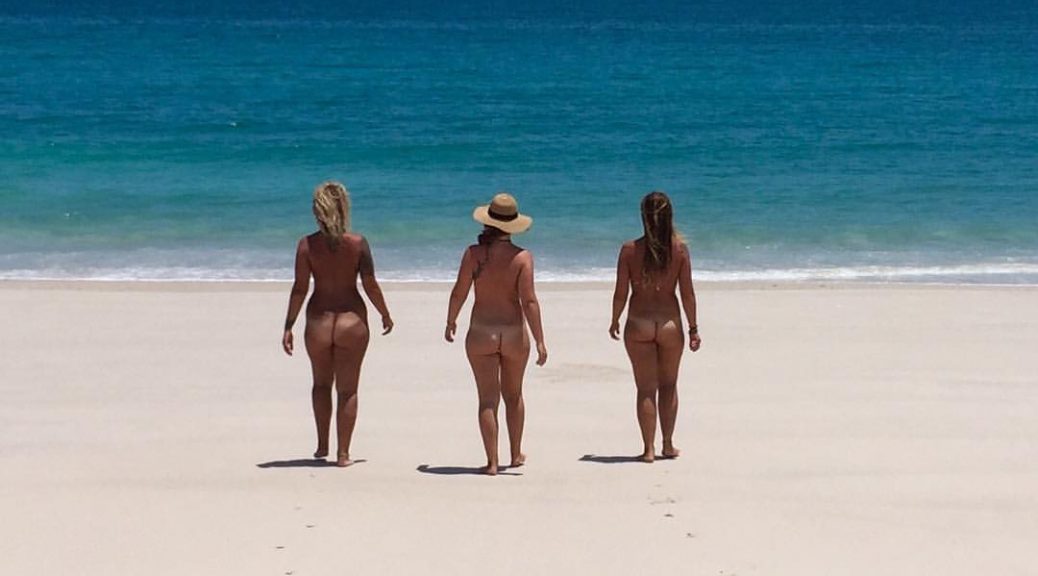 What we learned from working in a clothing optional campground
Those of you who have read our previous 
Naked Travels review
or who follow our
Newsletter
already know that we've spent about 2 weeks helping out in clothing optional eco campground Full Monte in Montenegro. Since it was the first time that we actually worked on a campground, we did learn a ...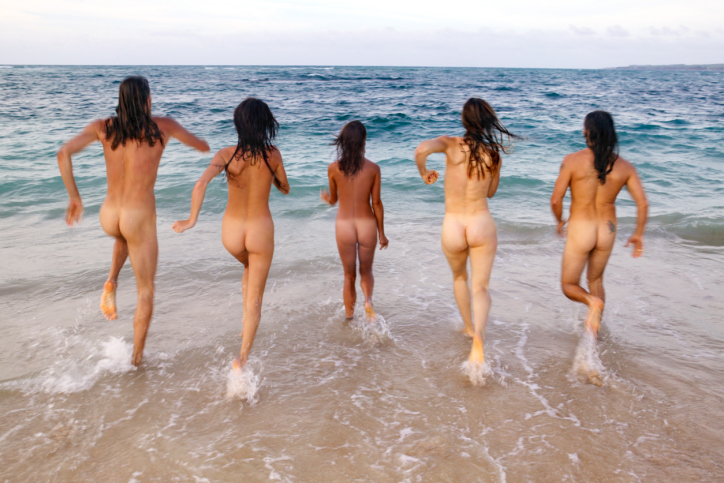 Why we chose to be nudists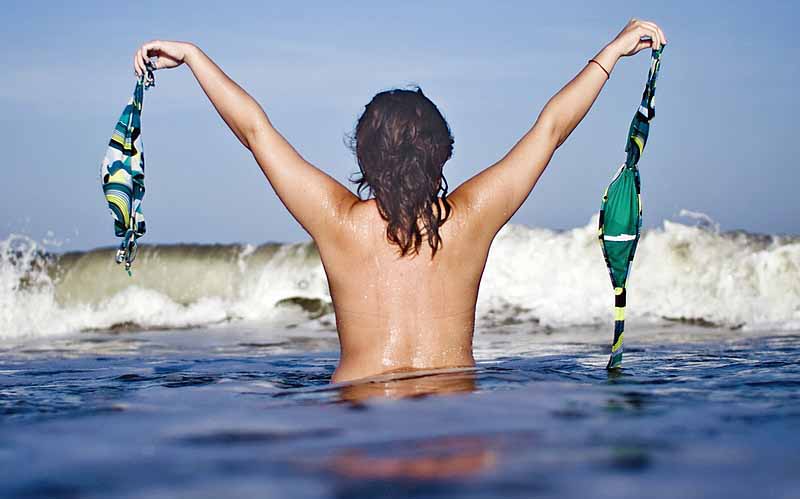 It's okay to be insecure about your nudity
Nudism is good for your body and your mental state, trust us, you'll love it!
Look at us, we're all naked, why aren't you?
Take the plunge, get naked!
Nobody will look at you!
There's no need to be insecure, take those pants off!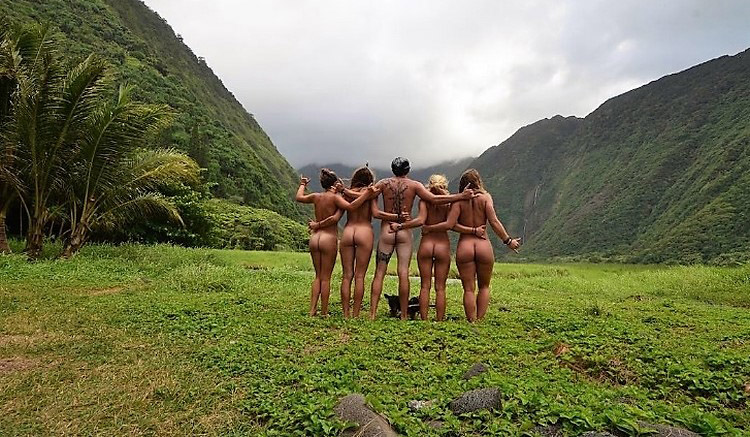 So, we've been writing about all the different aspects of nudism for the last 10 months and suddenly we feel the urge to explain to you what nudism really is? Not really. Actually we've already done so months ago in our article
So what about nudism?
Then why are we tackling this subject again?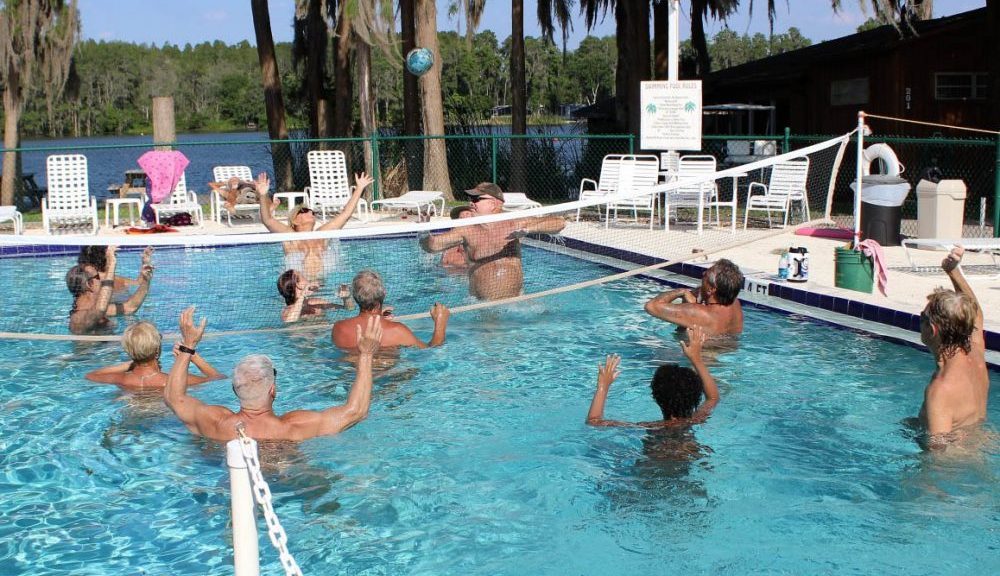 Why are nudists so much into sports?
We've all noticed it. There isn't a single nudist club without any opportunities to do some sports. Doing a couple of laps in the swimming pool might be one of the most favourite activities, but often you'll also get the chance to play some tennis or volleyball, maybe some jeu de boule or at least ...