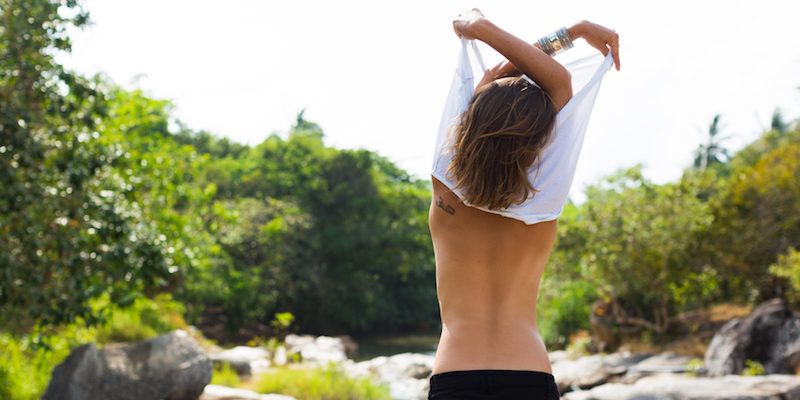 HELP! My baby is a nudist! (the basic guide for living with a nudie)
One day your father, your wife, your daughter, your bff or your uncle Fred drops the word: they are nudists. If you have no idea what it is or how to handle this new information and you have a ton of questions, this document will help you on your way. Or maybe you are uncle Fred, ...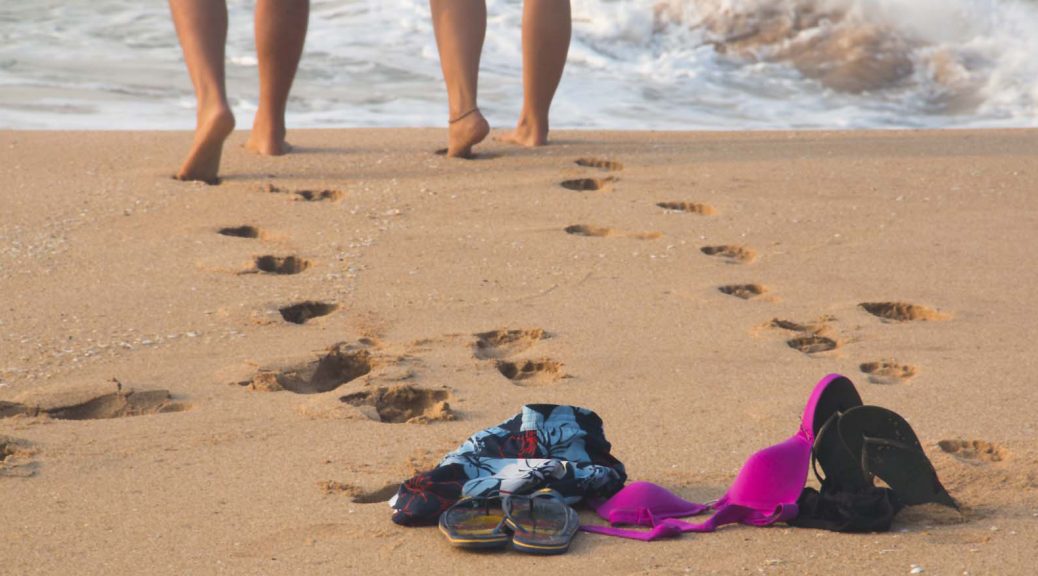 Days in a row we have committed ourselves to roam the Sri Lankan coastline, beach after beach after beach, in search for that little piece of pristine paradise away from any temple or local's eye, where we could finally be able to drop our pants and fully enjoy the sun. But we have to admit that ...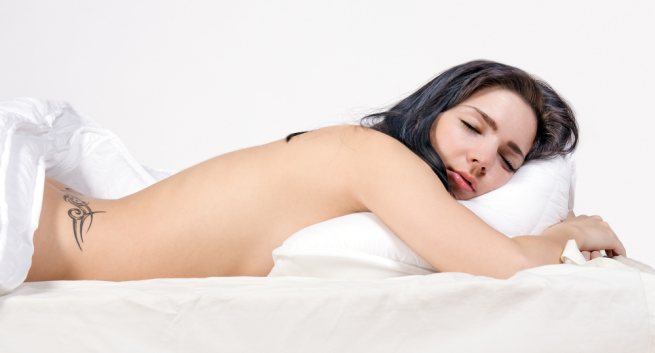 The benefits of sleeping naked
Depending on whose statistics you believe, about 10 to 25 percent of the world population sleeps in the nude. That's not much. Of course we can understand that if you're an eskimo living in an iglo or a nomad sleeping on the floor of a tent in the desert at temperatures going well below zero ...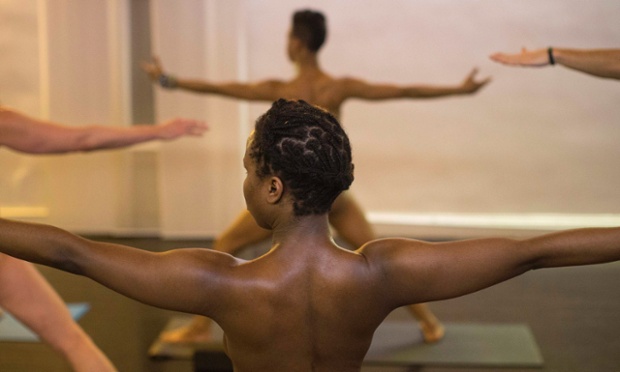 The link between naturism and yoga
Why do many naturists practice yoga and are many yogis interested in naturism? Well, that's simple. Both lifestyles are for women who had their puberty in the late sixties, took way too much acid, engaged on a lifetime search for enlightment and swore never to shave their armpits again. That's it. End of story. At least, that's ...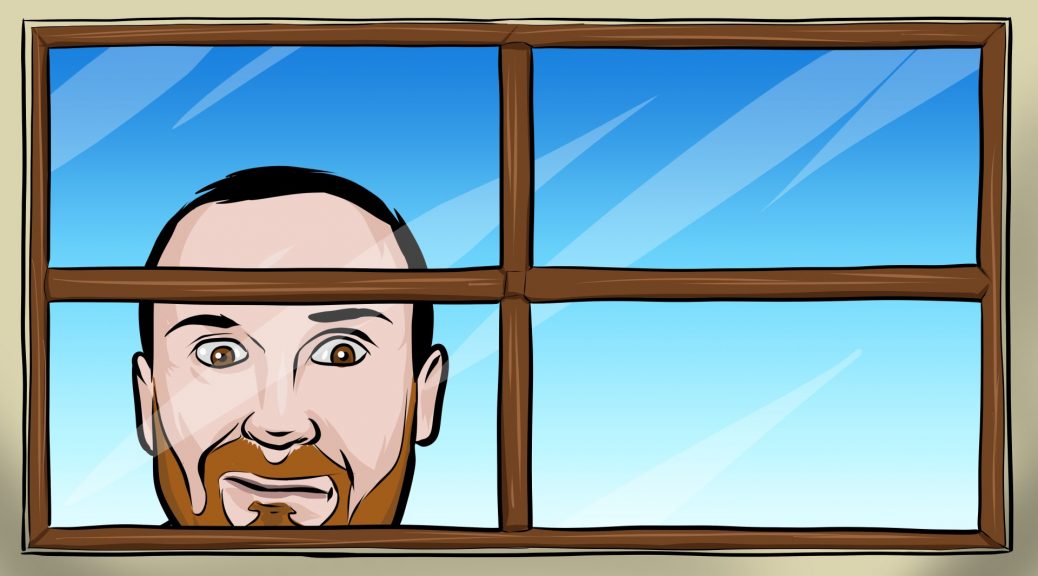 Do we need to be scared of perverts at the nude beach?
We've all heard the stories… Dirty old men sitting in the corner of a nude beach or behind a dune while looking at you (or your husband). Teenagers in board shorts passing by, checking out the "merchandise". Couples giving each other just that little too much attention just that little too close to you. And these ...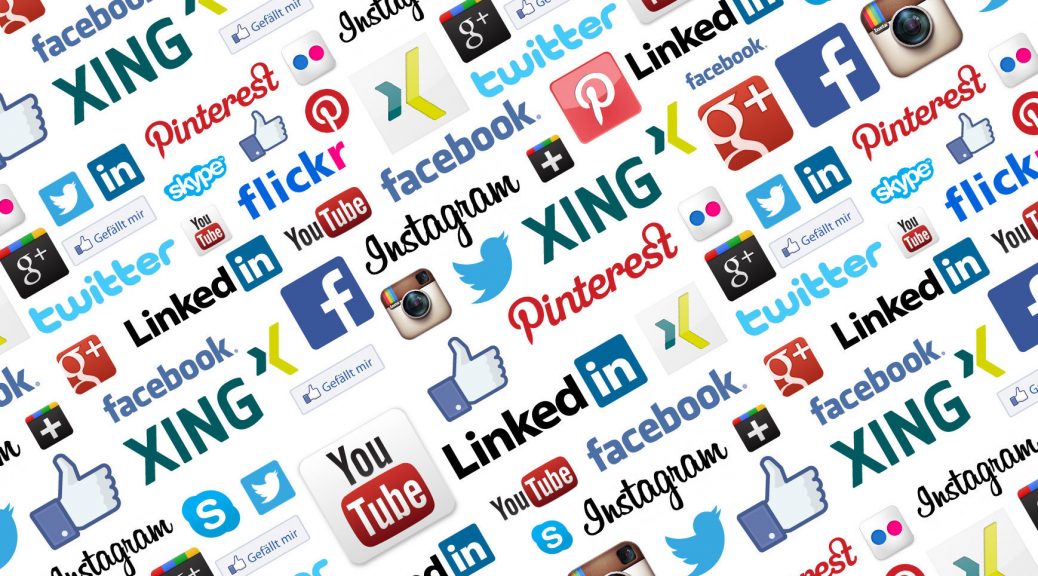 The pros and cons of social media for the future of nudism
"Dear Facebook, Several months ago we've sent you a message with complaints, but unfortunately we haven't heard anything back from you. We're still not satisfied…"
This could have been the start of
another open letter to Facebook
complaining about the fact that they still don't respect us, the nudists. Because they still seem to ...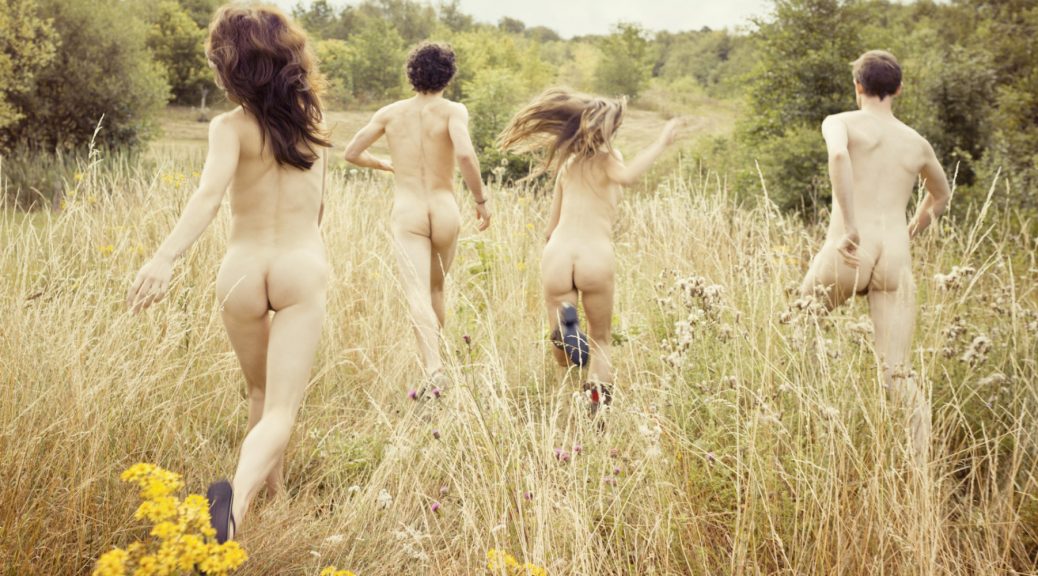 We'll sketch you a scene here: A beautiful Tuesday afternoon , there's a beach on Antiparos, one of the amazing Cyclade islands in Greece. The sun is high in the sky, the water is in different shades of blue and the soft sands are calling to put down your towel. The reason why you picked this ...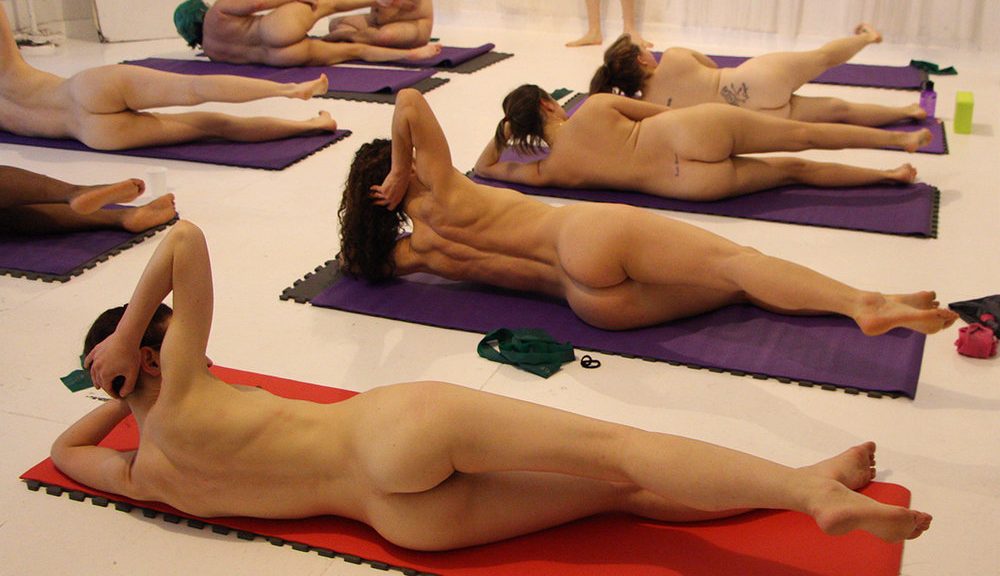 Our first naked pilates class
We are promoters of the naked lifestyle, all of you who have visited this website before already know that. And we think that getting naked and enjoying nudity has a lot to do with getting out of your comfort zone, especially in the beginning. It's often pretty difficult to explain to someone how comfortable your ...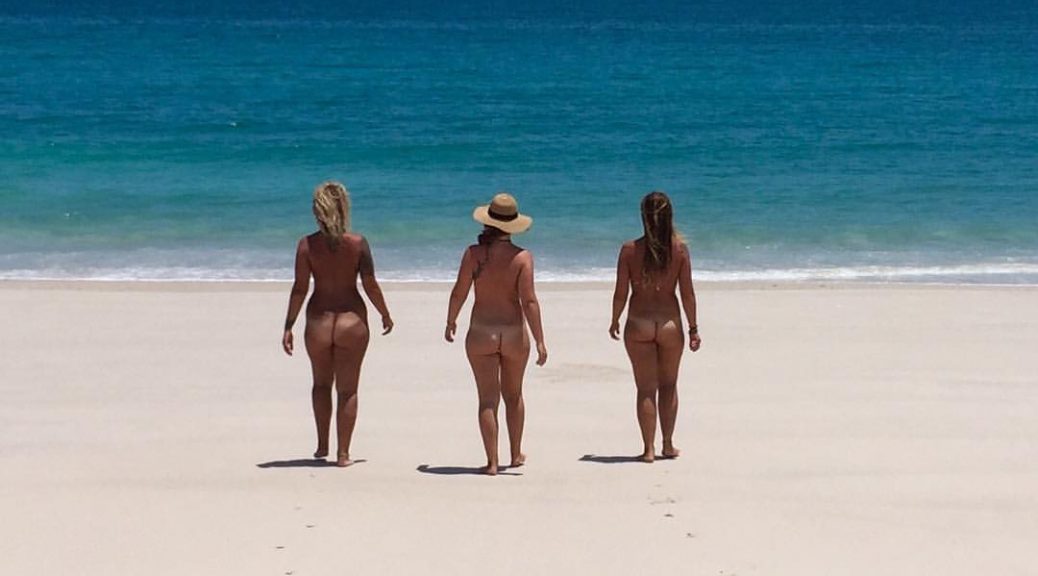 What we learned from working in a clothing optional campground
Those of you who have read our previous 
Naked Travels review
or who follow our
Newsletter
already know that we've spent about 2 weeks helping out in clothing optional eco campground Full Monte in Montenegro. Since it was the first time that we actually worked on a campground, we did learn a ...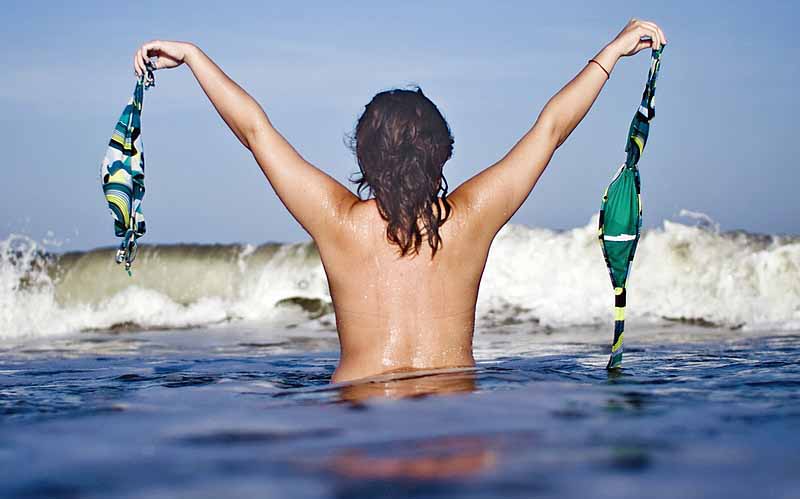 It's okay to be insecure about your nudity
Nudism is good for your body and your mental state, trust us, you'll love it!
Look at us, we're all naked, why aren't you?
Take the plunge, get naked!
Nobody will look at you!
There's no need to be insecure, take those pants off!