Review: The Terra Cotta in Palm Springs, California
Our trip around California continues, we have explored Los Angeles, San Diego, the Mexican border and now it's time to hit the desert. Surrounded by the Santa Rosa Mountains, the San Jacinto mountains, the Little San Bernardino Mountains and the San Gregorio mountain we found the Coachella desert. A name that until recently only rang ...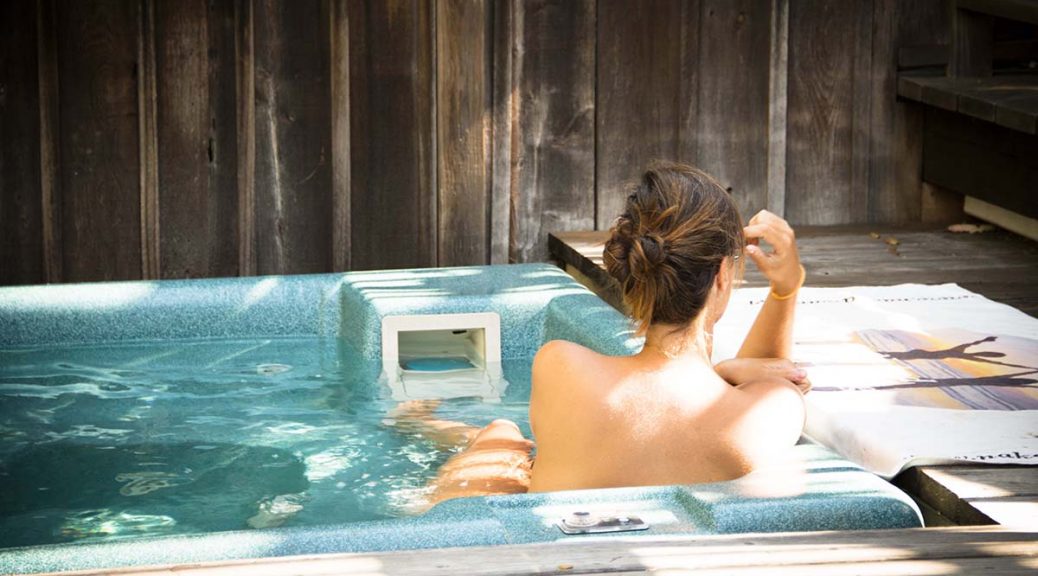 Review: Boho Canyon Home in San Diego, California
Ever since the launch of the
NaturistBnB
website, which made the world news last month, we have been wondering whether this is such a good idea or not. Our major concern is of course that the nudist community is more fragile than the textile one and that a negative experience could have ...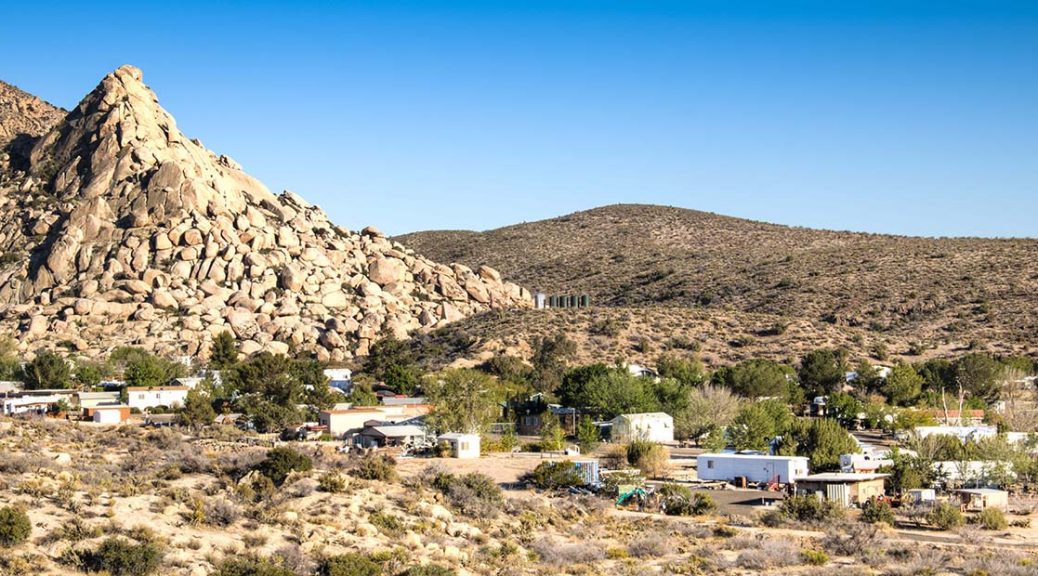 Review: DeAnza Springs Resort in Jacumba, California
Oh boy, how much would we have loved it if someone had said "How you doin' cowboy" when we arrived at the DeAnza Springs Resort! This truly is the wild west. An open desert full with rocks, cactuses and coyotes and only the sound of the wind. Every moment we expected some tumbleweed passing by, ...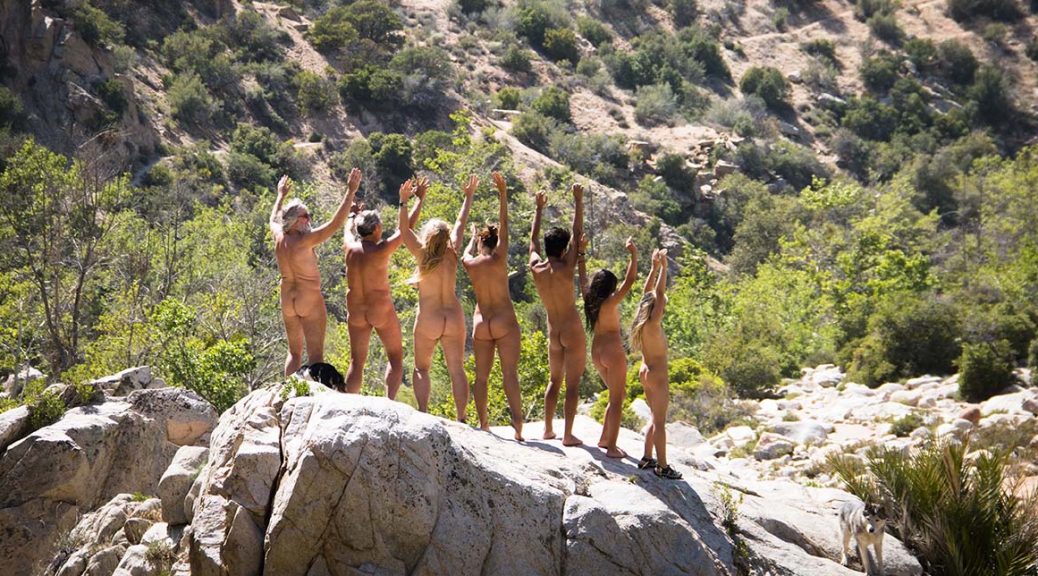 One day at Deep Creek Hot Springs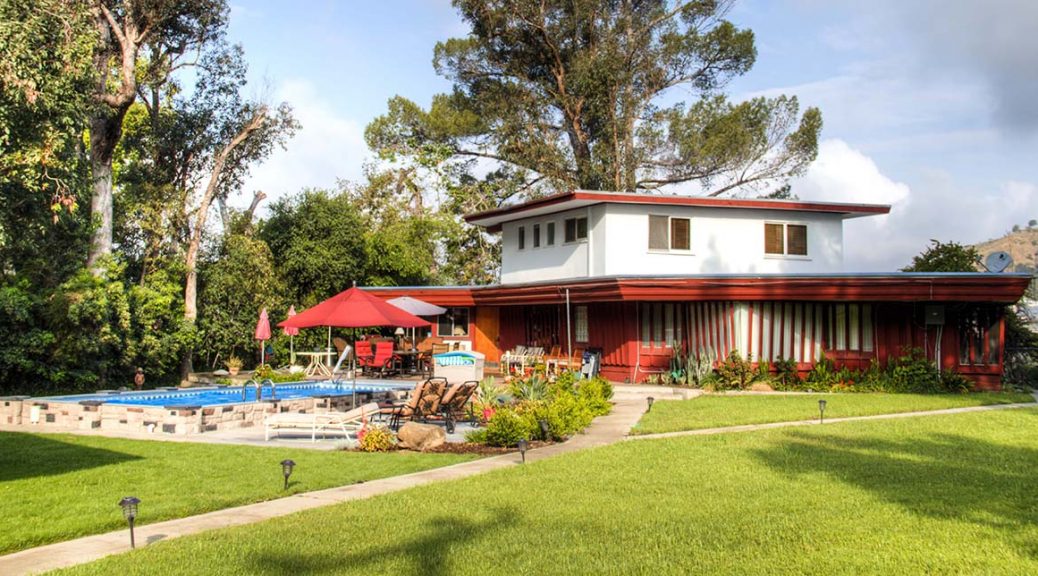 Review: Arroyo del Sol near Los Angeles, USA
After more than a week in New York it was time to get away from the cold weather and move to the other side of the USA, to California. Well, at least half of that plan worked out, we did get to California. We shouldn't complain though, the temperatures weren't as tropical as we would ...