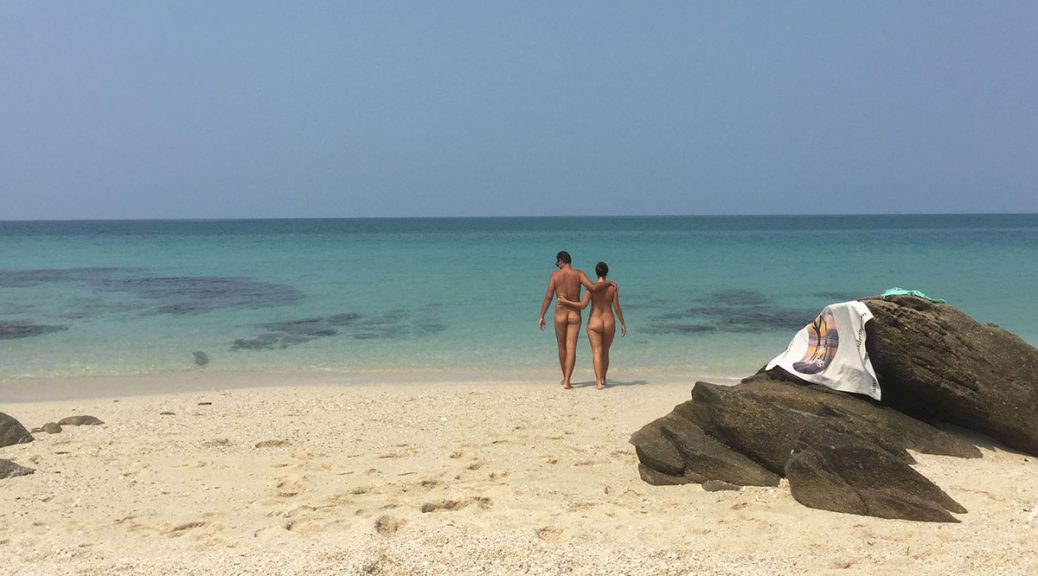 Getting naked in Thailand
Thailand has been a famous tourist destination for decades. The mix of year round great temperatures, blinding white beaches, incredible fauna and flora and delicious food attracts millions of holiday makers every year. And yet, few know that since a couple of years the country has quite a lot to offer for the naked traveler ...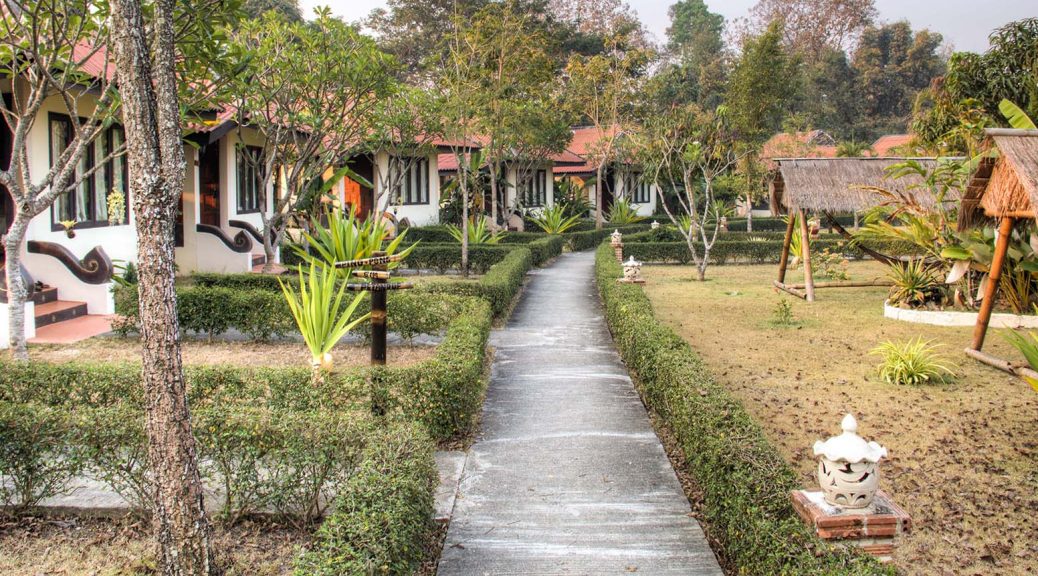 Review: The Oriental Village in Chiang Mai, Thailand
When we walked through the gate of The Oriental Village, the only word that immediately came to mind was: "WOW". What a beautiful place, something we could have never expected when the taxi driver dropped us off in front of the building at the end of the road. Maybe it was the tropical garden that ...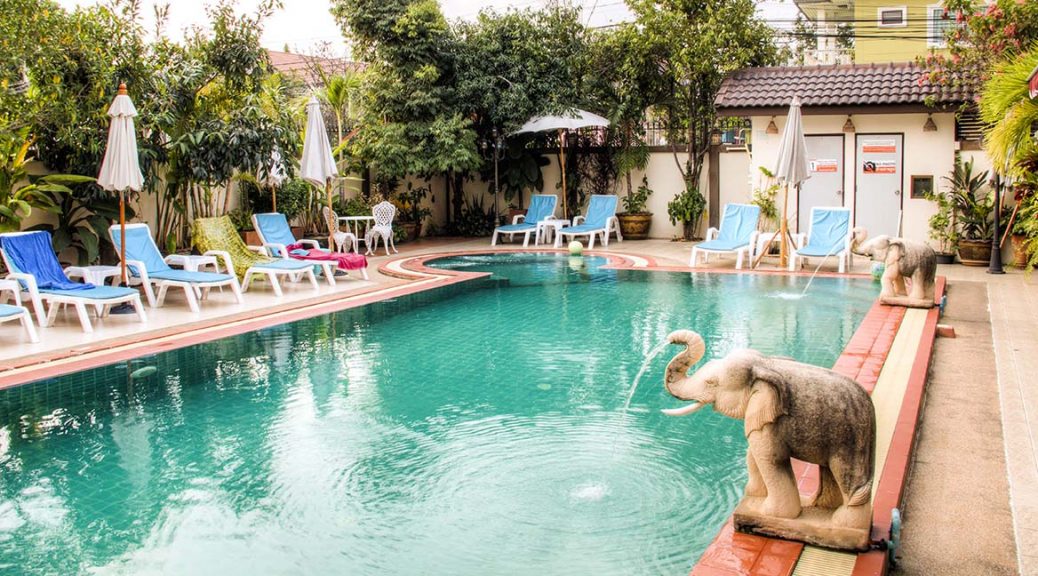 Review: Chan Resort in Pattaya, Thailand
Although we've had a wonderful time at
Phuan Naturist Village
, we can understand that if you want to spend your holidays in the middle of the action ( or in our case, blow a load of money on wine and delicious Belgian food at the amazing restaurant
Patrick
), you ...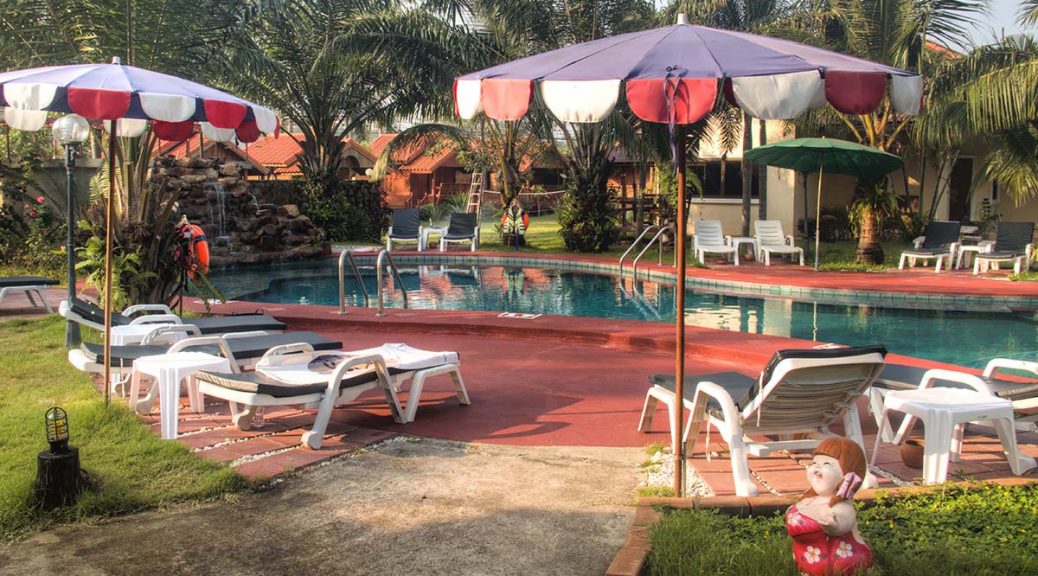 Review: Phuan Naturist Village near Pattaya, Thailand
In a side road of the main motorway between Pattaya City and Sattahip you will find the Phoenix Golf Club… Well, that's pretty interesting if you're into playing golf, but for us this was only the sign to look at the other side of the road because according to our
map
this ...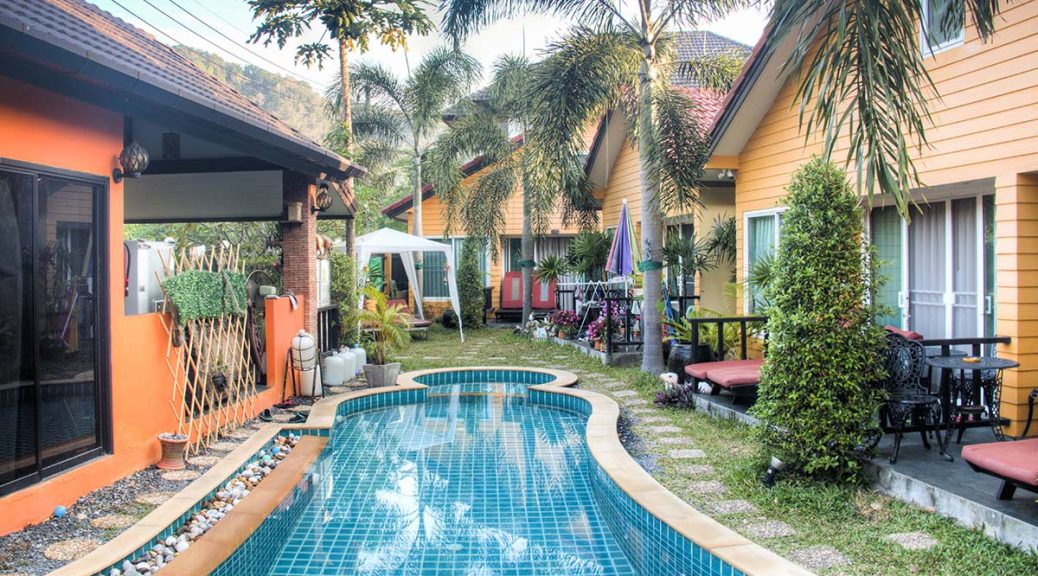 Review: Lemon Tree Naturist Resort in Phuket, Thailand
The next lap of our journey through Thailand brought us to the very south of the country. Much closer to the border with Malaysia than to the country's capital we arrived at the semi-island Phuket. Little more than 13 years ago, Phuket among many other famous beach destinations in South-East Asia unfortunately made the world news ...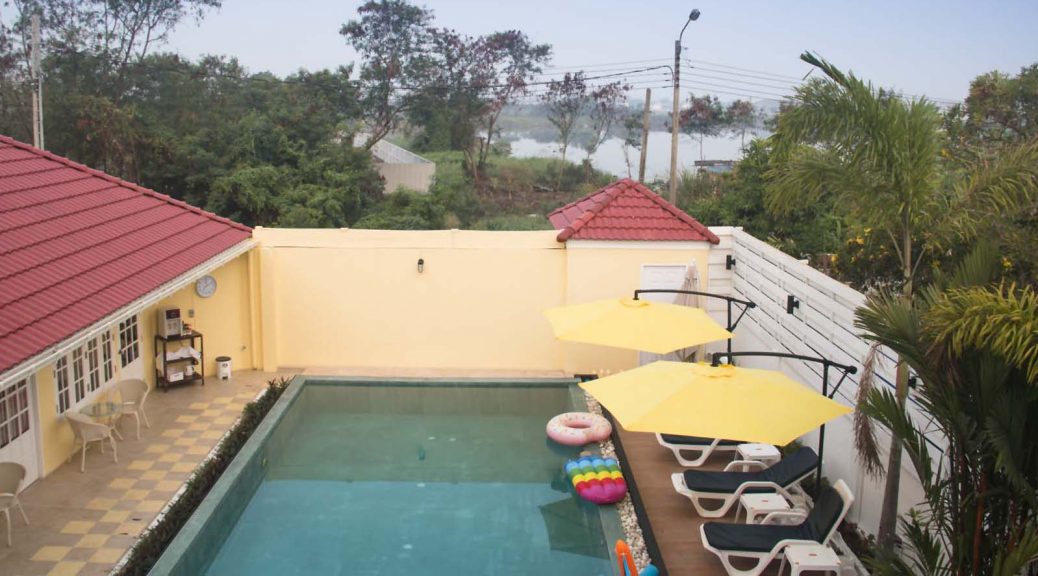 Review : Barefeet Naturist Resort in Bangkok, Thailand