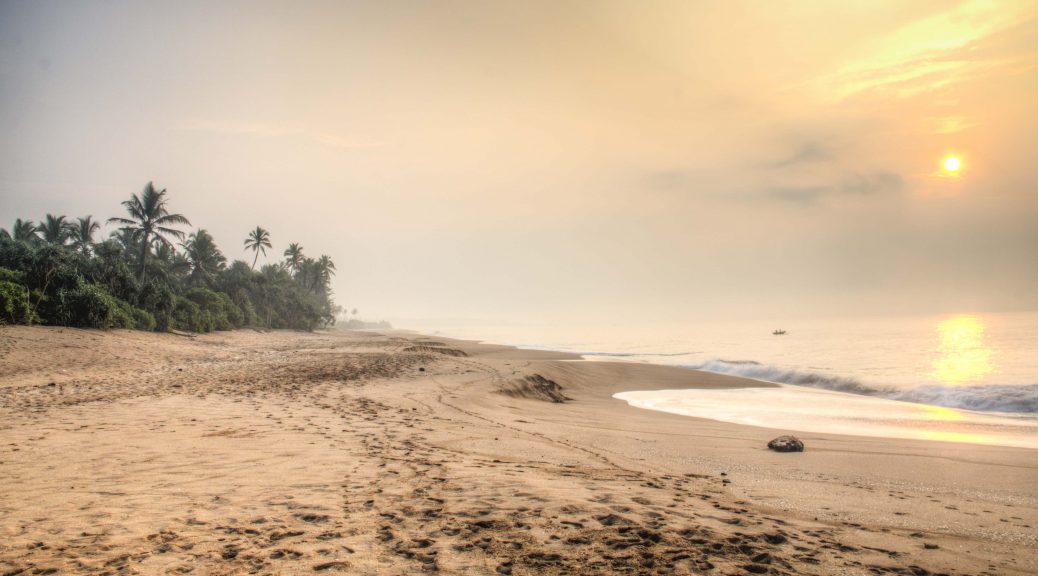 Getting Naked in Sri Lanka
It's that time of the year that people start dreaming about summer holidays, the days are short and rainy and snowy and your thoughts wind off to some exotic place. You took the world map, focused on the equator and started looking for some tropical island. And your eye fell on that little place at ...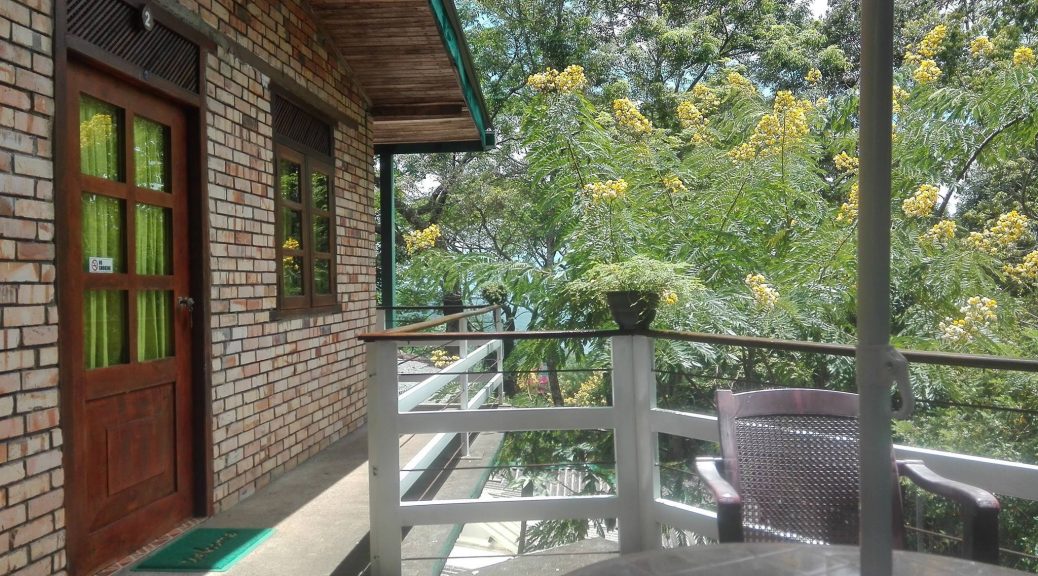 Review: Welikande Villas in Kandy, Sri Lanka
Although Sri Lanka has all the recipients for a perfect naturist holiday, the government and the culture are still not convinced. As we wrote earlier in our
Brief History on Sri Lankan Nudity
, we found out a bit too late that there were about zero opportunities for naturists on the exotic island. ...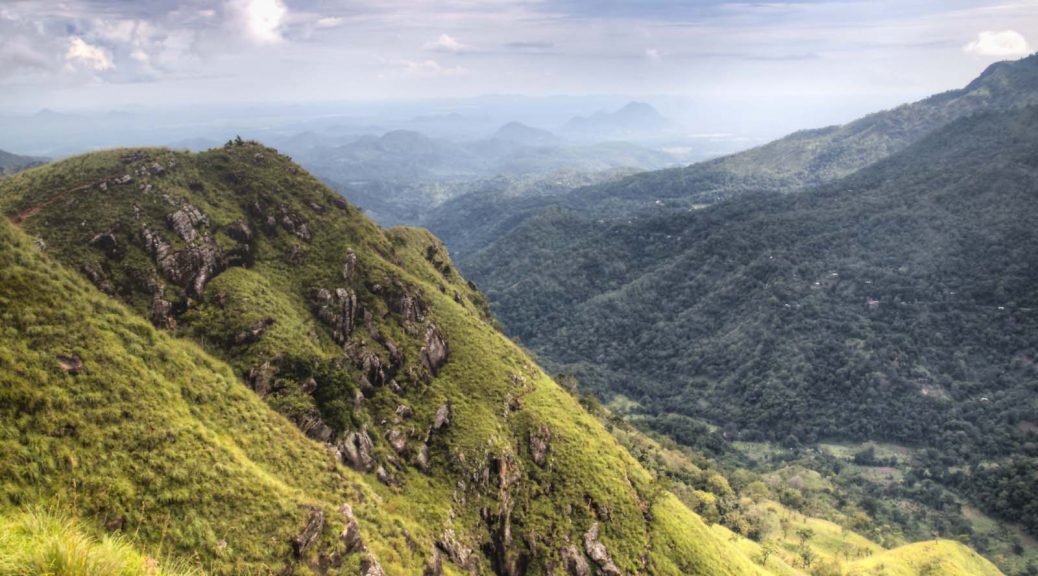 A brief history of Sri Lankan nudity