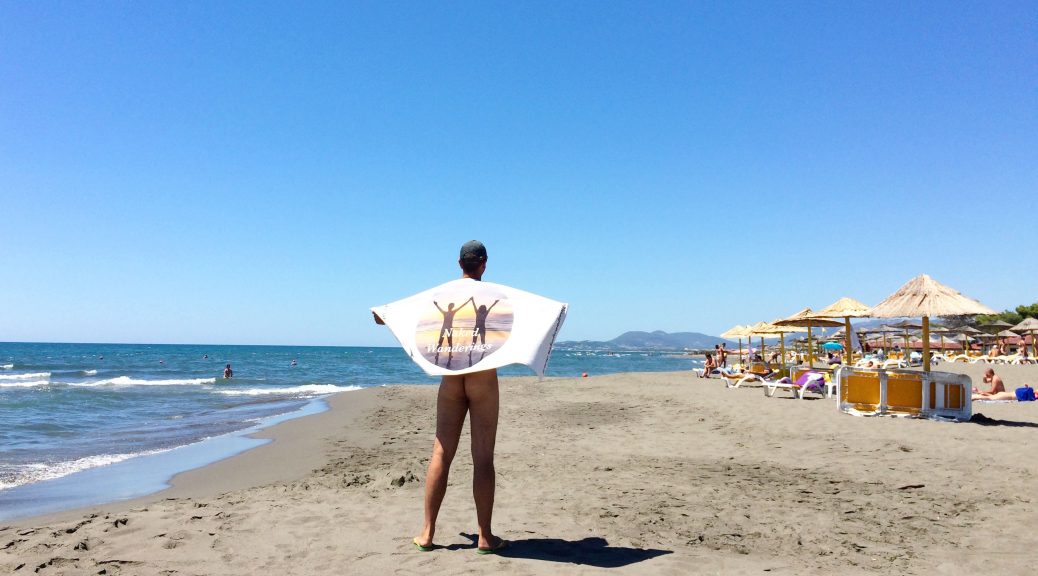 Getting naked on Ada Bojana island in Montenegro
In
our previous post
we've reviewed the FKK campground on Ada Bojana island, and we weren't exactly raving about it. Shortly summarized, we've been to way better places than this one. But that was just about the campground. The island is something else, in a good way. In a very good way.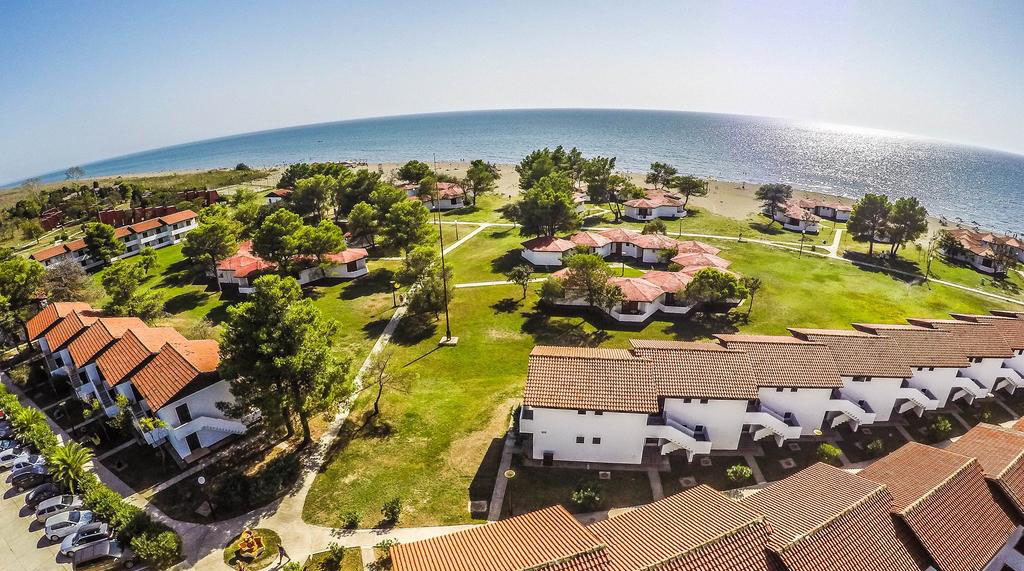 Review: FKK Campground in Ada Bojana, Montenegro
Talking about a culture shock... The difference with
campground Full Monte
, our previous stop in Montenegro could hardly be any bigger. Only the morning before we had packed our tent from the shady spot overlooking a flower garden an now we had arrived on... well, the best way to describe this campground ...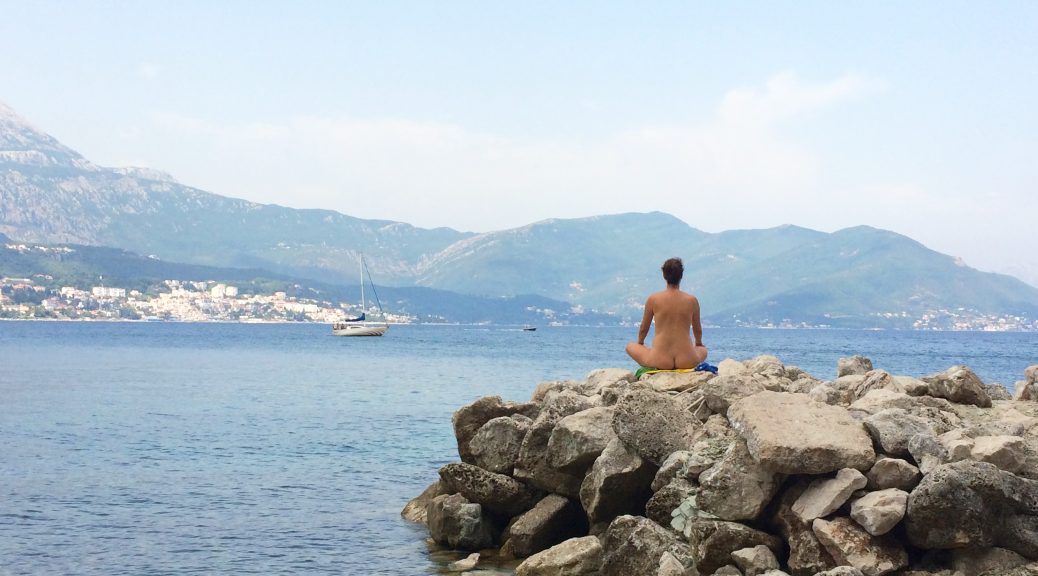 Getting naked around Herceg Novi in Montenegro
Why would someone want to do that?
Well, even though Herzeg Novi is not in the top five of must go places in Montenegro, it's actually a pretty nice place to be. Of course it's not comparable with the nearby village of Kotor, which attracts thousands of visitors each day and that's the main reason why ...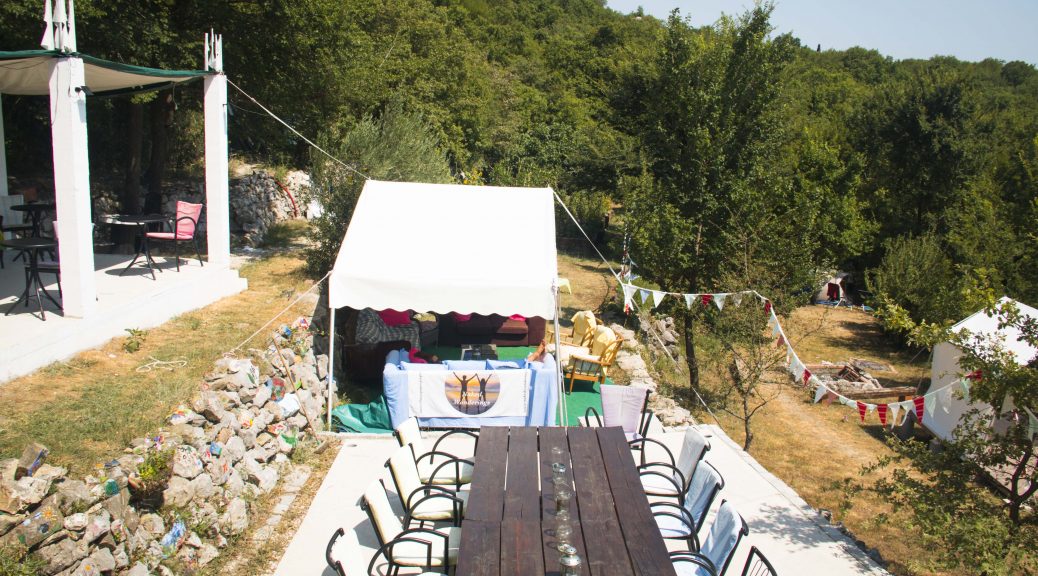 Review: Eco Camp Full Monte in Herzeg Novi, Montenegro