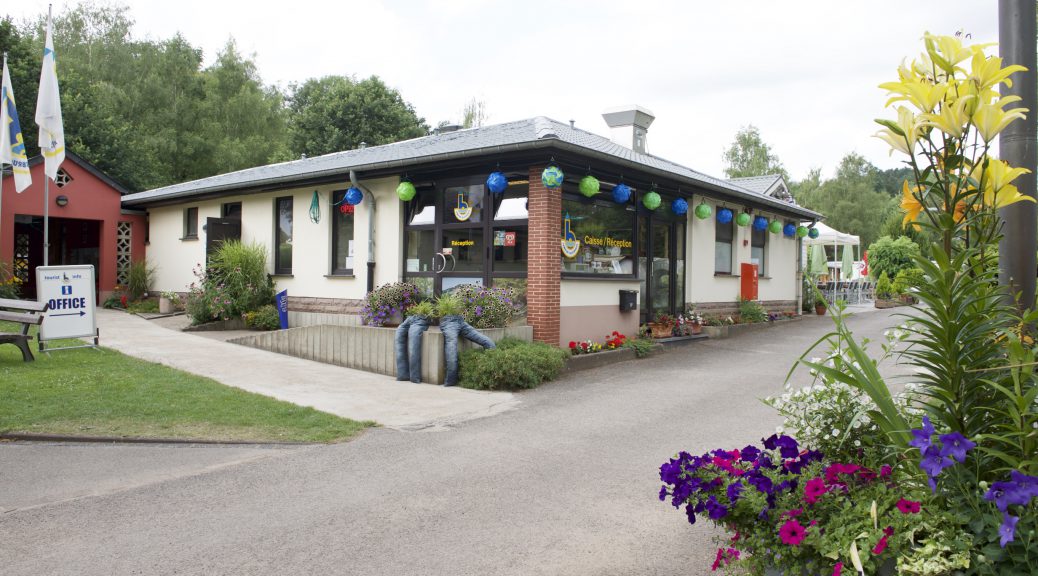 Review: Campground Bleesbruck in Diekirch, Luxembourg
A little side note may be necessary for this Naked Travels article.
Campground Bleesbruck was the first naturist campground we had ever been to, so our opinion could be a little bit spiced up by first-timer-excitement. Nevertheless, we went back several times to this place, which means we did really enjoy it.