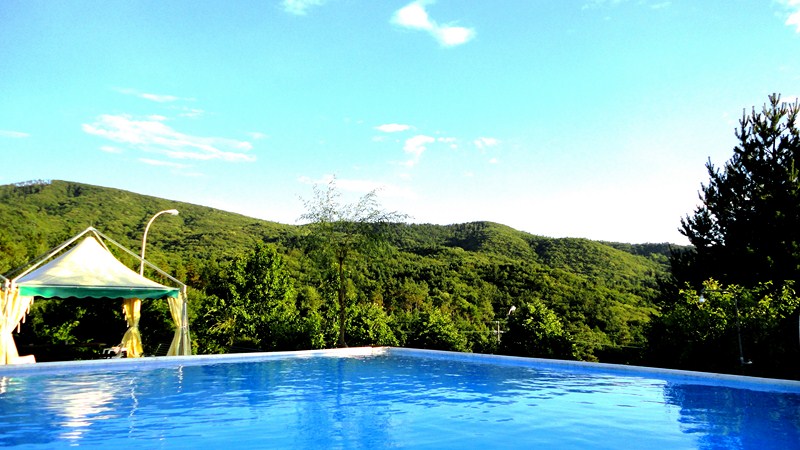 Review: Campground Costalunga in Sassello, Italy
What? Not a Naturist Talks this week?
Indeed. With the new year we thought it was time for a bit of a change.
What's "Naked Travels"?
In this series of articles we are going to discuss several nudist locations that we've visited, hoping that they can be an inspiration for your future travels.