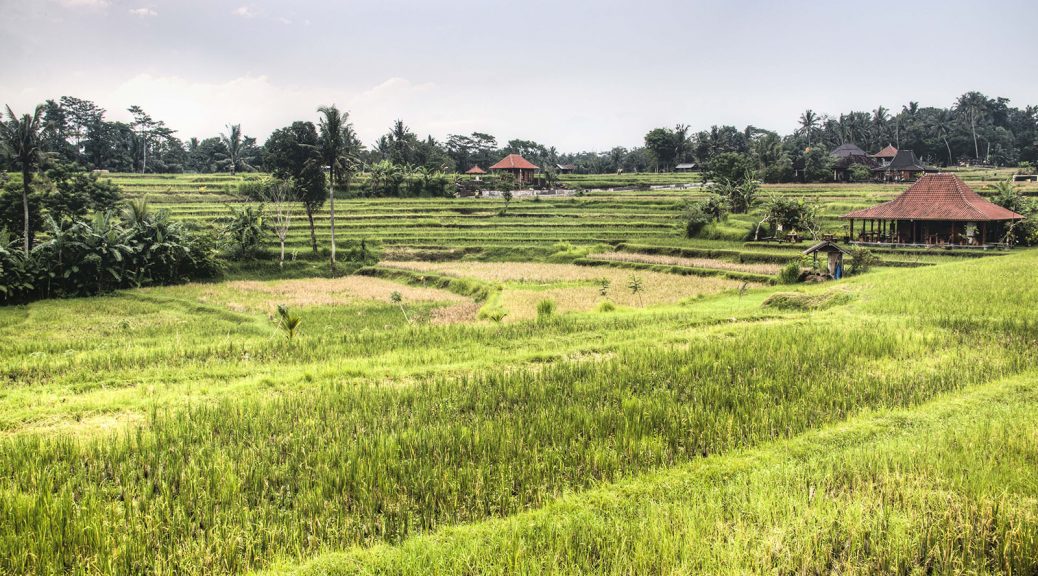 You probably thought we were crazy when you got the news that we were going to Bali. After spending a month complaining about the lack of nudist opportunities in
Sri Lanka
, we picked an Island in Muslim Indonesia as our next destination… Understandable, but we had a very good reason: A google search ...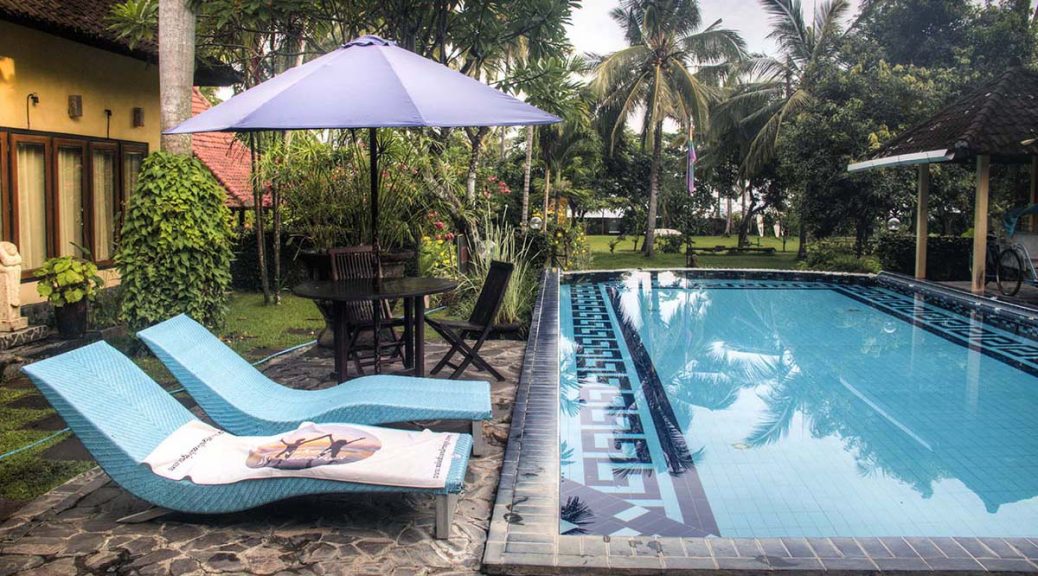 Review: Au Naturel resort in Tejakula, Bali
We like to save the best for last. After spending some naked time in a private villa and in a villa resort, we were very much looking forward to moving on to Au Naturel, the one and only couple friendly (we have to add this because there are two other nudist resorts on the island ...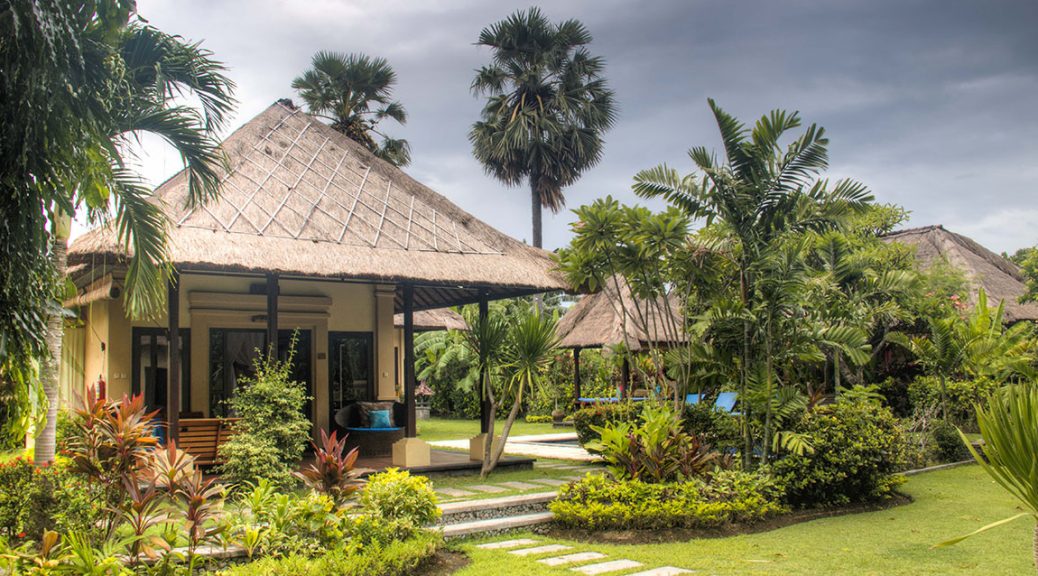 Review: Amertha Bali Villas in Pemuteran, Bali
There are numerous private villas in Bali where you could get comfortably naked without having to fear that any unwanted visitor will walk up to you. Villa Rini is a great example. The big advantage of a private villa is of course the unlimited privacy as you're basically at your own house.  ...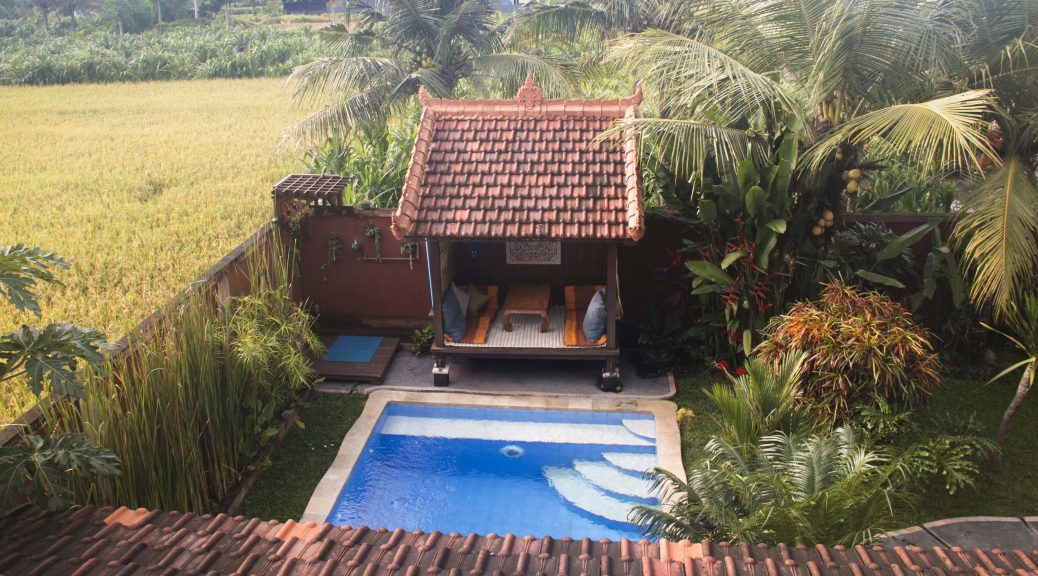 Review: Villa Rini in Ubud, Bali
Bali is one of the most popular tourist hot spots in Asia because of its year round amazing weather, its thriving culture, its magnificent nature and splendid beaches. And then we haven't said anything yet about the food… Yummy! But yet many nudists tend to skip the island due to its lack of nudist facilities. Bali ...