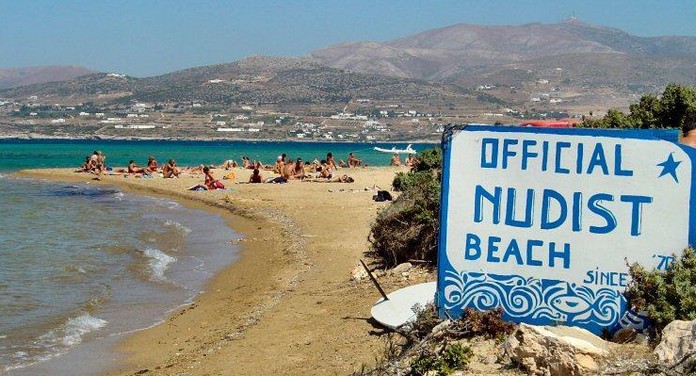 5 Tips for going nude in Greece
If you've been following us via this blog or on
Facebook
,
Instagram
or
Twitter
during the last months, you probably noticed that we've spent a lot of time in Greece. A real necessity, even if we only wanted to get the slightest impression of the country. ...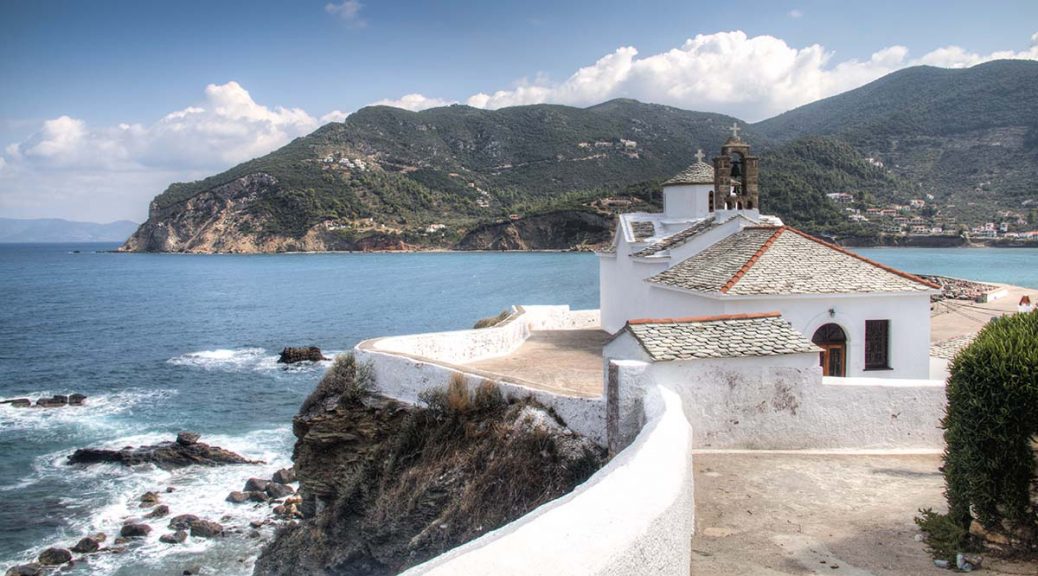 Getting naked on Skopelos, Greece
If you've read our
last post
, you already know that luck wasn't on our side on Skopelos island, well, concerning weather that is. But somehow we had expected it, it was already past the end of the season and autumn had to kick in one day. And it did. When we were on ...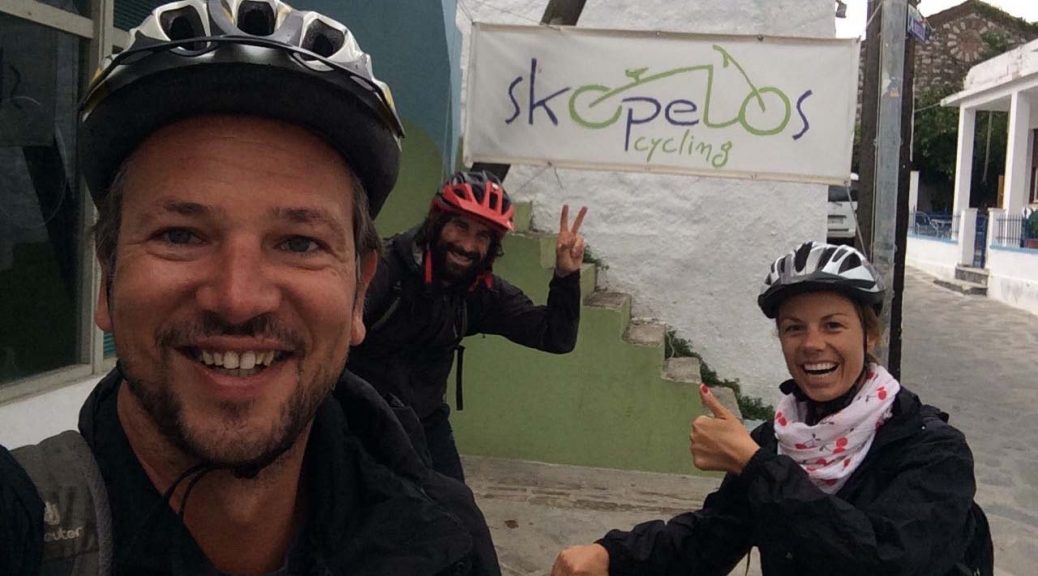 Non-naturist things to do in Skopelos, Greece
We have been blessed over the last months, not only have we been living our dream day after day, we also had the perfect weather to do so. Temperatures switched from warm to hot to too hot to come out of the sea, but as nudists we wouldn't have wished for anything else. We hadn't ...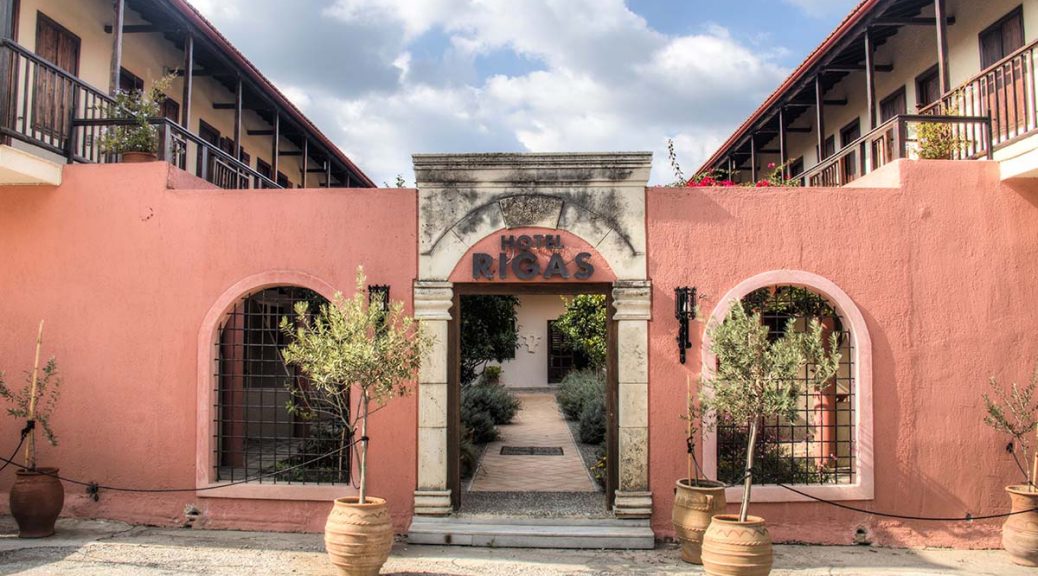 REVIEW: Rigas hotel in Skopelos, Greece
We wanted to visit one last island before leaving Greece and running away to some place where the winter can't get to us. We had visited an
Ionian island
, two
Cyclade
islands
and
Peloponnese
which basically is also a huge island. So our eye fell ...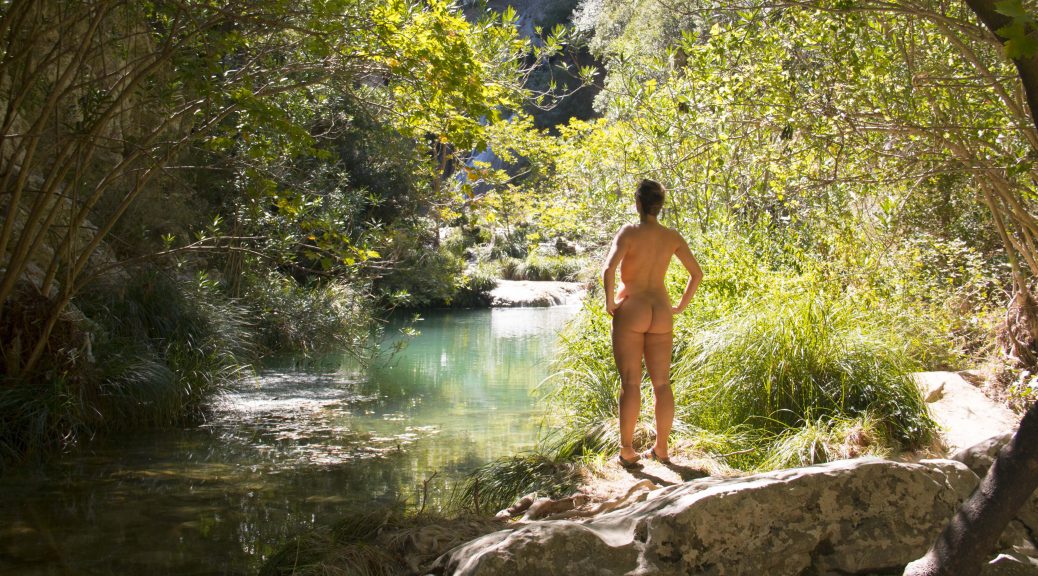 Getting naked in Messinia, Greece
As the end of the summer, and thus the end if the naturist season as well, in Greece was fastly approching, we had to evaluate our options for the next ten to fifteen days. Our main plan was actually to head north, in the direction of Thessaloniki and try our luck for finding some last ...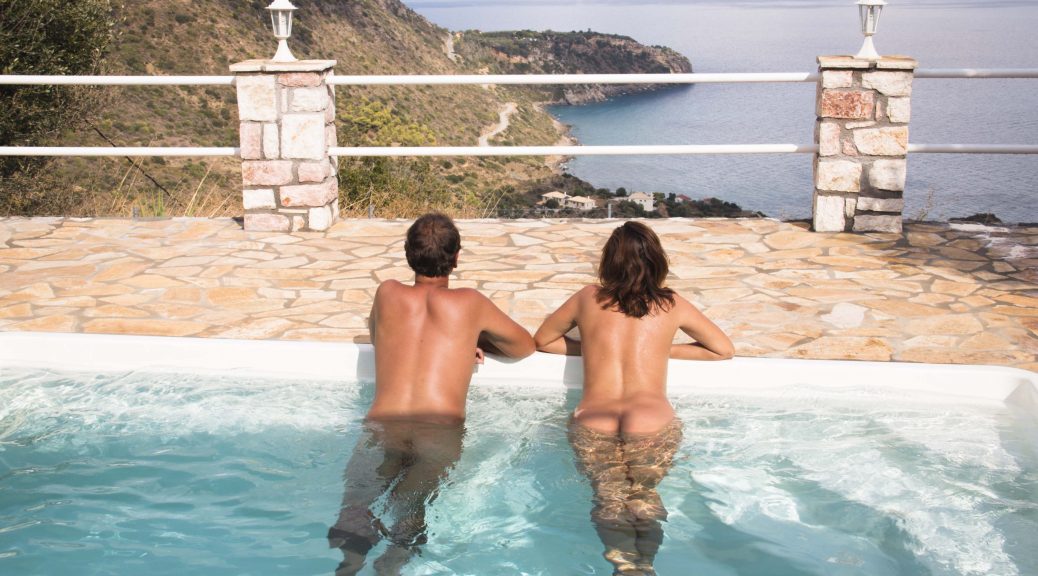 Review: Kalokeri Villas in Messenia, Greece
When you travel for a long time you sometimes get the feeling that you've seen it all. How you experience your 27th naturist campsite is not the same as for your first one. The location is different and so are the people, there's a difference in politeness of the staff and cleanliness of the toilets ...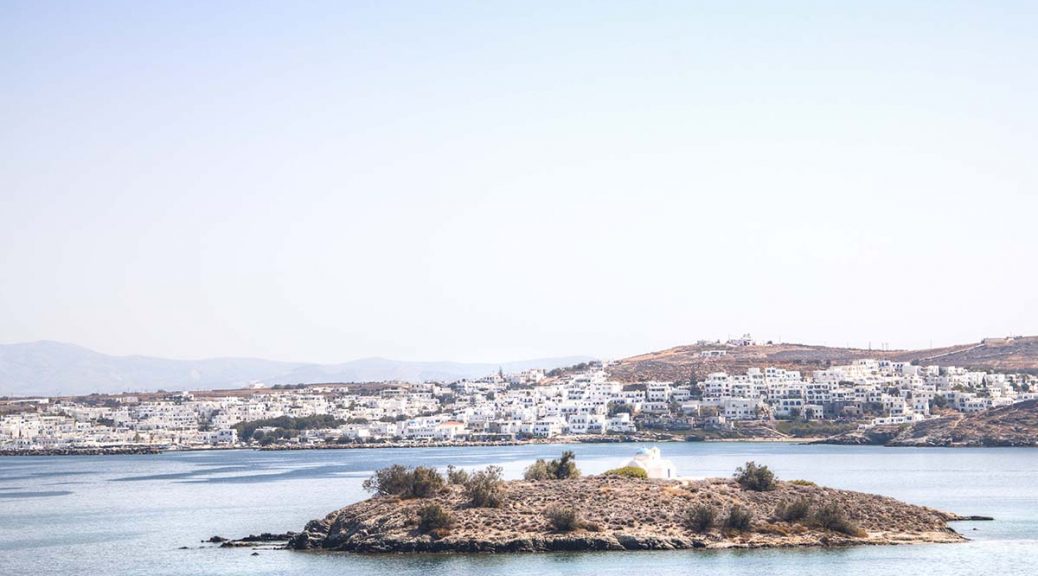 Getting naked on Paros, Greece
From our Naked Wanderings Cyclade Islands Basecamp on
Antiparos
it was only a fifteen minute ferry ride to the neighboring and much bigger island Paros. So on a nice Sunday morning we woke up early, walked to the scooter rental shop, went through some useless price negotiations and ended up with a black ...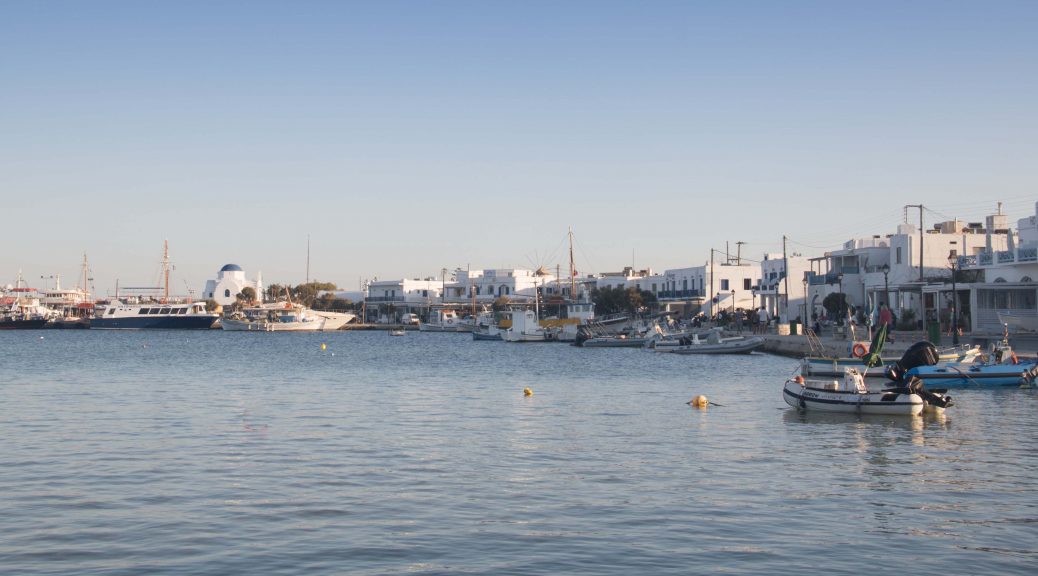 Getting naked on Antiparos, Greece
When we say the name "Cyclades", images of white and blue houses covered in Bougainvillea plants might pop into your head, as well as exotic names like Santorini, Naxos or Mykonos. Indeed, that's where we are at the moment! We did however chose one of the lesser known islands: Antiparos. A small island nearby its bigger brother ...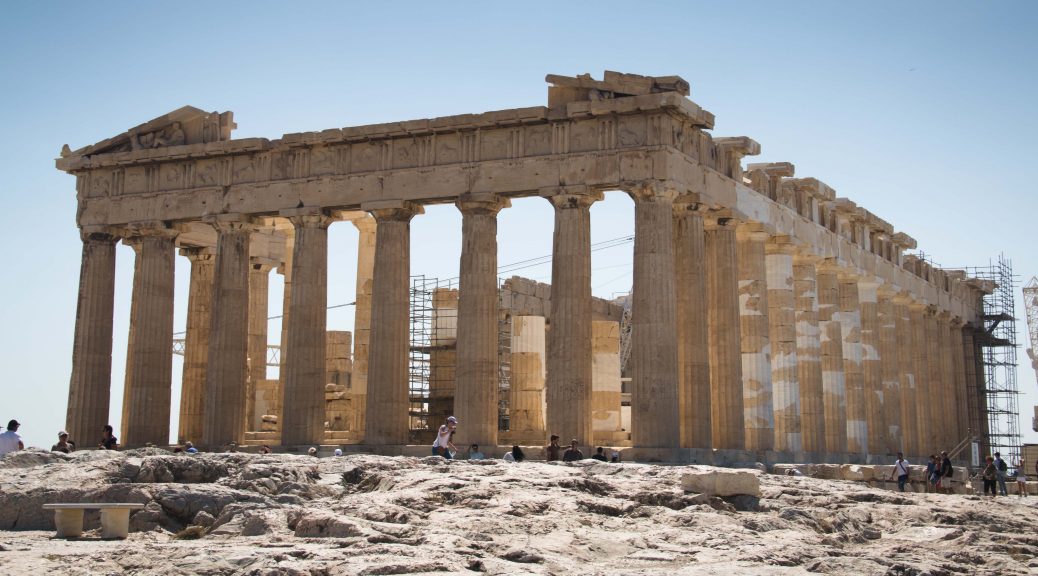 Getting naked around Athens, Greece
Athens… It had been on our to-go list for such a long time, but somehow we always managed to go somewhere else instead.  Except for this time of course, a couple of days ago we finally dived into the city. And it met all expectations, Athens is an amazing place which can cover everybody's likes. Whether ...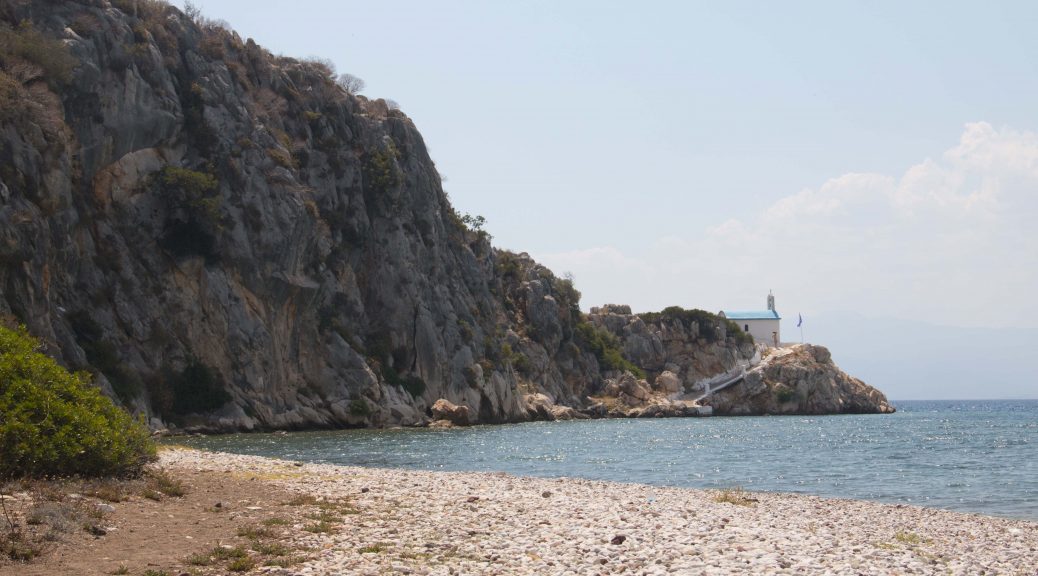 Getting naked around Nafplio, Greece
All of you who have ever heard of Nafplio, please raise your hands! Haha, not that many eh... But no worries, before we came here, we also didn't know anything about the existence of this city and probably neither do many who haven't visited Greece yet or who don't have a genuine interest in Greek history. But ...