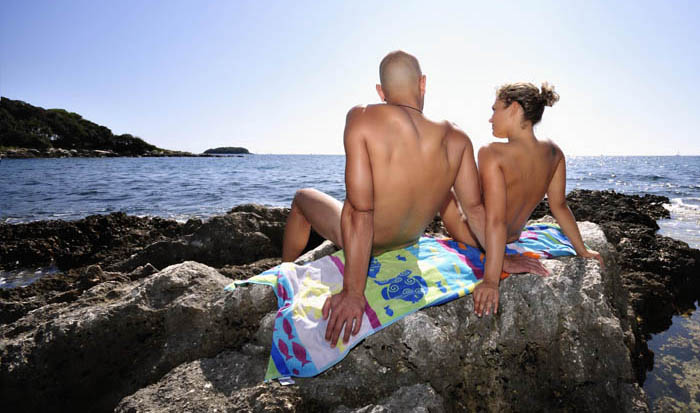 Croatia: The clothing optional country
When we talk about having a nude holiday in Croatia, we easily think of Istria. The half-peninsula in the north of the country which is only a couple of hours drive from Italy, Switzerland, Slovenia, Austria and even Germany. Istria fulfills all of the nudist's wishes. Huge campgrounds, resorts and nude beaches cover more or ...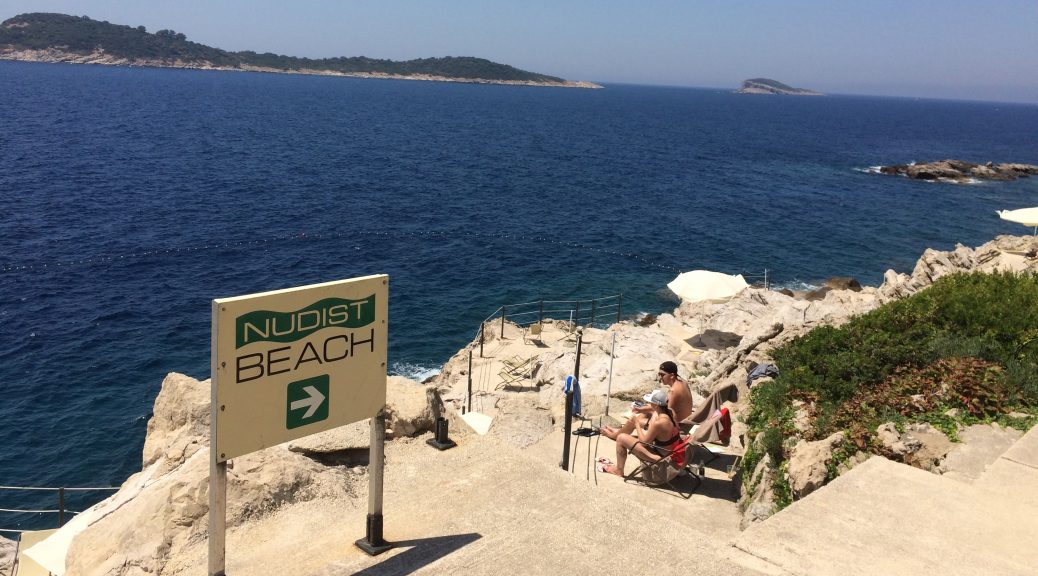 Getting naked in the Dubrovnik Riviera, Croatia
Dubrovnik is a gorgeous city, a wonderful city. It's not a big surprise that it's a famous city trip destination for many Europeans. But in summer, tourists tend to flock here for longer vacations. Of course Dubrovnik is not a Rome or Paris, where you could spend weeks if you wanted to, so people are ...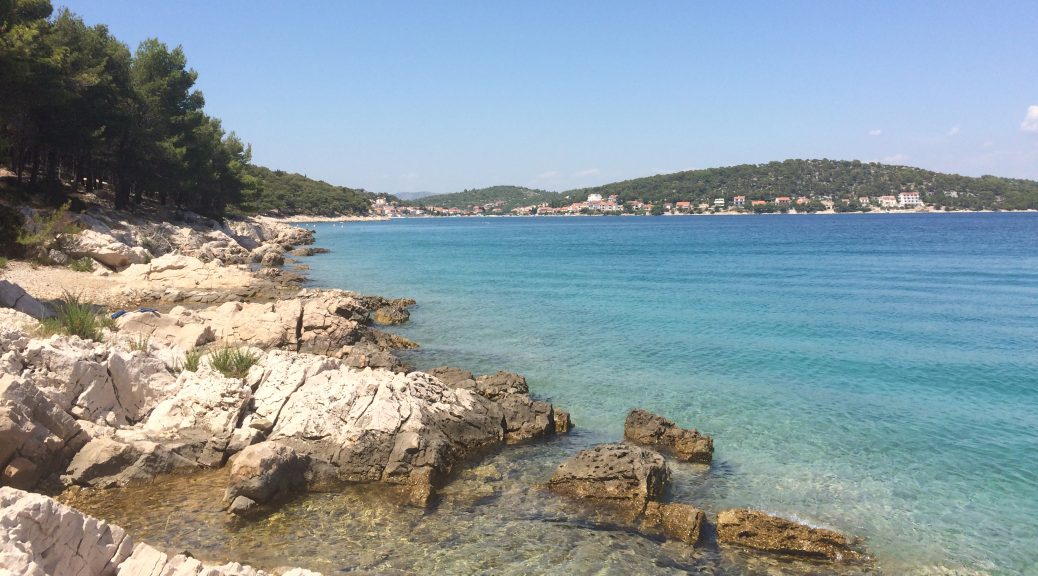 Getting naked on Murter island, Croatia
When people talk about going on a nakation in Croatia, the name Murter island rarely falls. It's not even a real island. Murter is a small peninsula about 50 kilometers north of Split and famous for... well... about nothing. Yet we found out on the website of 
Cronatur
that the place features 4 nude ...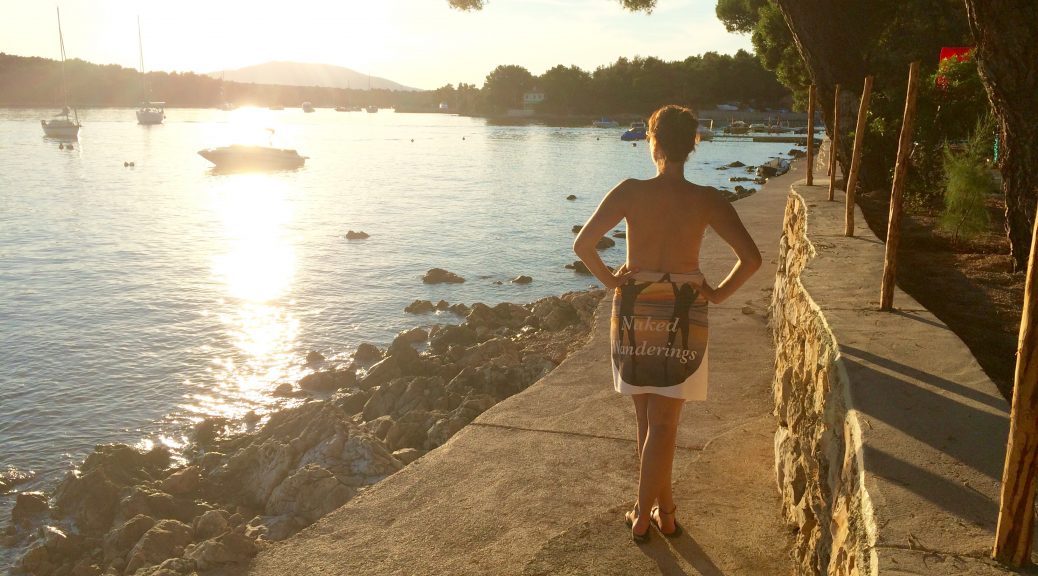 Review: Campground Baldarin in Cres, Croatia