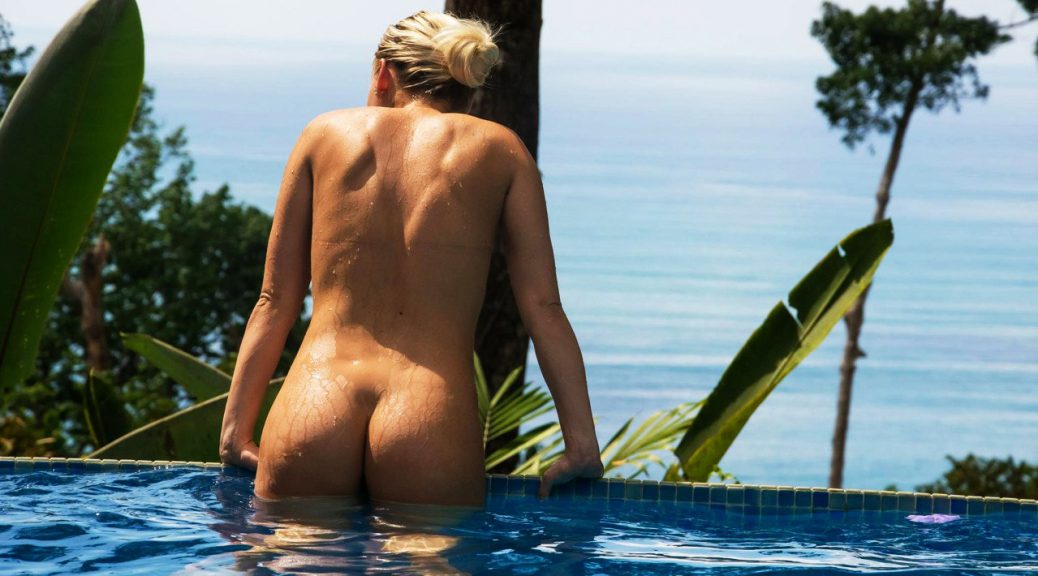 Nakations: The big travel trend of 2018
If you hadn't figured it out yet, the word "nakation" comes from the combination of "naked" and "vacation". You won't find it in a dictionary (yet), but it's a term that is commonly used among people who like to bare it all during their holidays. It's a misunderstanding that nakations are only for nudists who want ...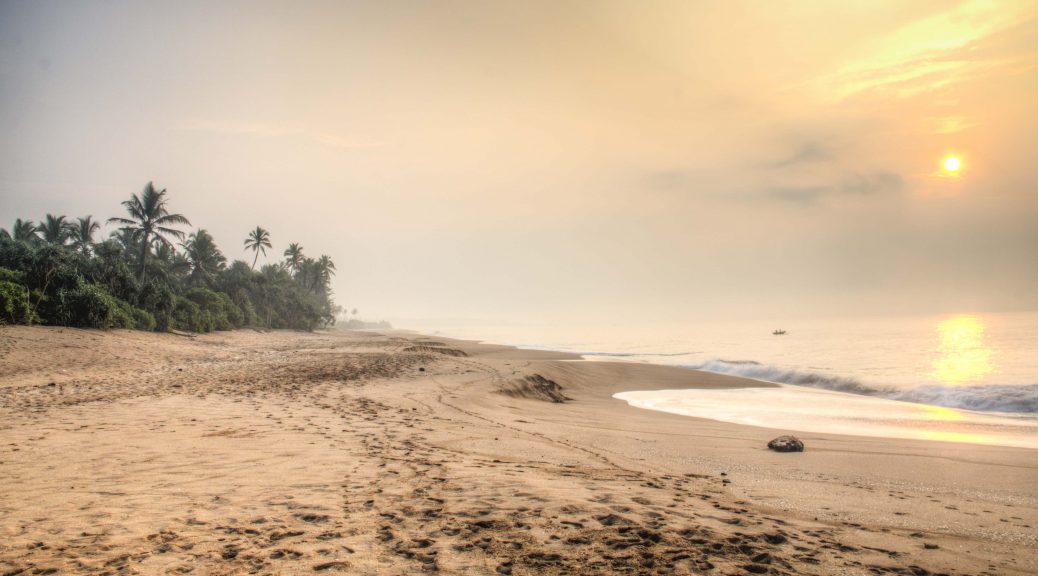 Getting Naked in Sri Lanka
It's that time of the year that people start dreaming about summer holidays, the days are short and rainy and snowy and your thoughts wind off to some exotic place. You took the world map, focused on the equator and started looking for some tropical island. And your eye fell on that little place at ...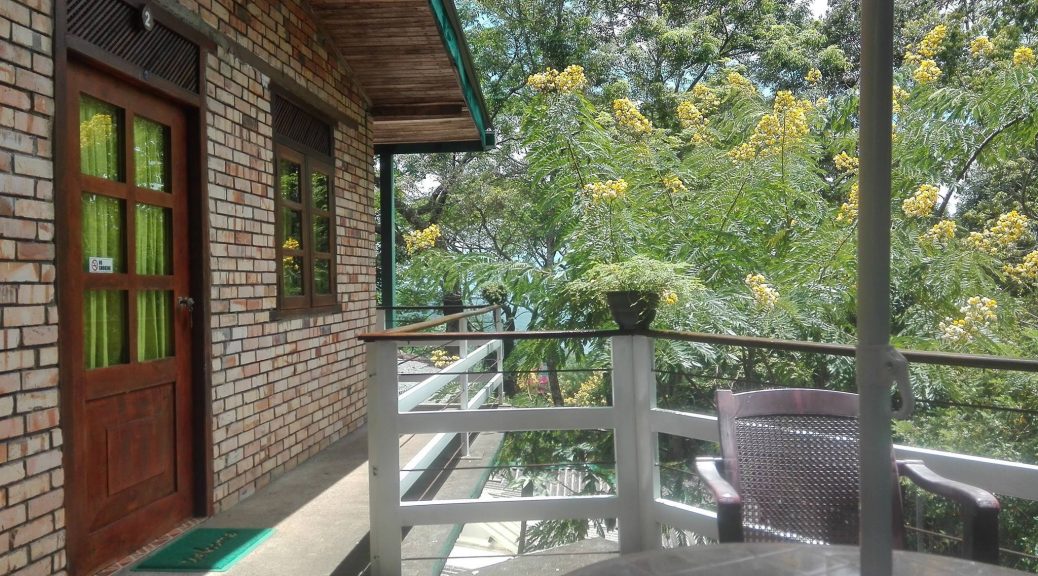 Review: Welikande Villas in Kandy, Sri Lanka
Although Sri Lanka has all the recipients for a perfect naturist holiday, the government and the culture are still not convinced. As we wrote earlier in our
Brief History on Sri Lankan Nudity
, we found out a bit too late that there were about zero opportunities for naturists on the exotic island. ...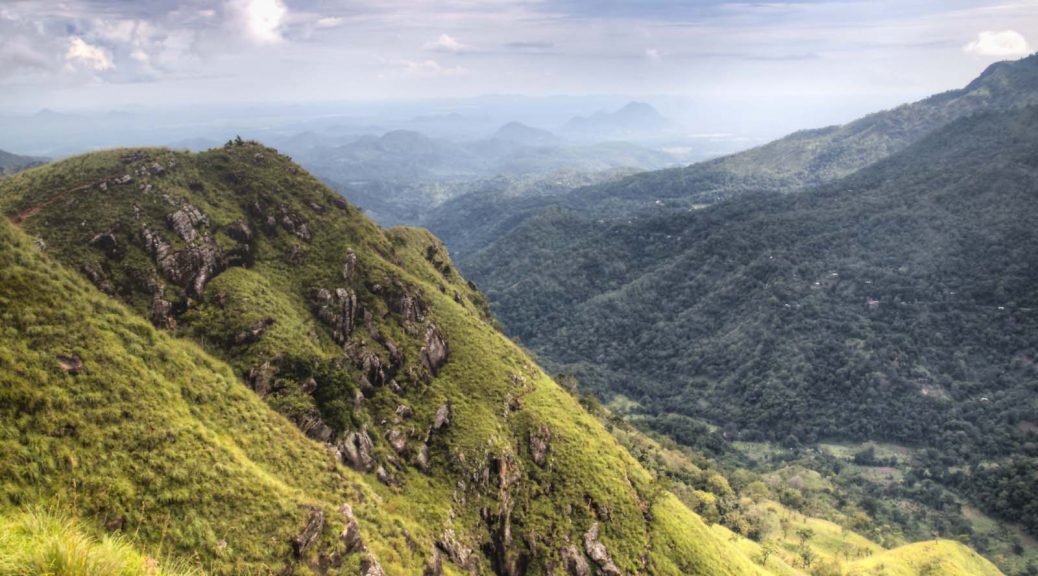 A brief history of Sri Lankan nudity
We used to do decent research before setting off to a new country, but once in a while we let our expectations just lead us. Maybe we've gotten a bit lazy because of the length of our travels or maybe it was because getting naked in Europe was so easy. And let's face it, what ...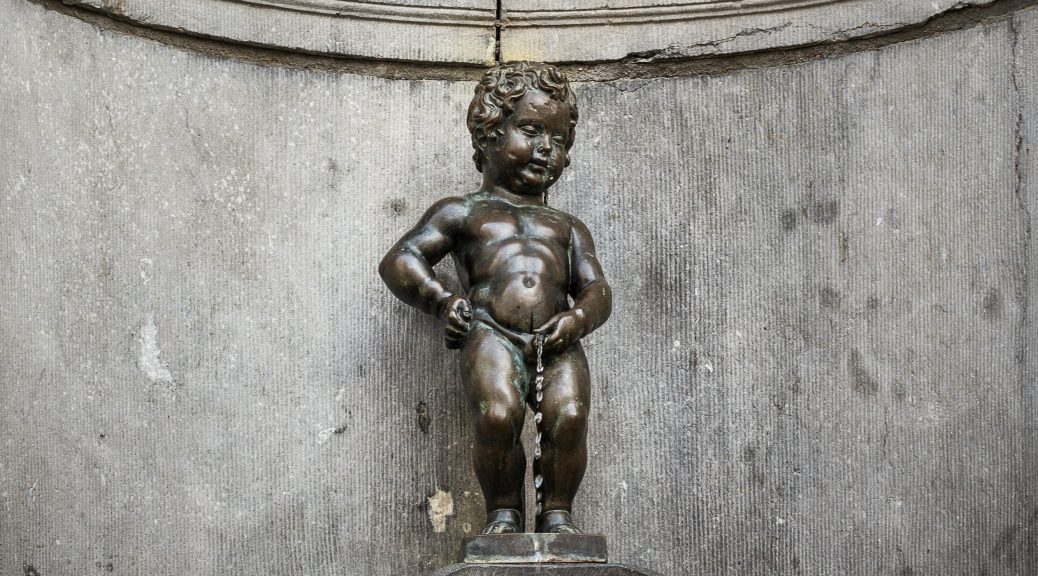 It was around 2am when Nick suddenly woke up with one of those cartoon light bulbs above his head. "We've been writing about places to go naked all over Europe for the last several months, but it had never occurred to us to tell our readers something about our home country."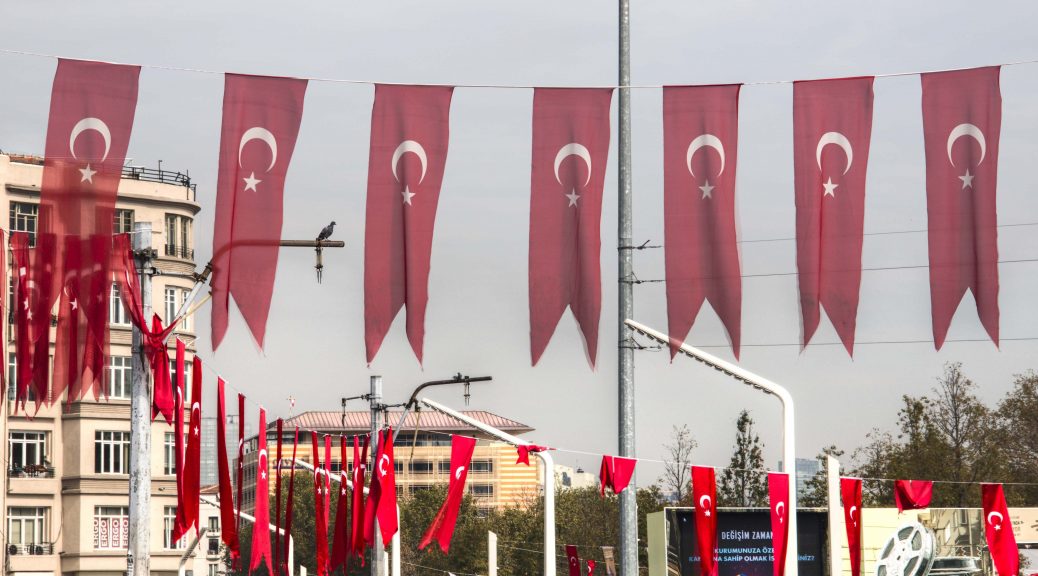 Our research for a flight to Sri Lanka that wouldn't drown most of our monthly budget gave us Istanbul as the perfect place to fly from. Istanbul. Yes, we've followed the news recently and especially the controls on internet censorship which the Turkish government are implementing worried us a little. What if they know about Naked Wanderings? What if ...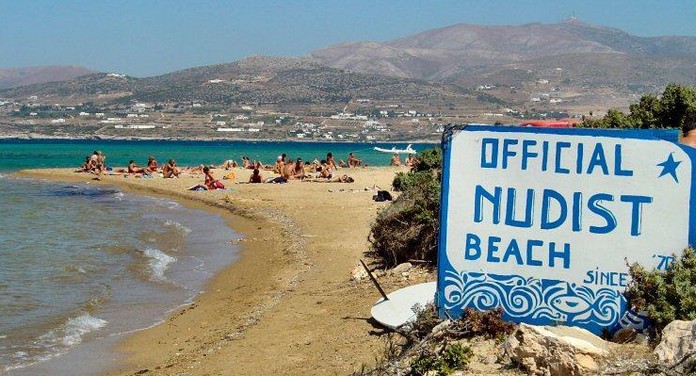 5 Tips for going nude in Greece
If you've been following us via this blog or on
Facebook
,
Instagram
or
Twitter
during the last months, you probably noticed that we've spent a lot of time in Greece. A real necessity, even if we only wanted to get the slightest impression of the country. ...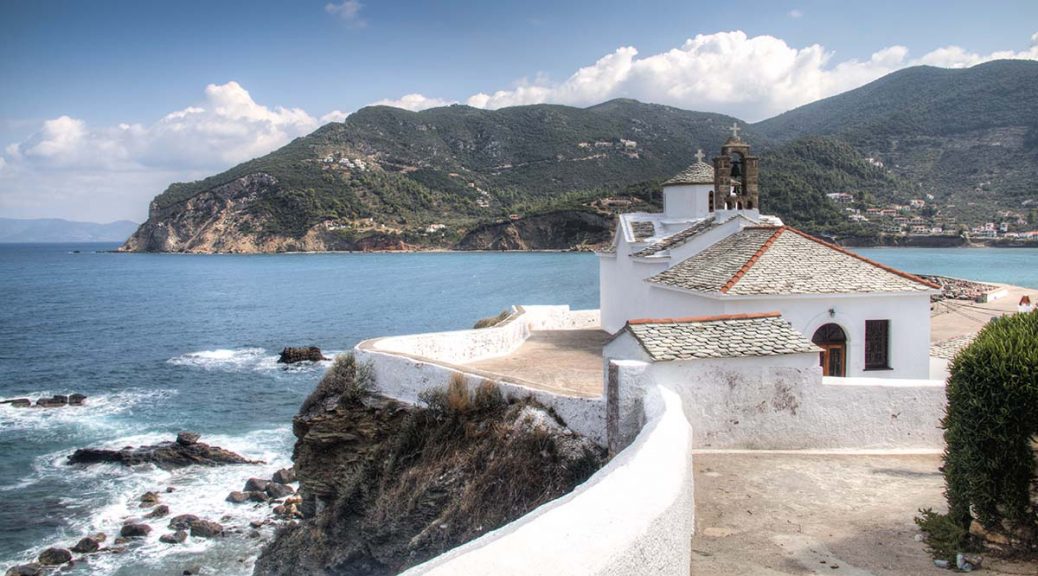 Getting naked on Skopelos, Greece
If you've read our
last post
, you already know that luck wasn't on our side on Skopelos island, well, concerning weather that is. But somehow we had expected it, it was already past the end of the season and autumn had to kick in one day. And it did. When we were on ...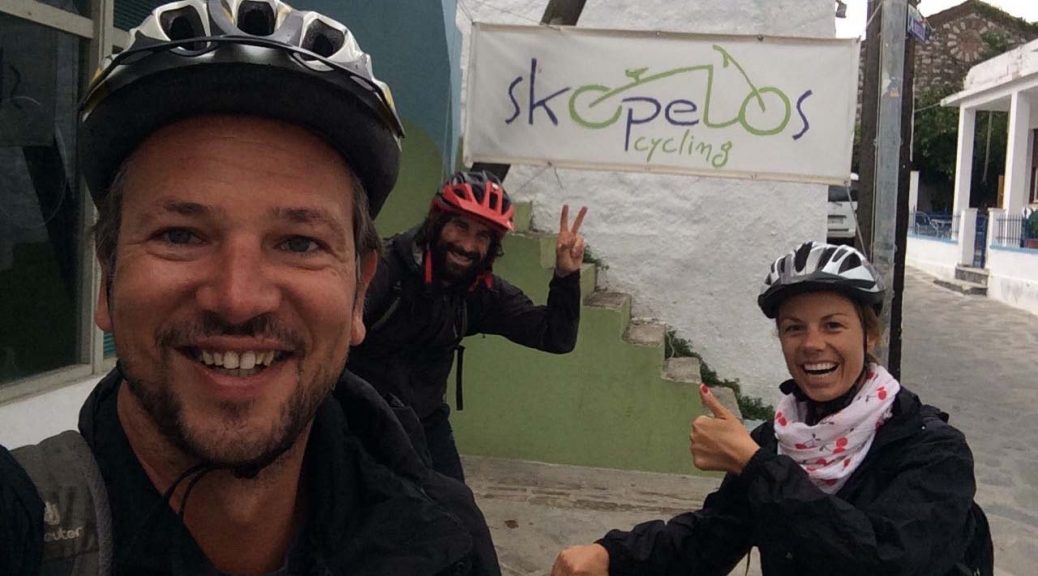 Non-naturist things to do in Skopelos, Greece
We have been blessed over the last months, not only have we been living our dream day after day, we also had the perfect weather to do so. Temperatures switched from warm to hot to too hot to come out of the sea, but as nudists we wouldn't have wished for anything else. We hadn't ...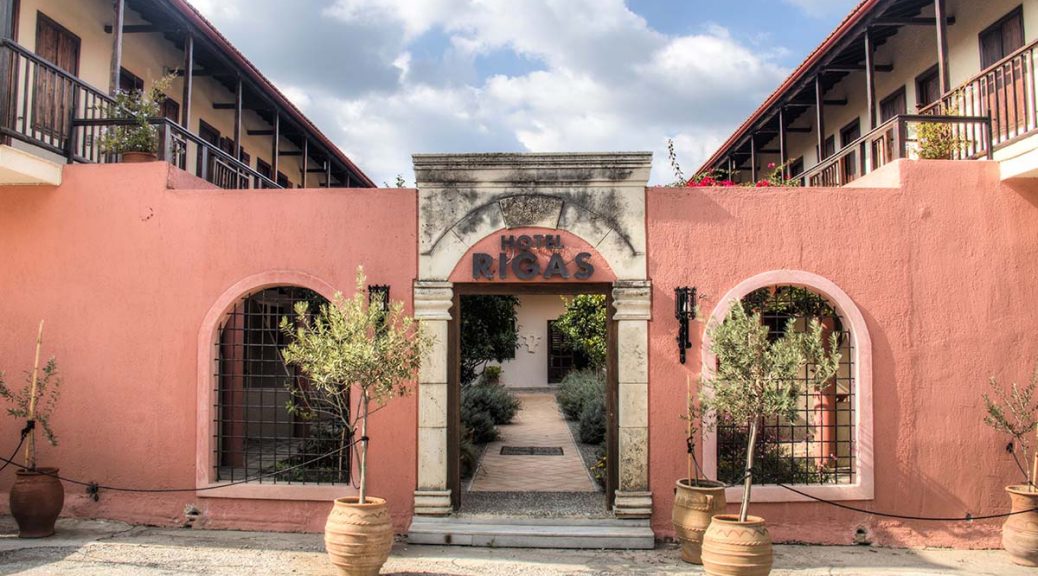 REVIEW: Rigas hotel in Skopelos, Greece
We wanted to visit one last island before leaving Greece and running away to some place where the winter can't get to us. We had visited an
Ionian island
, two
Cyclade
islands
and
Peloponnese
which basically is also a huge island. So our eye fell ...